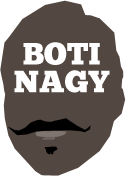 ---
Advertising opportunities available.
Please contact me.
---
Japan clinches exhibition as Opals press claims
Tweet

YOU'VE got to love it when a rookie comes on for her first run as an Opal, lines up at the keyway, snatches an offensive rebound from a missed free throw, gathers herself with a dribble, scores and takes the foul before adding a bonus free throw. Welcome to international play Anneli Maley.
And let's hope the rest of your international career is half as good as your first two seconds on-court in the green-and-gold.
Unfortunately for the 2,699 fans in Newcastle for the deciding game of this three-match international exhibition series between Australia and Japan, the result was a 67-69 reversal which gave the visitors a 2-1 victory.
The Opals looked sharp early, out 19-12 and again by seven at 23-16. Both teams were playing some exemplary hustling defence, even though both teams also managed to occasionally dramatically and embarrassingly expose defensive breakdowns with open layups.
Unlike the "pulling teeth" viewing of Game 2 when no-one could make a basket, this time it was a high quality match with some genuinely good defence being played, not abysmal shooting masquerading as a "dour defensive struggle".
Cayla George - what an amazing 3-point heave she swished late in the game - was solid again, Sara Blicavs playing at a new level and Tess Madgen consistently providing on-court guidance.
George has been the biggest revelation to me. In Tokyo she definitely looked as if the international game had passed her by, but it only has been in this past week we truly learned of the toll Liz Cambage's behaviour had on those Opals and especially their leadership group.
In both the WNBL championship series for Melbourne and again with Australia against Japan, her best qualities were to the fore and the Opals were better for it.
Ultimately though, these results will be forgotten as quickly as the Opals win over USA last year in Las Vegas so the main purpose of this exercise was to get some minutes into the players who remain outside chances for the Opals' 2022 World Cup team.
To that end, Lauren Nicholson, Bec Cole, Lauren Scherf and Stephanie Reid were given next-to-no real opportunity to press their claims. For most of them this will be as good as it gets just now.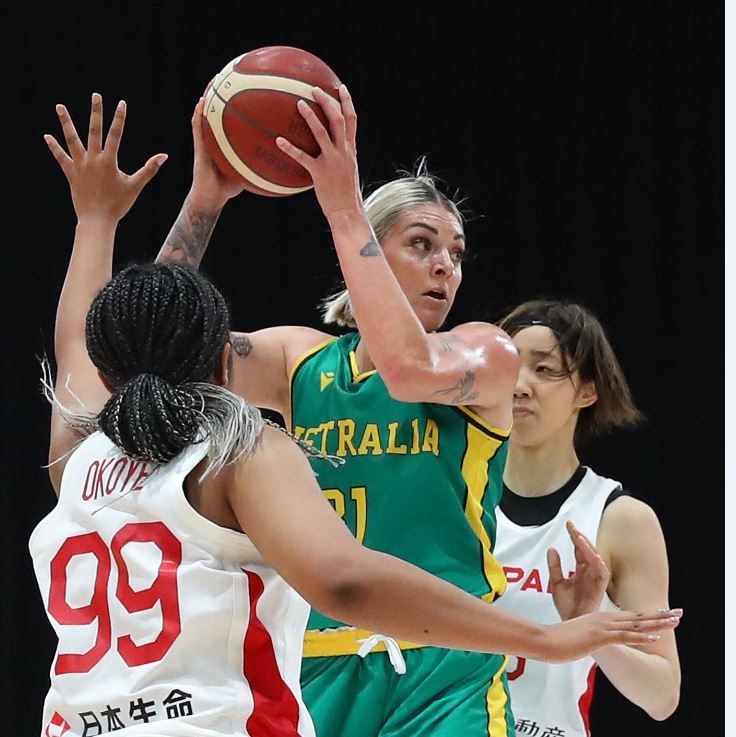 On what they are showing in the WNBA, Sami Whitcomb, Bec Allen, Steph Talbot, Ezi Magbegor most likely will be joined by Cayla George in the final team's starting quintet.
Tokyo Olympian Alanna Smith, who starred in the WNBL under Chris Lucas at Adelaide Lightning, should walk into the team and Kristy Wallace should be a "surprise" selection.
The other Aussie in the WNBA to keep an eye out for is Perth-born 183cm shooting guard Amy Atwell, though at this stage, that combo/shooter role is one the Opals appear to have covered.
Olympic duo Tess Madgen and Sara Blicavs should be certainties, as should Marianna Tolo who is toiling in France. That would leave only two spots and with the opportunities they were given, you would have to think those would come from Darcee Garbin, Anneli Maley, Shyla Heal, Jade Melbourne and Maddi Rocci.
Of course, given the way Smith was mishandled in Tokyo, she may yet be in a battle with Garbin for that power forward spot. But she shouldn't be.
That's not to say Garbin shouldn't be in the final 12 but the good thing here is the Opals do have an embarrassment of riches from which to select the team destined to take another step toward restoring the culture which genuinely had Australia in the medal rankings.
JAPAN 69 (Okoye 15, Akaho 13, Takada 10; Todo 8 rebs; Yasuma 6 assts) d AUSTRALIA OPALS 67 (Blicavs 15, George 14, Maley 11; Maley, George, Blicavs 7 rebs; George 4 assts) in Newcastle. Japan wins series 2-1.