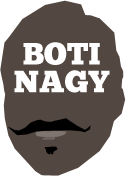 ---
Advertising opportunities available.
Please contact me.
---
Jazz on song with a Sixers symphony
Tweet
THE NBA's Utah Jazz today smashed out a 131-81 embarrassment to the Adelaide 36ers, making an utter laughable mockery of cheerleader pregame predictions of an "upset" being on the cards.
The only "upset" in this latest humiliation of an NBL club - last year Utah beat eventual NBL champion Perth 130-72 in similar circumstances - was the one in the pit of the stomach of any basketball lover who enjoys a competitive contest.
After an early exciting start by the Sixers, this just got more and more ugly until the constant breakdowns of the SBS On Demand coverage became a Godsend and a relief, instead of an annoyance.
"Anytime you get humiliated out on the basketball court, you should walk back in the gym and say I don't ever want to feel like that again," Adelaide coach Joey Wright said, as he searched for positives in the fallout.
"Why did that happen? If we can articulate that to them, and then they go back out there and go: you know what? I'm going to do everything not to ever feel like that again, so I'll run harder, I'll yell if I need to, I'll dive on the floor, and if I do those things, I won't feel like that.
"That's what we can take out of that."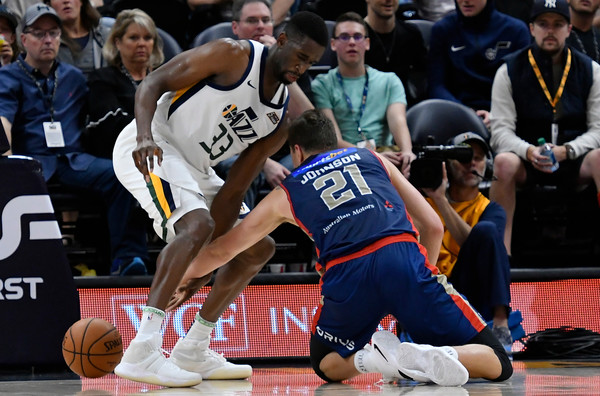 There sure wasn't a lot more and unlike last year when the Wildcats were even more severely pantsed in Salt Lake City, Adelaide doesn't get a shot at redemption.
Perth bounced back to lose a second NBA matchup to Denver Nuggets by eight points and a foundation was laid for the Wildcats' ninth championship.
But Wright knew this belting was coming. Months ago when the rematch first was announced, he confided Utah wanted to play the 36ers again after being disappointed with its 2018 performance, even though it still was a 30-point win.
The 36ers led that first clash by three at quarter-time and were still within eight late before hitting the wall and being thoroughly over-run.
"They'll want to show us who they really are," Wright told me. So while pundits were stroking their chins at the prospect of this second showdown perhaps going to the wire, especially factoring in the absences of three Jazz starters in Michael Conley, Donovan Mitchell and Rudy Gobert, Wright knew today would in no way resemble 2018 or even Melbourne United's one-point loss to OKC in 2017.
"I thought they'd come out and play us a little bit harder than they did last year," he said.
"I thought last year they probably took us for granted and I thought this year they'd want to show us what the NBA level was.
"Our guys were a little bit different in personality on who they normally are - just maybe the situation. But we started to get a little bit better (in the) second half."
Adelaide trailed 39-60 at halftime, then gave up a 44-point third period. It went excessively long stretches without scoring.
"I don't think we were as competitive as we needed to be. We needed to challenge them a little bit more," Wright said, before focusing on his team's inattention to defensive detail and the negative influence the 36ers' spluttering offence had on it.
"I don't think we gave them anything tonight, not as much as we should have given them," he said.
That was despite what looked a promising start.
"We got out there and we started really well, made some shots, played off some energy there," Wright said.
"But we made some really tough shots and when you're making those tough shots to stay competitive, a coach knows that you're not going to make those for 48 minutes."
Wright was complimentary of the performances of new Sixers Dan Dillon and Eric Griffin, and the NBL's 2019 Rookie of the Year, Harry Froling.
But really, there wassn't much to enthuse about after Adelaide led 15-12 in the first period, the Jazz also resting Dante Exum and winning every quarter by double figures.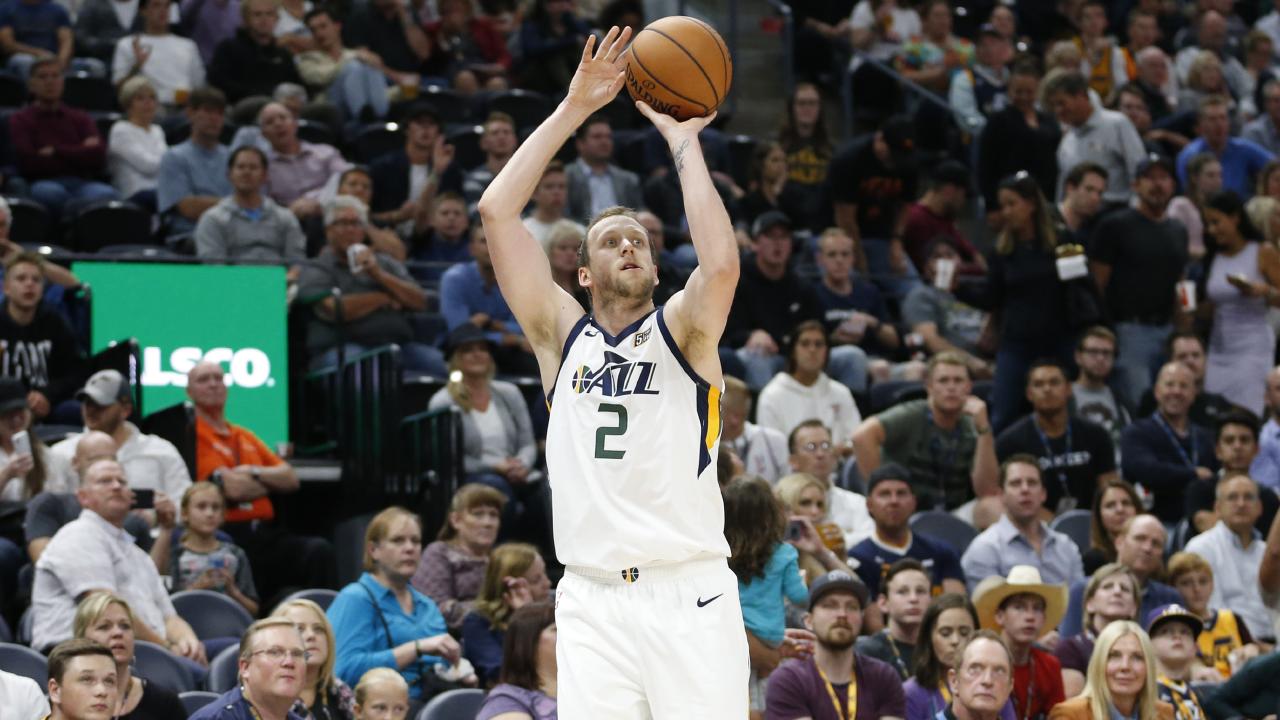 Adelaide's own Joe Ingles only logged 21:37 but still led the Jazz with six assists to go with 10 points, three rebounds and a steal.
UTAH JAZZ 131 (Bradley 18, Green 16, Williams-Goss, O'Neale 12, Howard 11, Ingles, Bogdanovic 10; Bradley 10 rebs; Ingles, O'Neale 6 assts) d ADELAIDE 36ERS 81 (Randle 18, Johnson 13, Griffin 12, Dillon 11; Froling 11 rebs; Dillon 4 assts) at Vivint Smart Home Arena, Salt Lake City.