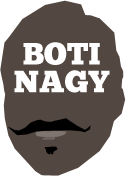 ---
Advertising opportunities available.
Please contact me.
---
JC moving on but Tom is the bomb
Tweet
EXCITING young Aussie point guard Tom Wilson is heading to Sydney, revealing the Kings were ahead of the game and ready for Jason Cadee's announcement today he is leaving his hometown club.
Cadee (right) today utilised social media to thank the NBL club, announcing his decision to pursue free agency.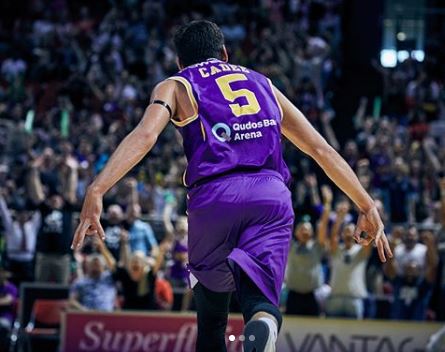 The general consensus is he will join former Cairns' combo guard Cam Gliddon in a revamped Brisbane backcourt, a partnership Bullets coach Andrej Lemanis may well have been trialling at the Commonwealth Games with the duo forming his starting Boomers backcourt.
While Cadee, who turned 27 yesterday, may not be as delighted to split his minutes at the Kings behind two league MVPs in Jerome Randle and Kevin Lisch, it would be a terrific learning curve for Wilson, 20.
The 194cm point guard this SEABL season already has enjoyed returns of 25 points, four assists and four rebounds for Melbourne Tigers in a 94-113 loss to Nunawading, and 28 points, five assists and six boards in a 79-93 setback against Albury.
Wilson (below) captained both the Australian team at the 2014 FIBA Under-17 World Championship and the national side at FIBA Under-19 Worlds in 2015 before playing college ball at SMU Mustangs along with another currently highly-sought potential young NBL star, Harry Froling.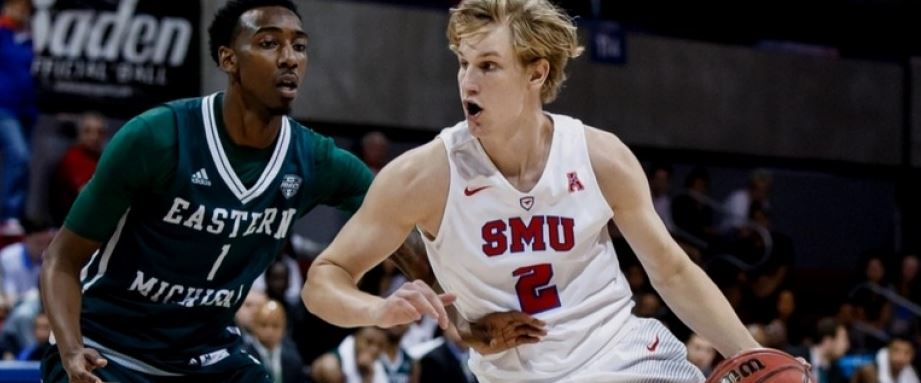 Both players left SMU when Mustangs head coach, Larry Brown, an NBA Hall of Fame coach, resigned in controversial circumstances, Wilson transferring mid-year to Boise State University.
Like Froling, Wilson is rated a very strong NBA prospect, and he additionally has spent a season with Serbia's famous KK Partizan club in the Adriatic League.
Apart from Lisch and Randle, the Kings also have Todd Blanchfield, Brad Newley and Dane Pineau under contract on the NBL's free agents list released today.
* * *
ADELAIDE 36ers free agent Matt Hodgson is being linked to Brisbane, having also performed admirably for Lemanis in a Boomers singlet and with the Sixers' game-style not suited to his low-post game.
The Bullets still have centre Tom Jervis under contract, along with Tall Blacks captain Reuben Te Rangi and London Olympian Adam Gibson.
Gliddon, Cadee and Gibson would give the Bullets a very solid Aussie backcourt combination, allowing the club greater flexibility in its import recruiting.
Daniel Kickert would be a high priority retention for Brisbane.
* * *
DANIEL Johnson inking a new three-year deal at Adelaide means the 36ers have retained much of their core group for a third straight run at the championship, Mitch Creek, Nathan Sobey, Majok Deng and Adam Doyle all under contract.
Retaining the NBL's Sixth Man of the Year, Ramone Moore and superstar Josh Childress are 36ers priorities, with Shannon Shorter also a chance to return.
Shorter is the weakest point guard-specific import the 36ers have suited in the club's history, despite much love from FOX-TV commentators enamoured with his outgoing personality.
An unreliable scorer unless going straight to the basket, and unable to contain any rival point guard – playing defence like a turnstile doesn't really cut it - he must hold some sort of record as the import point guard most likely to pass the ball out-of-court on a last-play.
Randle, Jamar Wilson, Gary Ervin, John Gilchrist, hell … Kenyon McNeaill before he was injured all were better value in 36ers' colours. But then if the club genuinely is pursuing Harry Froling and Brock Motum, Shorter's price might be right.
* * *
NEW NZ Breakers coach Kevin Braswell only has two veterans – in his former NBL championship teammates Thomas Abercrombie and Alex Pledger – under contract, along with exciting younger stars Shea Ili and Finn Delany.
You'd expect warrior Mika Vukona and versatile big Rob Loe would be priority retentions.
Illawarra currently only has AJ Ogilvy signed and sealed for 2018-19 and Cairns will present new coach Mike Kelly a near-clean slate also, with only Nate Jawai and Kuany Kuany contracted.
Mitch McCarron is staying in Europe suggesting Alex Loughton (below), who guzzled at the fountain of youth last season, should be an Orange priority.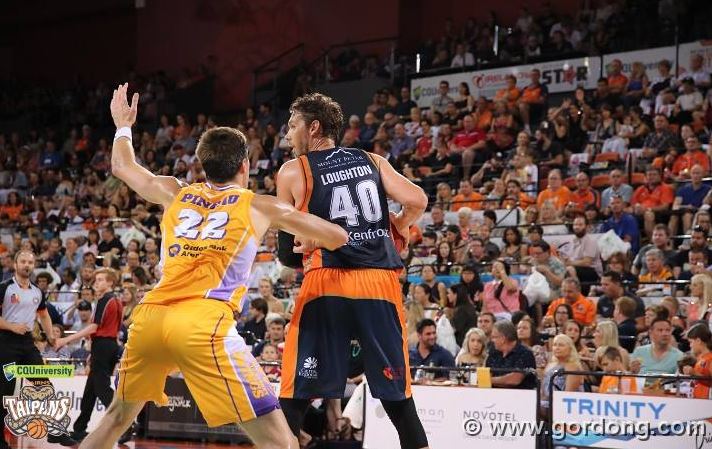 For its championship defence, Melbourne United has Kyle Adnam and Craig Moller under contract. Well, that's as good a place to start as any!
Expect most of the main rotation to want to return to defend the title in Dean Vickerman's second year at the helm.
Perth has its trio of Boomers' Commonwealth Gold Medallists - Damian Martin, Jesse Wagstaff and Angus Brandt - under lock-and-key for 2018-19, plus Clint Steindl.
It's not quite time for a complete rebuild at the Wildcats, but their pursuit of young talent suggests there will be an imminent changing of the guard. (Check the FA list here.)