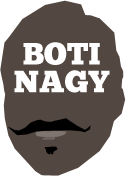 ---
Advertising opportunities available.
Please contact me.
---
Just desserts for greats, tonight
Tweet
AL Green, Darryl Pearce and Jessica Bibby tonight will set themselves apart from the rest of the basketball world in their own separate ways.
Bibby will break the long-standing WNBL record for games-played, held jointly by Rachael Sporn and Lucille Baillie with 377.
The lively Canberra Capitals-based guard with the high socks and quicksilver ability to turn a game, has gone through physical hell to get to where she has and thoroughly deserves to move into the stratosphere alone.
There's also a lovely symmetry to breaking Baillie's record - they started at Dandenong Rangers - and to do it against Adelaide Lightning, where Sporn made her name.
Multi-talented colleague Megan Hustwaite said it best at: http://bit.ly/1QnpLpI (you might have to cut&past the link because my automatic function is on the fritz at present. Trust me. It's worth it.)
Congratulations Jess. Very well done.
Green and Pearce - "Mean" and "Ice" - will have their respective #15 and #4 numbers permanently retired and raised into the Titanium Security Arena rafters, alongside those of Mark Davis (33) and Brett Maher (5).
It goes without saying but I'm going to say it anyway - this is LONG overdue.
My News Corp feature on the dynamic duo is at: http://bit.ly/1kRdhtk (again, you'll need to cut&paste), the presentation tonight at halftime in the 36ers-Crocs game.
THE Breakers are back. Tom Abercrombie is back. Charles Jackson has arrived. And Cedric Jackson and Corey Webster? Nothing needs to be said.
Abers was back to the best version of himself with a points-boards double-double in the 88-80 win over Perth, even recovering from a huge whack to the head from Nate Jawai.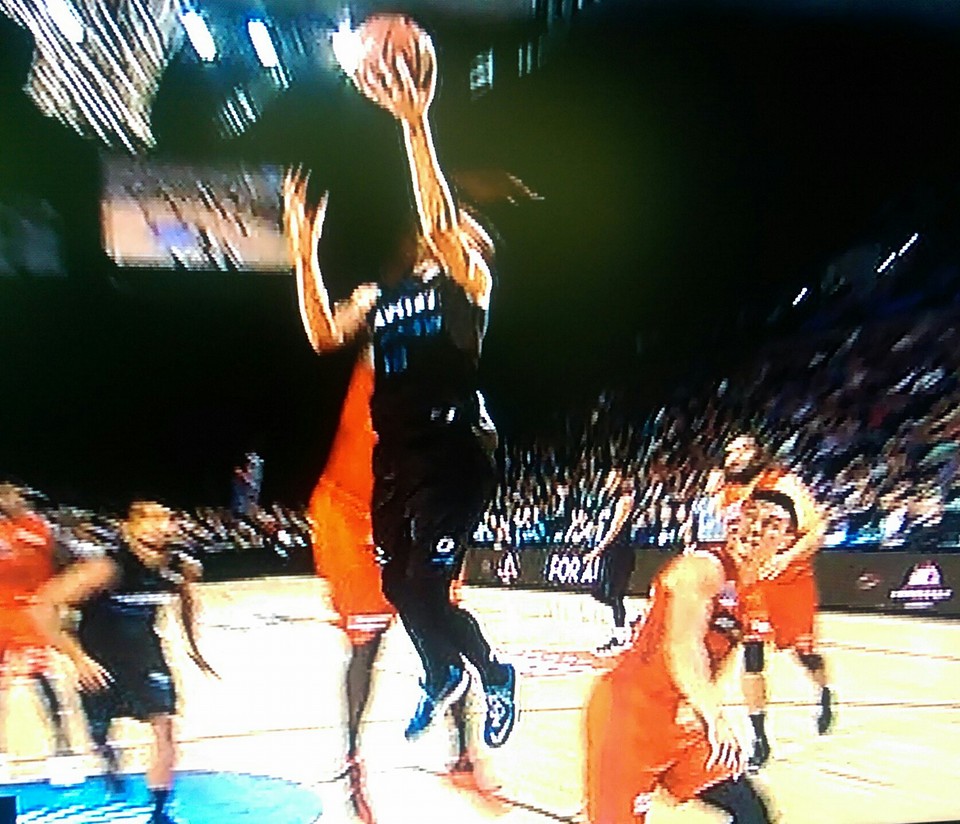 OUCH: Nate Jawai's swipe for the block instead whacks Tom Abercrombie.
But nothing was going to derail the Breakers. Charles Jackson's third quarter was huge, big steals, free throws, a dunk and an offensive charge from Jawai setting him on fire. Namesake Cedric dished wicked passes and Webster was Webster.
Keeping the margin at around "ilivin", New Zealand weathered Perth's comebacks to wrap up a great win.
CAIRNS took care of business too, ending Melbourne's win streak at nine with a strong 82-70 showing in front of the Orange Army.
Mark Worthington got the party started, setting the early tone and Cam Gliddon, rocking that Mo, hit the big shots.
Markel Starks shone but Cairns had important contributions across the board, Melbourne looking surprisingly light on after its starters.
Tonight: ADELAIDE has taken a few hits this week, not the least of which from coach Joey Wright. If the 36ers cannot stand up at home against Townsville, any talk of "playoffs" should be banned until the New Year. Sixers to win, if Dr Jekyll and not Mr Hyde shows up.
Last night: BREAKERS 88 (Webster 28, Abercrombie 20, Ch Jackjson 15; Abercrombie 11 rebs; Ce Jackson 11 assts) d WILDCATS 80 (Prather 15, Jawai 14, Knight 11; Jervis 10 rebs; Beal 6 assts) at Vector Arena, Auckland. TAIPANS 82 (Gliddon 18, Starks 16, Worthington 9; Worthingtoin 10 rebs; Starks, Craig 4 assts) d UNITED 70 (Kickert, Holt 17, Blanchfield 16; Majok 14 rebs; Holt 4 assts) at Cairns Convention Centre.