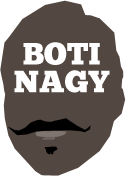 ---
Advertising opportunities available.
Please contact me.
---
Last podcast of the decade!
Tweet
BRAD Rosen and I left no stone unturned in our endeavour to bring you the best NBL and WNBL-based podcast available today.
We didn't just talk about the games coming up but also why I believe Melbourne United will struggle to win the NBL championship unless it makes some key adjustments.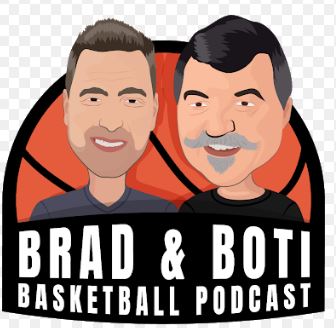 Last week we spoke of our NBL Most Improved Player candidates.
This time around we focused in on which players from the WNBL are leading in the race for the Most Valuable Player award.
Plus I also exposed the reason why my former Sydney Kings captain and multi-media performing colleague REALLy is so enamoured with the WNBL-leading Southside Flyers.
Truly, it's pathetic.
As the decade draws to a close, Brad pops the big question - who was the best player in the NBL across the decade?
It's a tough one, especially when the little fella decides to alter the criteria in mid-answer.
What's wrong with the 36ers, what's right with the Breakers.
Go now to Apple Podcasts or Spotify for a quick wrap - we don't carry on - or just hit this link to hear what we have to say.