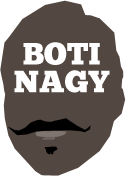 ---
Advertising opportunities available.
Please contact me.
---
Lordy, Lordy, Lordy (Yeah, no kidding)
Tweet
THE day is coming when the WNBL returns to the small screen but in the meantime, its live stream coverage of the Grand Final Series certainly is worthy of comment.
There were teething problems aplenty with the Game 1 coverage via the league's Facebook page, but at least the WNBL had it spot on with its commentary team.
Nathan Strempel obviously is under-rated in the extreme by NBL-TV and Fox because as an anchor, he clearly knows his stuff, the game, the pertinent history, and can ad lib in a manner which would make Steve Carfino weep with envy.
Michele Timms is and always has been a champion and pioneer in everything to do with the women's game. You just know she's going to embrace and enjoy sitting behind the microphone.
Big fan too of Jenni Screen, although throughout the Game 1 coverage, it sounded as if she was yelling the whole time, making it more a case of "insights, with Jenni Scream".
Enjoyed Strempel sneaking in a "yeah, no kidding" and a couple of Tommy Greer "big time" homages in Game 1 before a thoroughly entertaining Game 2.
Paired again with Timmsy, the rapport was much better and opened the door for a couple of Strempel zingers, including confirming he was NOT, in fact calling the match alongside a voice-breaking teenage boy ... much to the throaty Timm's mild amusement/annoyance.
Timmsy's "Lordy! Lordy! Lordy!" exclamation from Game 1 remains my favourite single line - Mr "Hooley Dooley" out west on the NBL please note, and she only said it once.
Rachel Jarry's excitement in joining the commentary team was evident. She was clearly having fun and consequently, as viewers, so were we.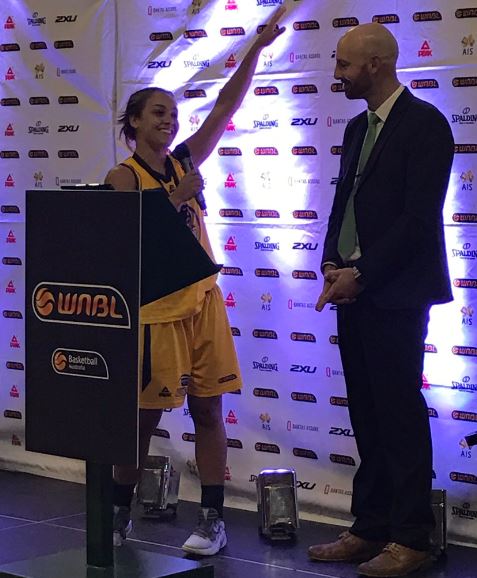 LEI-NAY: Leilani Mitchell with Nathan Strempel after the championship win.

YES, pretty pleased with ourselves, in these pages on March 12...
There were some technical glitches both times with the streams, some of them audio-related but eh, I was happy to be able to watch a couple of quality women's basketball matches.
And to whinge would spoil the "narrative", because the narrative of the narrative in Game 2 became Strempel's favourite, um, narrative.
Let's hope he gets to narrate next season too, and on national TV.