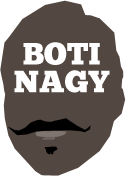 ---
Advertising opportunities available.
Please contact me.
---
Martin is the template for class
Tweet
THROUGH it all, the awful incident, its horrific aftermath, the allegations and counter-accusations, the charge, the hearing, the social media mayhem, to finally the return match, one thing stayed constant.
Damian Martin remained all class, all composure, forgiving, compassionate and understanding - on all fronts.
If ever a parent anywhere was looking for a role model for a budding young sportperson, you'd have to travel a very long way to find a better one than Damian Martin.
As someone who long has respected his fair approach, demeanour, focus and skill - not to mention his personality and maturity - the manner in which he handled having his face effectively smashed has been eye-opening in its magnanimous nature.
When you've had your jaw broken, teeth smashed and are going to have to endure not one but several surgeries and procedures, I think most of us would think you'd be entitled to be a wee bit upset, bitter and angry.
You'd perhaps be within your rights to want to see some measure of retribution enacted on the culprit. Maybe we'd understand and call it human nature.
But Damo is from the best of us, from that place where human nature understands the human condition, understands that we all make mistakes, that none of us is perfect and that the high road is not only the best road but the only road.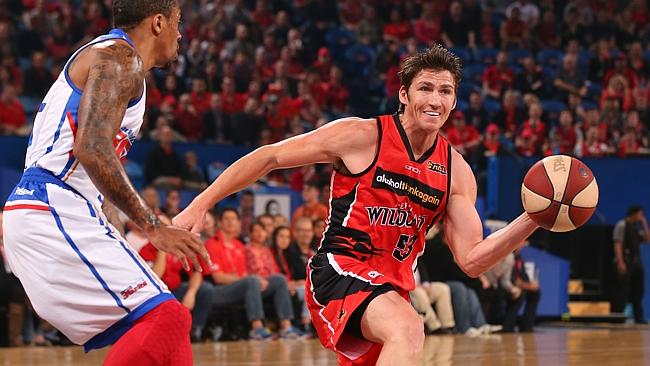 A lot of foolishness followed in the aftermath of seeing this fabulous human being felled and badly hurt and some of that should still be investigated.
I believe the words and rage teammate and close friend Greg Hire espoused in the post-game press conference on Wednesday in Townsville was fuelled by his deep affection and respect for his comrade. He was still wrong though.
Very few players in the NBL command the respect or reverance of Damian Martin. The imminent joy of beating Perth - viewed as the "Evil Empire" out in the regionals - and the glory when finally achieving that were justified. I refuse to believe any Crocs player would laugh at Damian's misfortune.
Celebrate their success? Yes.
Laugh at a fellow fallen pro athlete? Unlikely, though not impossible.
But that athlete further being Damian Martin? Sorry Greg, but I can't help but believe your emotions clouded your interpretation of what you might have seen/heard.
There's that human nature again.
As for Wildcats coach Trevor Gleeson referencing and openly inciting retaliation - even specifying Nathan Jawai as the potential instrument for that retribution - well that was inconscionable, irresponsible and ridiculous.
Imagine if some fan had done something truly stupid last night. The NBL was completely remiss in not addressing that aspect of this whole unfortunate affair.
While I'd applaud how quickly it responded - remember how long the previous admin took to resolve the Joey Wright "incident" in Perth a couple of years back? - to ignore Gleeson's remarks is to tacitly endorse them.
And that is an appalling oversight.
Gleeson, as a coach in such a volatile situation, should have been at pains to defuse it and be the "voice of reason".
Human nature got in the way.
The reaction and comments from Crocs coach Shawn Dennis also weren't his finest hour but again, in light of what already had been said, completely understandable.
Human nature once more.
Conklin contacted Damian, texting him an apology. He was going to call his fellow captain but was concerned Damo wouldn't be able to speak!
Not only did Martin forgive him but he also exonerated him publicly, saying Conklin is not that sort of player.
Then, after his first bout in hospital in Perth and with Wildcats management distancing themselves from any of Gleeson's retaliation conjecture, Damo posted a brief video urging Wildcat fans to be supportive of the team in the family-based "right" way.
The NBL Tribunal had charged Conklin with "striking" which never was going to fly. "Reckless endangerment" might have cost him a game or a fine. But striking? That could never be proven.
For Wildcats fans to constantly boo and jeer Conklin last night was not only exactly what they should have done and were entitled to do, but what he should have expected.
It was a gritty effort from Townsville, under the circumstances, and a slightly unconvincing win by the Wildcats, despite some memorable moments from Jawai and Matty Knight in particular.
But let's be honest. The only assault threat "gentle giant"Jawai poses is to long-suffering rings in stadia everywhere. And that's exactly as it should be.
The game was fascinating in itself and compelling viewing, following what had been a fairly spectacular Illawarra-Cairns clash in Wollongong.
Perth got the win, and for Damian Martin, that would have been the most important thing anyway.
That's why he's a champion.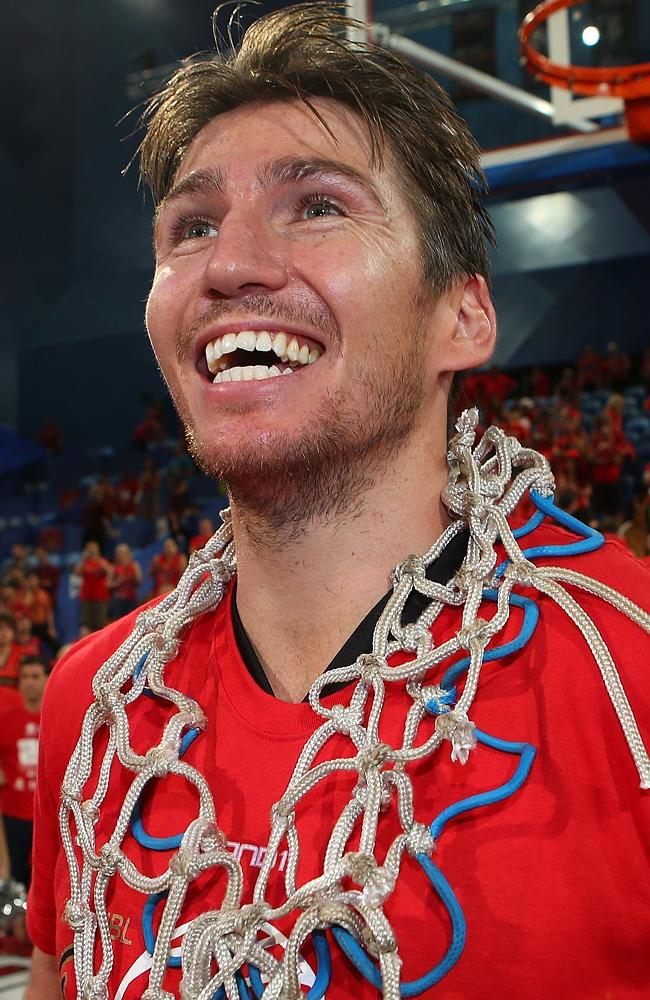 DAMIAN Martin - champion player, champion human being.
"I have known Damian Martin since he was 10 years old and growing up in Gloucester NSW where I first coached him at a school clinic," Crocs coach Dennis wrote on social media last night.
"Over the next 20 years I have had the pleasure to not only coach him but call him a friend.
"I am truly devastated by the injury he received on Wednesday night and wish him the speediest of recoveries.
"My well wishes go out to him and his beautiful wife Brittany Martin.
"I know as always Damo will bounce back to be the great player he has always been.
"You are a true champion mate."
Exactly. And a man of exceptional class too.
Last night: HAWKS 96 (Ogilvy 36, Penney 17, Lisch 16, Coenraad 13; Ogilvy 11 rebs; Lisch 6 assts) d TAIPANS 88 (Starks 20, Craig 17, Gliddon 10; 3 with 6 rebs; Burston 5 assts) at The Sandpit, WIN Entertainment Centre. WILDCATS 85 (Beal 16, Knight, Prather 15, Kenny 12, Jawai 11, Wagstaff 10; Knight 7 rebs; Jawai 7 assts) d CROCODILES 77 (Jett, Steindl 13, Conklin 11, Djeric 10; Conklin 11 rebs; Maynard 4 assts) at The Jungle, Perth Arena.
Tonight: STILL expecting Adelaide 36ers to outlast Sydney Kings in what is a very important statement game for both clubs.
PS
You can blog live with me for 30 minutes before tip-off tonight, from 6.30-7pm (SA), 7-7.30 (East), 4-4.30 (West) at www.adelaidenow.com.au/sport