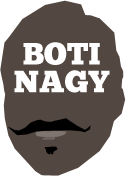 ---
Advertising opportunities available.
Please contact me.
---
Matt finishes at 36ers
Tweet
MATT Hodgson has no ill will or bad feelings toward Adelaide or angst over his decision to move on and find a more suitable playing environment for his post game.
The 212cm starting centre for the Boomers at their 2017 FIBA Asia Cup-winning campaign asked the 36ers to release him from the final year (2018-19) of his contract and the club agreed, adding him to a talented free agents' list.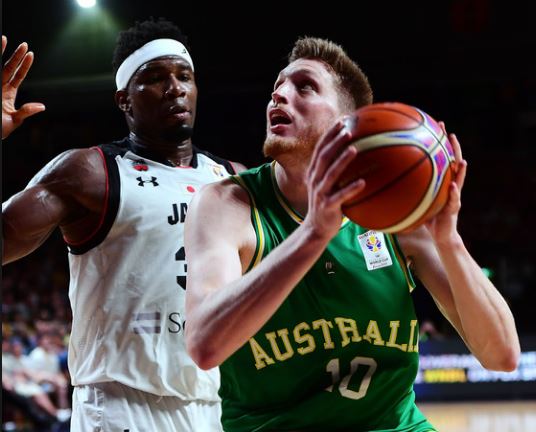 While Brisbane Bullets would seem an ideal destination for the Ipswich-born Hodgson, he said today he was open-minded and not ruling out Europe as an option.
"My agent talked to me about Europe as an option so I'm open-minded about that but I'd love to be in the NBL," Hodgson said.
"I sat down and had a discussion with (Sixers coach) Joey (Wright) and we reached the agreement it would be better for me to move on.
"I've got absolutely no hard feelings. Joey is a great coach and I respect him a lot.
"I wouldn't have gotten where I have without him and I'm very much appreciative of Adelaide for giving me a start."
This season though, as Hodgy fell out of the starting five and his numbers slipped to 4.9 points and 3.4 rebounds in an average of 13 minutes per game, it became increasingly evident his post-up skillset was less significant in Wright's running system.
"I could see the direction and playing style Joey wants and I wasn't fitting that style," Hodgson said.
"He has a style and it's a great one and it works – we were one game away from winning (the championship).
"He's recruiting for that system and guys who can play multiple positions.
"He was running Creeky (Mitch Creek) at the four (power forward) spot and versatile guys like Josh Childress are really suited to what he wants.
"Me leaving won't negatively effect the team. I'm so happy for Majok (Deng) and how far he's come and the 36ers will still be a very talented and tough team."
Wright threw Hodgson a career lifeline in 2015 after he had spent an injury-interrupted debut with Melbourne United as a development player in 2014-15.
Hodgson started his Sixers career with a whirlwind performance against New Zealand Breakers at Titanium Security Arena, an 18-point, nine-rebound, three-block debut in a 90-71 blitz.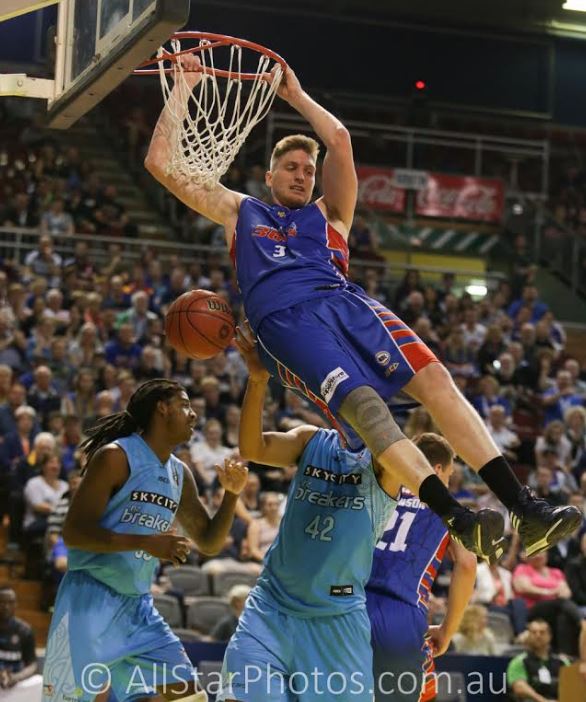 DEBUT REVISITED: Matt Hodgson wowed 36ers fans from Day One, stunning NZ in his debut.
He steadily worked his way into a starter's role and apart from foul troubles – sometimes created by real fouls, often by vivid referee imaginations – grew as a quality NBL big man.
That fact was recognised by Boomers coach Andrej Lemanis and against bigger international opposition at the Asia Cup and during the FIBA World Cup qualifiers, Hodgson has been a very reliable keyway presence at both ends of the floor.
He withdrew from the Commonwealth Games' national team due to surgery on his knee.
"I've had my arthroscope and with rehab and working on my body, hopefully I'll be ready to go for the World Cup qualifiers in June-July," Hodgson said.
The surgery mainly consisted of a lateral meniscus scrape and clean up.
A more traditional post-up centre, Hodgson is likely to thrive in an environment which utilises those skills, which is why Europe has to be on the discussion table.
"Obviously, Brisbane is an option," Hodgson said.
"But I'm not close-minded to any opportunities."
Adelaide 36ers chief executive, Asa Cowell, said Hodgson was contracted for 2018-19 but approached the club seeking an early release.
"His agent approached us and after discussions with Joey, we agreed to release him," Cowell said.
"Joey has a plan for next season."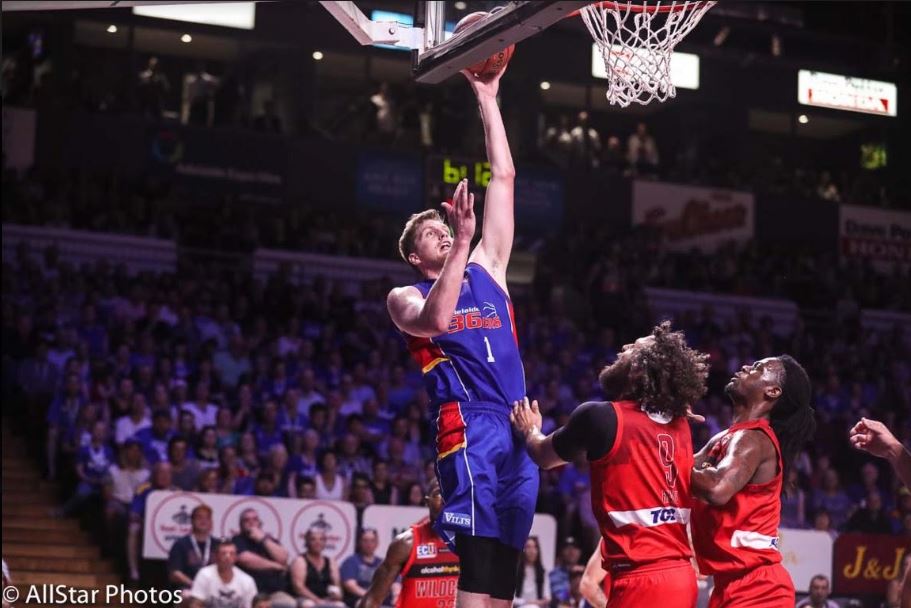 Retaining NBL All Star Five (First Team) selection Daniel Johnson, who is a free agent and in the sights of Sydney Kings and NZ Breakers, is a major priority.
Rio Olympian Brock Motum, who played for the 36ers in the 2014-15 season and has since been plying his trade in Europe, most recently with Turkish club Anadolu Efes, also is back in the 36ers conversation.
Hodgson, who will do most of his knee rehab here, said he has loved his time in Adelaide and appreciated the opportunities he was afforded.
"Joey and I are on very good terms. He is running a system that works for him and for the players he's brought in and is bringing in," Hodgson said.
"I'm sure they're going to be right in the mix again and I wish them every success."