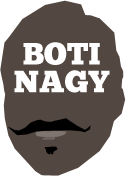 ---
Advertising opportunities available.
Please contact me.
---
Melbourne-NZ set for a new chapter
Tweet
REGULAR season champion Melbourne United faces off with arch enemy New Zealand Breakers in the NBL's 1v4 semi final series in a rivalry four years in the making.
But let's be honest now – it's all Dean Vickerman's fault.
The former Melbourne Tigers guard had been elevated from Andrej Lemanis' assistant to head coach of the New Zealand Breakers and the club had slumped from threepeat champion to seventh place and an 11-17 record in 2013-14.
It was an inauspicious debut for Vickerman but he did lose Cedric Jackson and Dillon Boucher from Lemanis' championship team and an exhalation after three years of excellence had to be expected.
Meanwhile across the ditch, the Tigers ditched their nickname and colours to re-emerge as Melbourne United for 2014-15, coach Chris Anstey departing after just the opening round, Darryl McDonald taking the reins.
The first time United and NZ went head-to-head, Melbourne was victorious 95-74. But that was all she wrote. United lost twice in Auckland and again in Melbourne as Cedric Jackson led the Breakers on to the championship. Melbourne (13-15) finished fifth and watched as Vickerman led New Zealand to its fourth title in five years.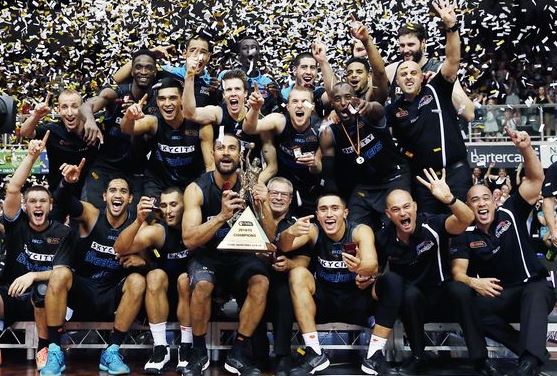 Gambling on a largely untried pro head coach in American evangelist Dean Demopoulos, United swept through a beautiful honeymoon period in 2015-16, romping through the Preseason Blitz to claim the Loggins-Bruton Cup, then winning their first 10 regular season games.
The last match in that streak was a controversial 87-86 win over New Zealand at Hisense Arena where the last-minute officiating was so heinous, two of the referees involved were stood down the following week.
Conspiracy theorists had a field day, the NBL's new owner and executive director Larry Kestelman having retained his ownership of United and eyebrows raised as to how this all went down.
The officials made a complete hash of the end-game, even the NBL forced to admit its refereeing crew had made a ginormous cock-up in awarding an unsportsmanlike foul against Breakers guard Corey Webster on the game's penultimate play.
Chris Goulding – now one of Vickerman's leaders now at United - produced a memorable monster flop to draw the contentious foul on Webster in the first place.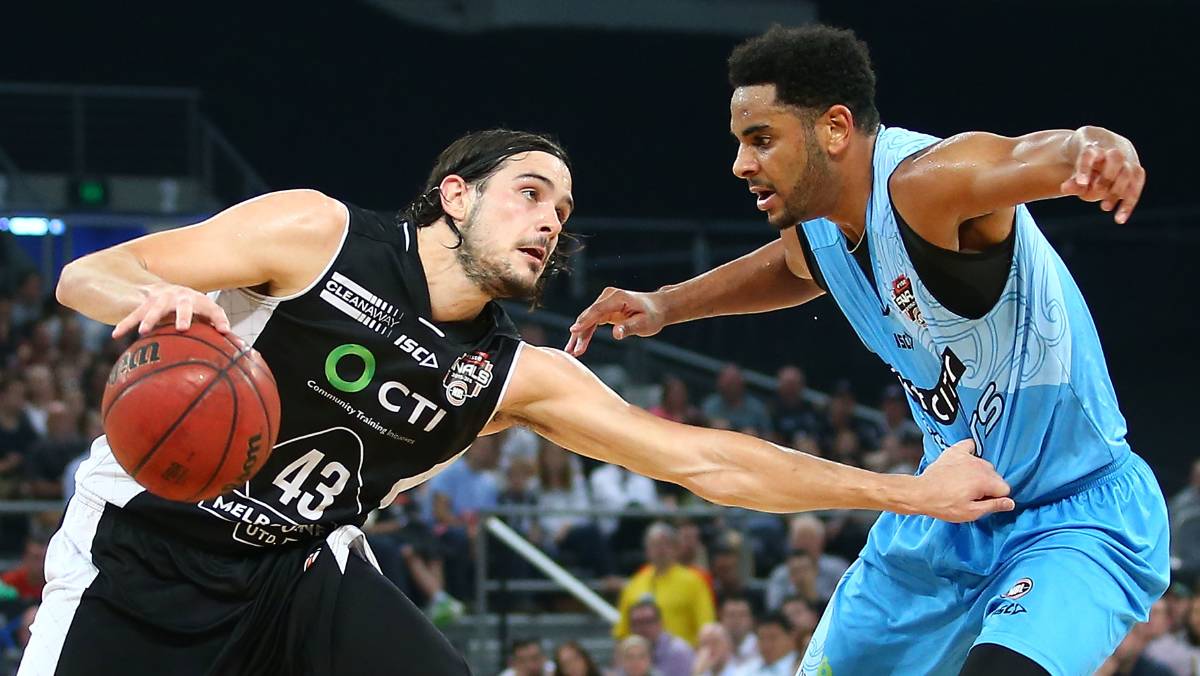 "During the final quarter, an unsportsmanlike foul was called against New Zealand's Corey Webster. The correct application of the rules should have resulted in the foul called against Corey Webster being called a normal personal foul, and not an unsportsmanlike foul," the NBL released the next day.
"The referees at the time determined that Webster's foul occurred immediately after a separate foul being called on Melbourne's Majok Majok against Alex Pledger."
The subsequent review revealed the time difference between the two fouls only was discernible by close scrutiny of the video replay.
So if the fouls occurred virtually simultaneously, both teams were entitled to two free throws, which, offset against one another meant possession awarded to New Zealand.
So yes, Breakers' supporters, non-United fans and basketball lovers everywhere were right. It was a cock-up of gigantic proportions but the league was proactive in preventing any repetition by implementing a new rule allowing scrutiny of the video replay during the last two minutes.
Yes folks, that's where that all began – with the Breakers being robbed in Melbourne.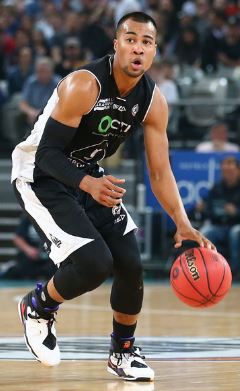 The farcical conclusion also included a largely phantom foul on Breakers centre Alex Pledger to put Stephen Holt (right) on the foul-line for what eventually would prove the winning free throw.
"The NBL is apologetic that this situation has arisen and is addressing the situation immediately," the league added.
Pretty sure Dean Vickerman and his Breakers filed that under "thanks for nothing."
New Zealand again twice beat United in Auckland, the second time with an emphatic 100-63 rout which was part of a home/away scenario in the regular season's last round.
With Melbourne finishing first and New Zealand fourth, it meant a semi final series rematch the following week so United wasn't too concerned when it also lost in Melbourne.
It should have been. Tampering with form near the business end of the season is fraught with peril.
Bristling with justified confidence, New Zealand swept United with wins in Melbourne and Auckland to advance again to the Grand Final, Vickerman's second in three years.
Ahead of 2016-17, Vickerman handed over the Breakers' reigns to assistant Paul Henare, taking a year off from the coaching hot-seat to assist former Tigers running mates Andrew Gaze and Lanard Copeland at Sydney Kings.
Acknowledging the Breakers' mastery over Melbourne – they were 8-2 in two years under Vickerman and never lost in Auckland – United made a bold move which further heightened cross-Tasman tensions, signing free agents Cedric Jackson and Tai Wesley.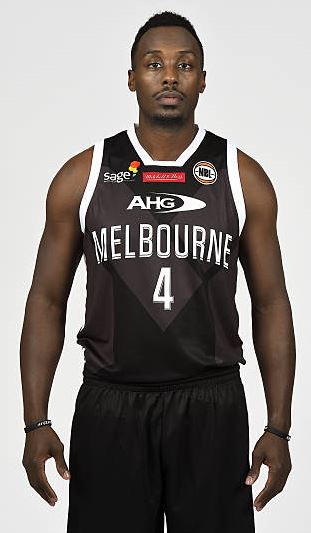 Jackson (left) had confounded United, with 20 and 19 points in the two-game semi sweep while Wesley delivered the coup de grace with 16 points at 70 per cent in the series clincher in Auckland.
It made no immediate difference, Jackson at odds with Demopoulos and the Breakers beating Melbourne 76-71 in their season-series opener in Auckland.
New Zealand made it two-from-two, this time in Melbourne and in overtime, giving Hisense Arena fans one hell of a good night. Apart from the result.
What United fans saw was a strong effort from a club down its starting two and three men, Chris Goulding joined on the injury sidelines by Todd Blanchfield, and the Breakers off to a flyer.
They were leading 27-13 before popular guard Kyle Adnam was introduced, turning this match into a contest.
Melbourne produced a 13-0 run to draw to 26-27 into the second period, buoyed by Adnam's energy and his buzzer-beating 3-pointer which closed that first period.
The fans loved it and were loud with it.
Nonetheless, when it mattered, Thomas Abercombie was there with consecutive 3-pointers for the Breakers and it was off to overtime.
Paul Henare earned his money, subbing in Rob Loe for Alex Pledger, who had 20 points at 90 per cent and 10 boards. Loe then struck the two 3-pointers which left Melbourne staring down both barrels.
Then Henare prevented Jackson from posting up Corey Webster by switching Akil Mitchell onto him, creating the turnover which released Abers for the punctuation point dunk.
New Zealand also went the last 2:25 without import point guard Ben Woodside who injured his foot and was finished for the season. It was one of Henare's most outstanding coaching days.
Jackson got cut, which made a lot of his fans in New Zealand irate. Over four seasons with the Breakers, he guided the club to four grand final appearances and three championships. He also was league MVP in 2013, garnered Grand Final MVP honours in 2013 and 2015, and was named to the All-NBL First Team in 2012, 2013 and 2015. He led the NBL in assists in each of his four seasons with the Breakers, becoming the only player in NBL history to do that.
But he and Demopoulos were oil and water, his replacement Casper Ware (below) immediately positively influencing Melbourne's fortunes. They stunned the Breakers 98-74 at Hisense but when New Zealand won again in Auckland, it had taken another season series 3-1.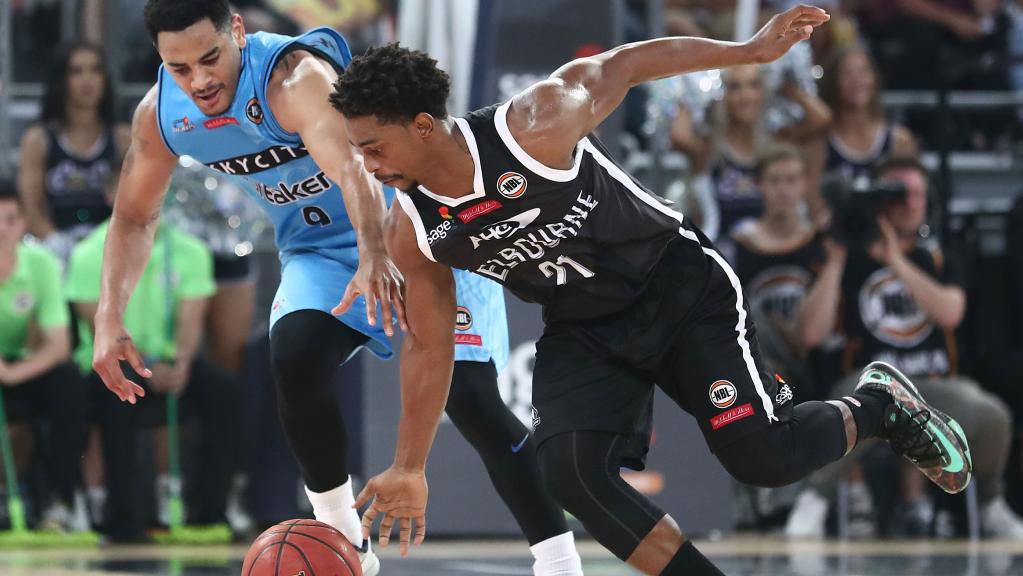 It now had beaten Melbourne in 11 of 14 meetings, both teams missing the playoffs.
When Demopoulos was given his plane ticket home, Melbourne rejoiced as the architect of its period as New Zealand's bunny – Dean Vickerman – returned to the fold as head coach.
The Breakers continued on unabated this season, beating United in Melbourne, then 98-81 in Auckland. That took its win ratio to 13 of 16.
But in Round 18, Vickerman's new club broke through in another of those infamous home/away weekends before heading to Auckland to record Melbourne United's historic first ever win in New Zealand, and by an imposing 100-82 scoreline.
For the first time, their season-series is 2-2 as they take the NBL's freshest new rivalry into their semi final showdown, the shoe very much on the other foot for Vickerman, the NBL's Coach of the Year.
New Zealand had a change of ownership this week, with NBA championship winner Shawn Marion - who played such a pivotal role in Dallas Mavericks beating Miami Heat for the title a few years ago - among the new consortium, further buoying the Breakers.
With Breakers personnel such as Shea Ili, Rob Loe, Alex Pledger, Finn Delany all part of Henare's Tall Blacks team which unexpectedly beat China in Dongguan and Korea in Seoul to seize top place in their FIBA World Cup Asia Zone grouping, they will be on a high.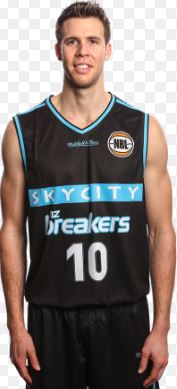 Thomas Abercrombie (left) stayed at home for the birth of his baby daughter Porter Edmond, and with warhorse Mika Vukona (and the imports) also rested, the Breakers won't be limping into Melbourne for Game 1.
Did they put their best foot forward in last round regular season losses to Illawarra and Sydney? Was it a ploy to finish fourth and line up against the regular season champion Melbourne in the semis?
This is one of the league's cut-throat new rivalries and United has been gathering momentum. It may turn into a question of careful what you wish for.
Semi Final Series 1 - Melbourne United (1) v NZ Breakers (4)
Game 1 – Saturday, March 3 – Hisense Arena, 5.30pm
Game 2 – Monday, March 5 – Spark Arena, 7.30pm
Game 3 (if required) – Sunday, March 11 – Hisense Arena, Time TBC
Semi Final Series 2 - Adelaide 36ers (2) v Perth Wildcats (3)
Game 1 – Saturday, March 3 – Titanium Security Arena, 7pm
Game 2 – Friday, March 9 – Perth Arena, 6.30pm
Game 3 (if required) – Sunday, March 11 – TSA, Time TBC
All times are local.
(Adelaide-Perth past history here.)