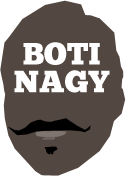 ---
Advertising opportunities available.
Please contact me.
---
Melee in Manila: FIBA's Filipino fiasco
Tweet
OUTRAGEOUS. FIBA's sanctions against the Philippines and Australia are so out of whack with the real world that instead of making a statement to resonate around the globe, it instead issued a limp-wristed embarrassment.
Should we have expected more? Hell yes.
Boomers Chris Goulding (one match), Thon Maker (three matches) and Daniel Kickert (five matches) are suspended from FIBA's Asia qualifiers.
Let's be really clear – and you can mull over FIBA's decisions here. But suspending Goulding for one game is beyond comprehension considering he was actually in a genuinely life-threatening situation.
To contend he contributed to the melee because he showed some attitude on court – yeah, trash-talking isn't desirable but when it's your only defence to more than a few passing physical provocations – has to have any right-minded person shaking their head in abject dismay.
Any right-minded person with any sense of natural justice would be in shock.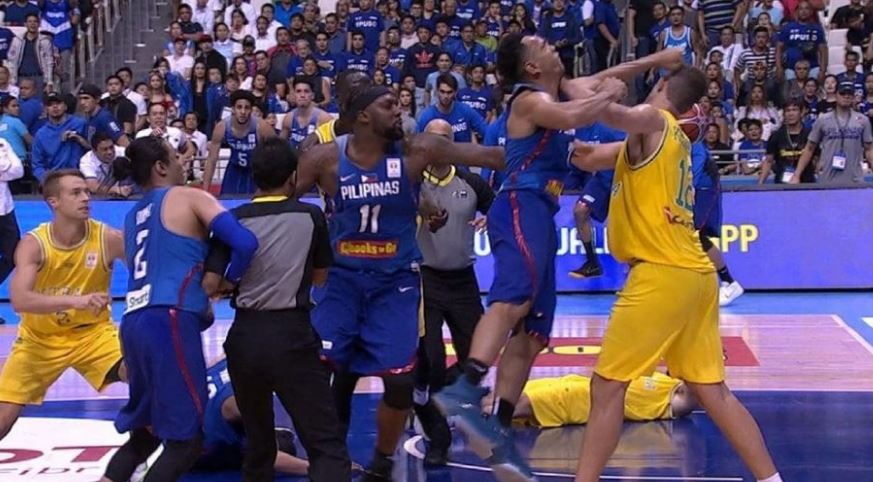 And any right-minded person who believes a Filipino assistant coach who smashes a chair into a prostrate and defenceless Goulding, or an official who coward punches Nathan Sobey, after another throws a chair at the back of his head, ever should be allowed back inside a stadium again doesn't understand the laws of assault, or, frankly, of human decency.
Have no doubt now. Vision with the type of clarity we all repeatedly saw would, in a court of law, lead to convictions and jail time.
With FIBA? It's a handful of international games on the sidelines while the message around the world is violence in a basketball game apparently IS acceptable. (Or maybe that's only the case if you are part-hosting a FIBA World Cup, as the Philippines is in 2023 in conjunction with Japan and Indonesia.)
That can be the only takeaway.
Basketball Australia gathered 450 pages of statements from its players, officials and witnesses at the game, sending FIBA a 250-page document with 25 statements from team officials and players.
In the aftermath of the FIBA penalties, BA Chief Executive Officer Anthony Moore told a press gathering this evening that Australia was unlikely to challenge or appeal the federation's findings.
"We deeply regret the incident (and) our role in it," he said below, adding BA's scheduled board meeting tomorrow would look at the charges in more detail.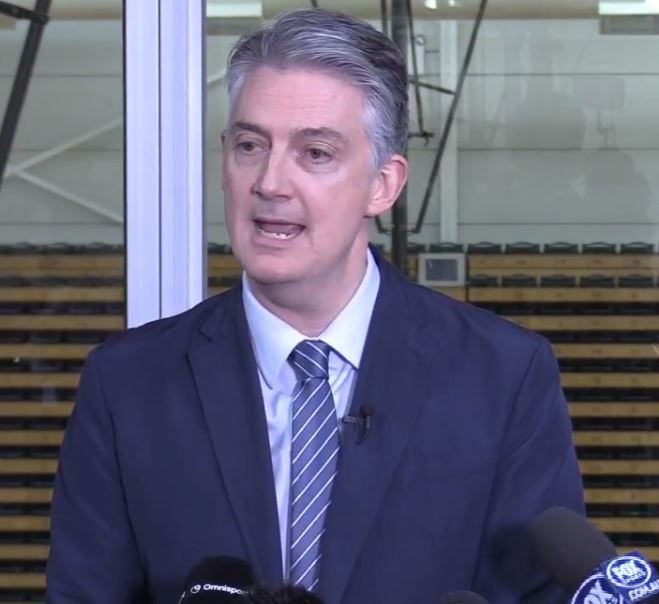 "It's important to note the match suspensions are for FIBA Asia World Cup qualifiers. They don't apply to NBL for Chris and Daniel, or to Thon for NBA.
"From the Philippines' perspective, a total of 12 players and officials have been suspended for a total of 39 matches so it's a significant penalty which has been handed down to both teams."
Oh please.
The penalties handed down on the Boomers – with the exception of Goulding's suspension – probably are fair enough. The Aussies ripping up floor decals at training because they were slippery also did not show them in the most courteous or smartest light.
"The FIBA findings from the panel actually set out the reason they provided him with a sanction," Moore said of Goulding's suspension.
"The findings of the panel were that throughout the game, (there was) some niggle between Chris and a couple of players. The FIBA panel took the view that that actually perhaps contributed to the third-quarter incident.
"On balance, that's something that we'll talk about tomorrow as a board. Given everything that we saw with Chris under the basket with 20 players on him, it's a little tough to swallow that one. But that's a conversation we'll have with the board tomorrow and with Chris."


FIBA will not release the details of its findings – why be transparent just because the world is watching? – but BA also will review the melee, taking into account its own code of conduct. The process should take a couple of weeks.
"We probably didn't make the smartest decision in the world to rip up the decals at our training, so that's something we'll address as a matter of process," Moore said before being asked his thoughts on the Philippines' sanctions.

"The counterpoint (is) the proportionality," he said. "Twelve players and officials suspended for 39 games. That's a match sanction in the first instance."
The FIBA sanction also applies to the Philippines' next Asia qualifier, Moore said, placing their match behind closed doors.
"What that means is no crowd, no media, no sponsorship, no revenue coming from that game, so it's also a double penalty," he said.
"It's probably the one last step before actually suspending them from competition so it is actually a pretty hefty sanction FIBA have made against the Philippines."
Sorry, but that's precisely the step FIBA should have taken instead of pussyfooting around finding gentler ways to deal with a bunch of rampant thugs guilty of repeated and vicious assault.
"It would be remiss of us to not to express disappointment on behalf of our players in some of the sanctions meted out," Australian Basketballers Association Chief Executive and Managing Director Jacob Holmes said tonight from Austria, rightly discouraged by the disparity of FIBA's penalties.
"We're significantly disappointed and find it difficult to understand, looking at the sanctions. We have to express significant disappointment."
So should the rest of the basketball world, outside the Philippines, of course.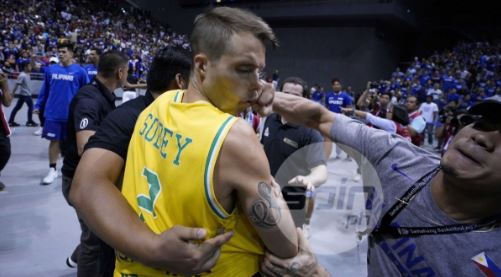 On July 2, late in the third quarter, they got exactly the eruption they were spoiling for and in the following few minutes, exposed not only themselves as wannabe gangster thugs but also showed the world the gross inadequacies of their security system and stadium personnel.
Their behaviour was unconscionable and lacking in anything resembling humanity or decency.
Sadly and typically, but never unexpectedly, they got off far too lightly. Wouldn't it be something if in 2023, those national teams drawn to play their section of the FIBA World Cup in the Philippines refused to attend on the grounds of justified safety and security issues?
Who'd be around to take selfies then?