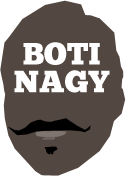 ---
Advertising opportunities available.
Please contact me.
---
Double NBA anniversary for big Dolph
Tweet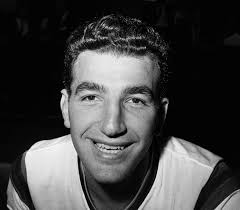 BOB CRAVEN: For those of us who like and/or who remember some of the NBA's early stars, today (January 12) gives us a "twofer" of an anniversary date in pro basketball history for one of its great early players.
1958—Dolph Schayes of the Syracuse Nationals scored 23 points in a win over the Detroit Pistons.
Those 23 points gave the 203cm forward 11,770 career points in the NBA setting a new career high for points.
That broke the old mark of 11,764 points set by the NBA's original big post player star, 208cm George Mikan.
1960—Schayes (father of long-time NBA big, Danny Schayes) becomes the first player in NBA history to score 15,000 points.
When he retired as a player in 1964, he held all-time career records for games played (996), foul shots attempted (7,904), foul shots made (6,712—just under 85%), personal fouls (3,432) and was 2nd in total points to Bob Pettit (18,438) and 3rd in rebounds (11,256).
It needs to be noted here that he shot his foul shots underhanded, called "old-fashioned" even back then. And he was the last (and the best ever) of the two-hand set shooters from outside, before the game went exclusively to one-handed jump shots.
As a young player, I used to imitate and practice his two-hand set shot, and it was a part of my arsenal for serious H-O-R-S-E games. He also played most of one year with a cast on his right arm, which I'm fairly certain would not be allowed today.
This actually made him more dangerous as a scorer after that, as he'd had to learn how to shoot with his left hand.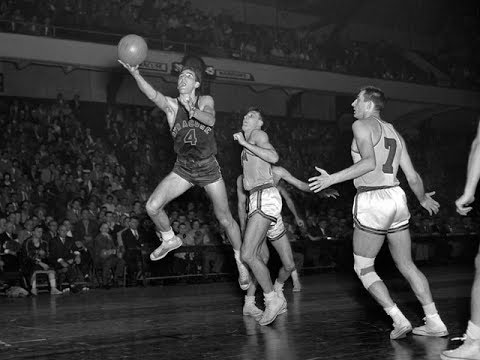 When Syracuse moved to Philadelphia in 1963 and became the 76ers, he was named player-coach, although he didn't play himself much, and he didn't play himself at all in the playoffs that season.
He retired as a player after that but stayed on as head coach. He was named NBA Coach of the Year in 1966 as the 76ers won the Eastern Division regular-season title, ending the nine-year run of consecutive titles won by the Boston Celtics. However, the Celtics beat the Sixers in the playoffs in five games that year.
Schayes is in the Naismith Basketball Hall of Fame and was named by the NBA to its 25th anniversary team and its 75th anniversary team. He was also named as one of the NBA's 50 greatest players as part of its 50th anniversary celebration.
He passed away in December, 2015 at age 87.