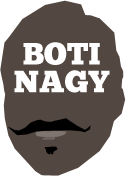 ---
Advertising opportunities available.
Please contact me.
---
Hopson and the band play through Ent Centre
Tweet
THE Breakers' NBL season revival continued uninterrupted today in Adelaide as the 36ers took their third straight welt and New Zealand its fourth straight win, comfortably handling the home team 96-87.
Import Scotty Hopson conducted the Breakers' orchestra with 28 points at 57 percent, seven rebounds, four assists, a steal and a block, first violinist Sek Henry added 20 points to nine assists, Brandon Ashley, Tom Abercrombie and Finn Delany providing harmonious solos.
And anyone else New Zealand's Director of Basketball Dan Shamir called upon from the wings, all returned impressive cameos.
Adelaide, on the other hand, desperately need a tuning fork, out of sync again offensively and doing too much acting defensively.
Ahead 45-44 at halftime, the 36ers rolled out their best basketball of the game, Daniel Johnson (19 points, 10 rebounds), active in pulling the lead to 54-47.
Brendan Teys fed a sweet dunk for Eric Griffin and at 56-47, Adelaide was actually starting to look a chance, Jerome Randle on his way to 28 points at 63 percent.
But the Breakers have Hopson and Henry and came thundering back. This also was Ashley's chance to shine and he seized it, blocking Teys at one end, cutting strongly at the other to complete a 14-3 Breakers break-back, securing a 61-59 lead at 5:01.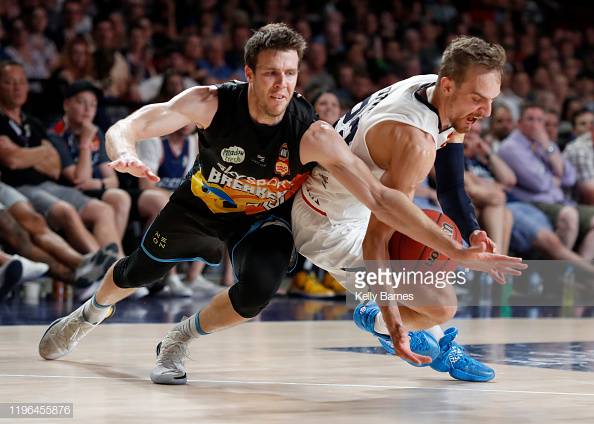 Missing his bonus free throw, Ashley snared the offensive rebound and was fouled, this time knocking down both freebies for 63-59.
Griffin (12 points) tied it at 63-63 before Abercrombie underpinned a 68-63 buffer.
Jack McVeigh worked hard for an inside basket and bonus to sneak it back to 66-68 and Kevin White closed the quarter icing a 3-pointer to leave Adelaide down a point, 69-70.
Jordan Ngatai opened the fourth period with a three and a Hopson intercept-and-layup meant the Brealkers were away at 77-71.
White was having a purple patch, stealing the ball, drawing a charge from Jarrad Weeks and offering some much-needed hustle.
Henry's sideline antics earnt him a tech foul but Adelaide failed to capitalise, the same player making it pay with a three-point play for an 81-72 lead.
It was White again providing hope with a second 3-pointer for 75-81 before New Zealand again asserted its greater self-belief. It took a three and a follow-up layup by Randle to again bring the 36ers within reach.
Johnson cut it to 83-85 but Delany free thows delivered the respite and again the Breakers broke away.
Hopson sealed it with 1:46 left when he drove from the wing into the key and threw down an unopposed two-handed slam.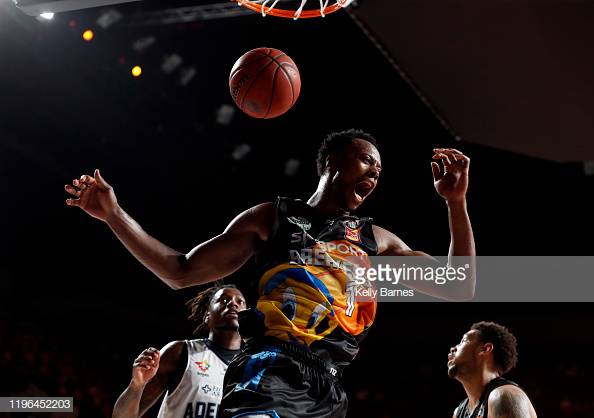 Ironcially, New Zealand opened the scoring with an athletic Hopson dunk off an alley-oop pass but it was Anthony Drmic with Adelaide's first field goal, a 3-pointer after a pair of Randle free throws.
Drmic stole the ball at one end, fed it out to Teys who whipped it back for his triple and 5-2 lead.
Henry hit a three in response and it looked as if another shootout was in the offing.
Griffin subbed in and rejected an Ashley dunk attempt but Delany nailed his first 3-pointer and the Breakers were ahead 19-14.
Aided by seven fouls and eight turnovers by the Breakers, Adelaide grafted back to 20-21 by the first break, 11-of-11 free throws significant.
Adelaide regained the lead when Drmic this time took an inbounds pass from Teys, then returned it to him as he stepped in for 29-28.
Hopson's dunk returned the Breakers to the lead, then Randle's jumpshot gave it back to the 36ers.
Drmic played some terrific defence on a tough Hopson shot and Randle rewarded it with a threeball for 34-30.
Randle had 12 points for the period, Hopson 11, both players leading their teams, Adelaide ahead 45-44 at halftime but hardly convincing. Just how unconvincing soon was evident.
NEW ZEALAND BREAKERS 96 (Hopson 28, Henry 20, Ashley 14, Abercrombie 12, Delany 10; Ashley 9 rebs; Henry 9 assts) d ADELAIDE 36ERS 87 (Randle 28, Johnson 19, Griffin 12; Johnson 10 rebs; Teys, Randle 4 assts) at Adelaide Entertainment Centre. Crowd: 7,042
FORGET talk about Sydney, Perth and Melbourne having the top three spots in the Final Four sewn up and everyone else not named Illawarra competing for the available fourth spot.
This round has been a disaster for the United, losing again today for their record to drop to 10-9 ... and now for four straight road games!
Cairns is 9-9, South East Melbourne 8-9, New Zealand, Brisbane and Adelaide all 8-10.
Flying early today in Melbourne, United had Shawn Long (25 points, 8 rebounds) and Chris Goulding (16 points, four threes) firing as they built an 11-point lead.
But Jason Cadee (21 points at 63 percent, 6-of-9 threes) changed everything with an 11-point second period for Brisbane which came off a perfect 4-of-4 shooting, with 3-of-3 threes.
By halftime the Bullets had the upper hand, Lamar Patterson in everything. Patterson had 21 points, nine rebounds and eight assists in the last-shot loss to New Zealand in Brisbane. But he also was involved in the last-gasp turnover which opened the door for the Breakers, and also copped an unsportsmanlike foul which lost it.
So today, he was leaving no margin for error, finishing with an NBL career-best 35 points at 60 percent, with 7-of-12 threes. It was a marvellous solo performance in a round chock-full of them.
Trailing 91-97 with 1:34 left, Stanton Kidd copped a USF on Mika Vukona but the veteran Kiwi missed both freebies.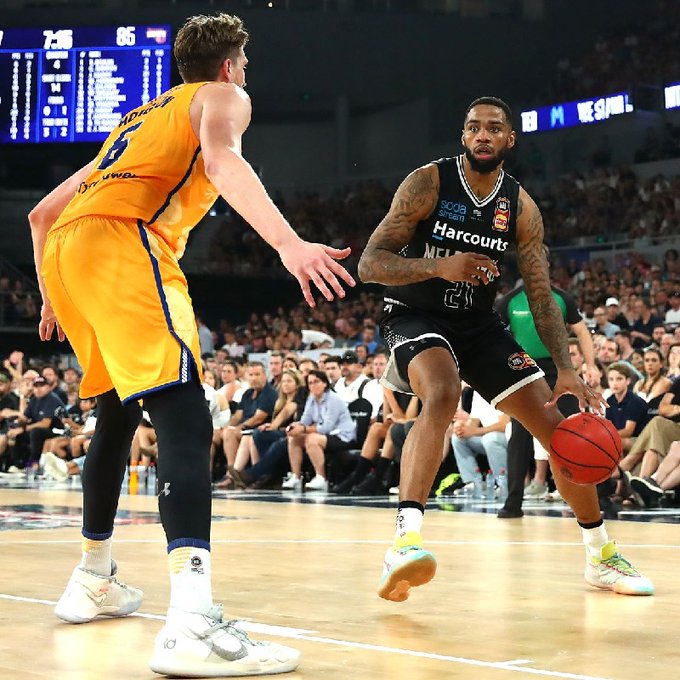 Melbourne needed a three and Goulding was ready. But as has become the norm during United's slide, Melo Trimble, with a career-low six points to this point, tried to drive instead.
Nathan Sobey (24 points) swatted the bejeezus out of the shot and Melbourne wasn't going to reverse this result.
There still was time for another USF, a lot of video watching by the referees and a nightmare finish for the home team.
BRISBANE BULLETS 102 (Patterson 35, Sobey 24, Cadee 21; Hodgson 11 rebs; Gliddon 4 assts) d MELBOURNE UNITED 96 (Long 25, Goulding 16, Kidd 15, McCarron 10; Kidd, Long 8 rebs; Trimble 7 assts) at The UN, Melbourne Arena. Crowd: 10,300