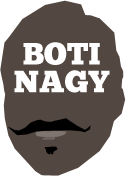 ---
Advertising opportunities available.
Please contact me.
---
NBL? It's all black and white to me
Tweet
IS the NBL the single most boring league in the world when it comes to colour? It's all black-and-white to me, just about. And that's despite TV in Australia going to full colour on February 28, 1975 - four years before the league even launched.
If you're wondering what I mean, it's the fact our clubs and our uniform designers are, for the most part, lacking in any sort of colourful imagination.
Yeah, I've heard that it's cool to look all "gangsta" and "that's what the kids want these days" so prepare for the over-abundance of black. (Goths must love basketball).
But considering how dimly the NBL has handled its exhaustive television coverage this season by having its talking heads sitting in a studio and unable to explain anything they can't see on the same screens we are watching, you'd think colour would be an easy priority.
I've asked this question before but why have home teams playing in their dark uniforms and EVERY visiting team in light - or, for the most part, white?
You know what it makes? It makes for this ...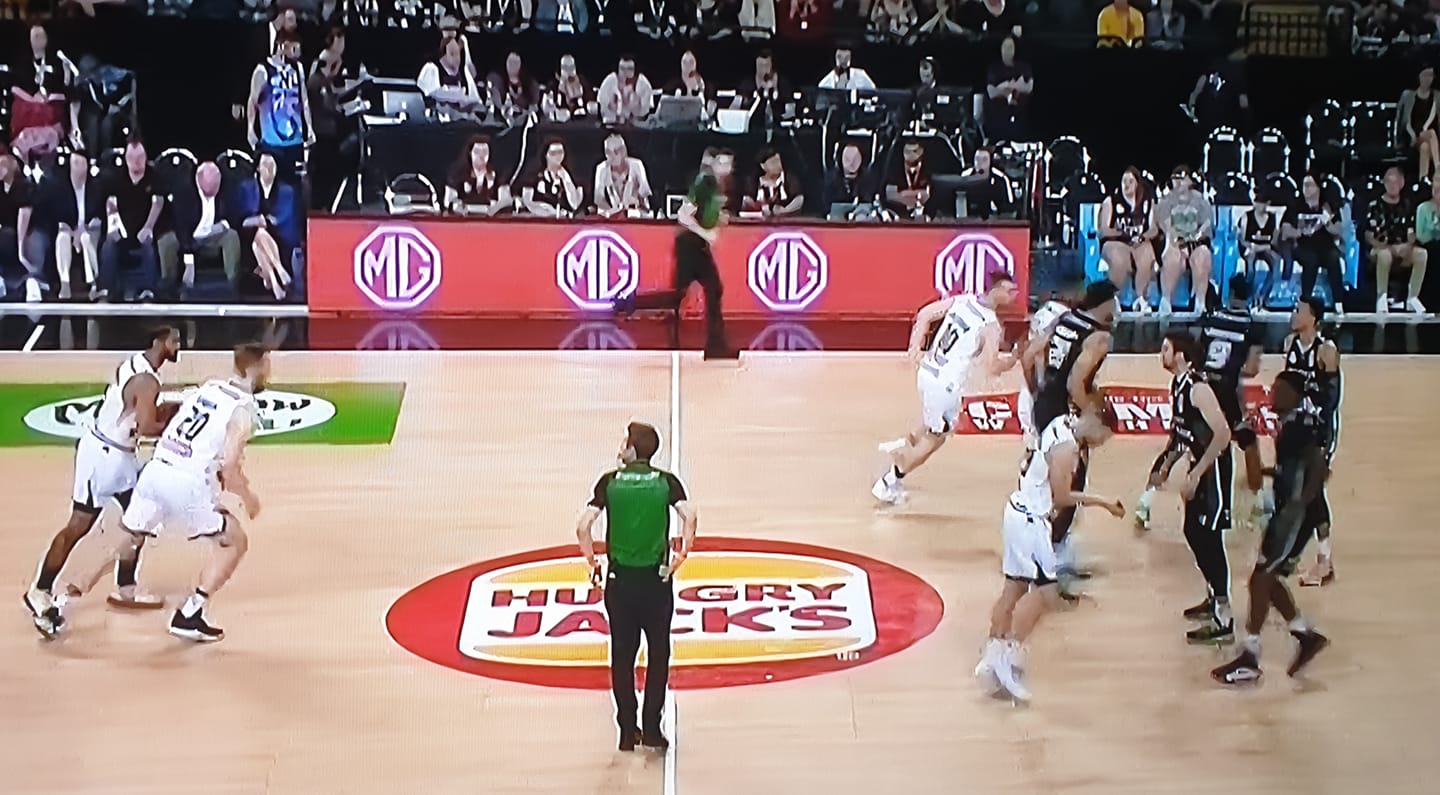 L: New Zealand v Melbourne R: Cairns v Illawarra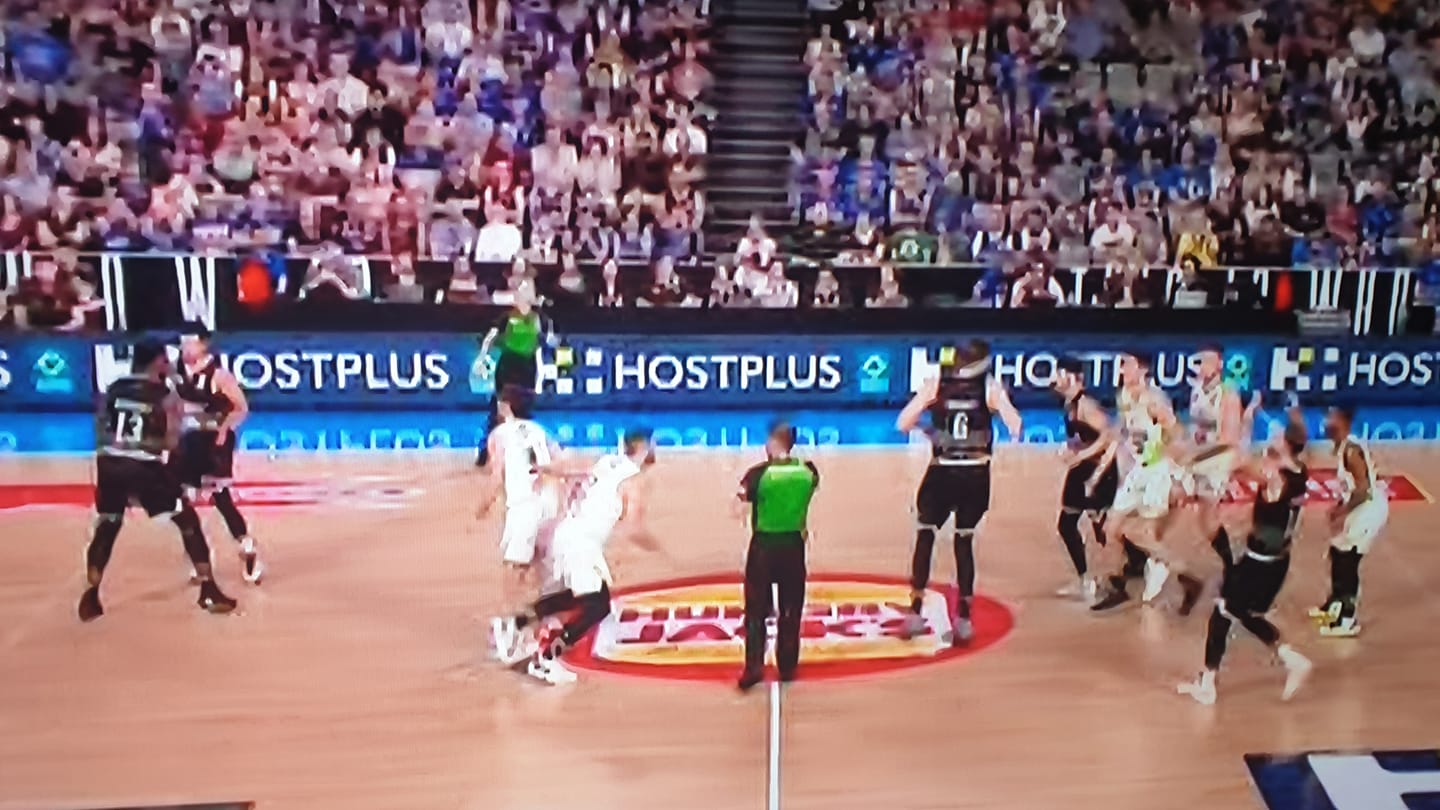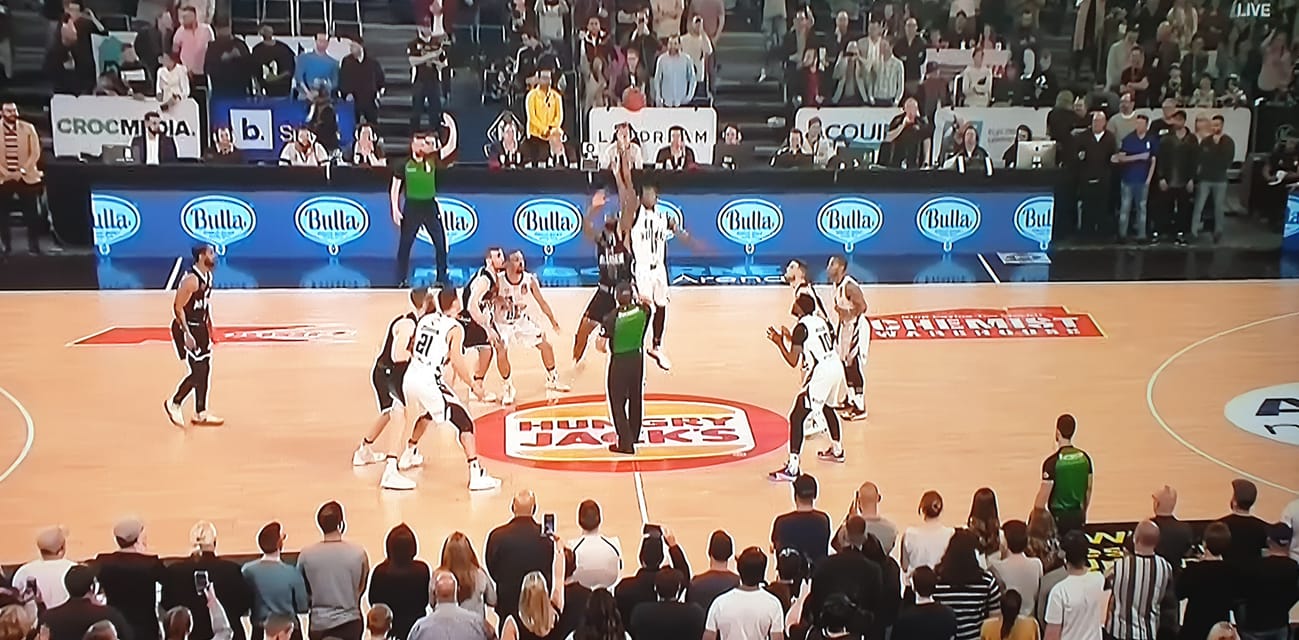 L: Brisbane v South East Melbourne R: Melbourne v Adelaide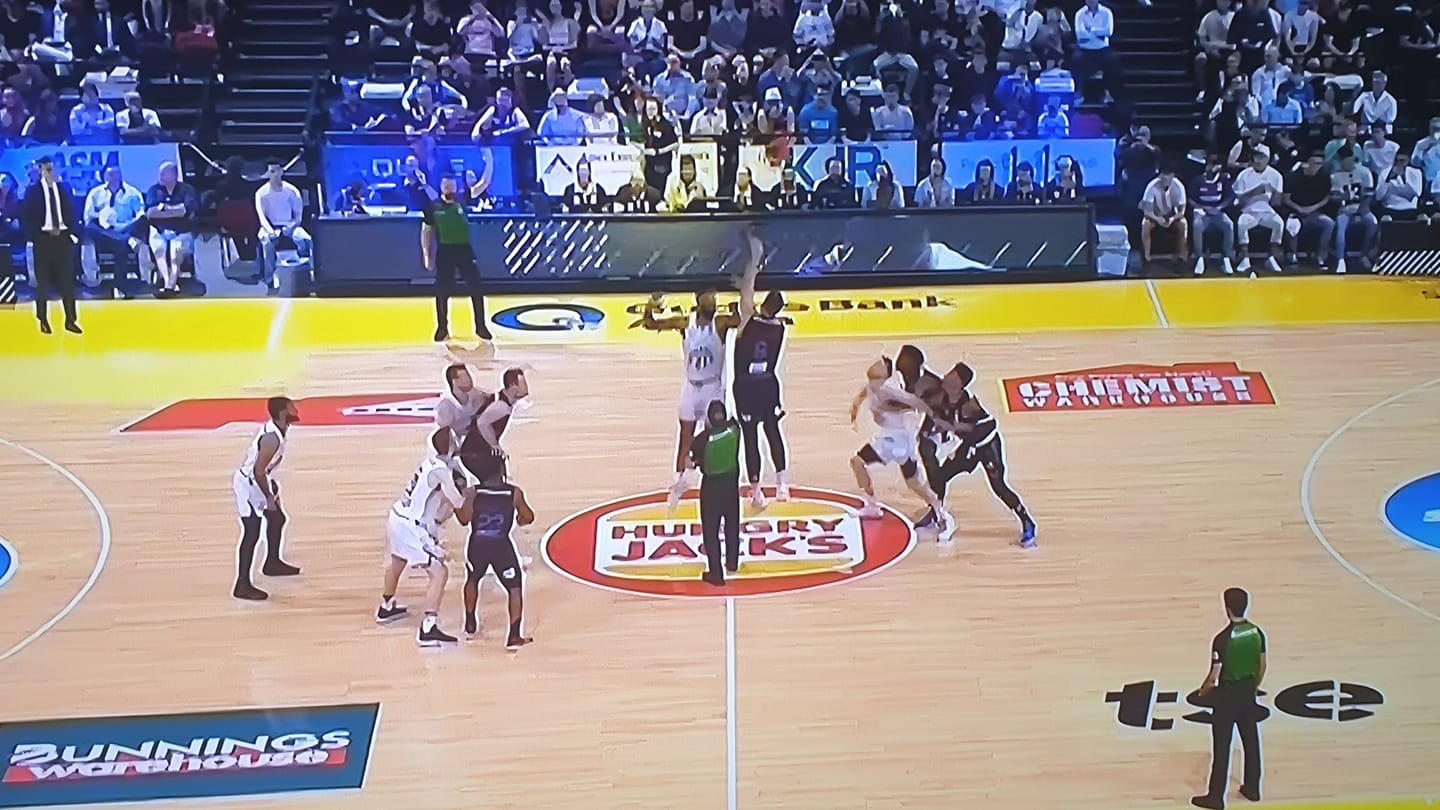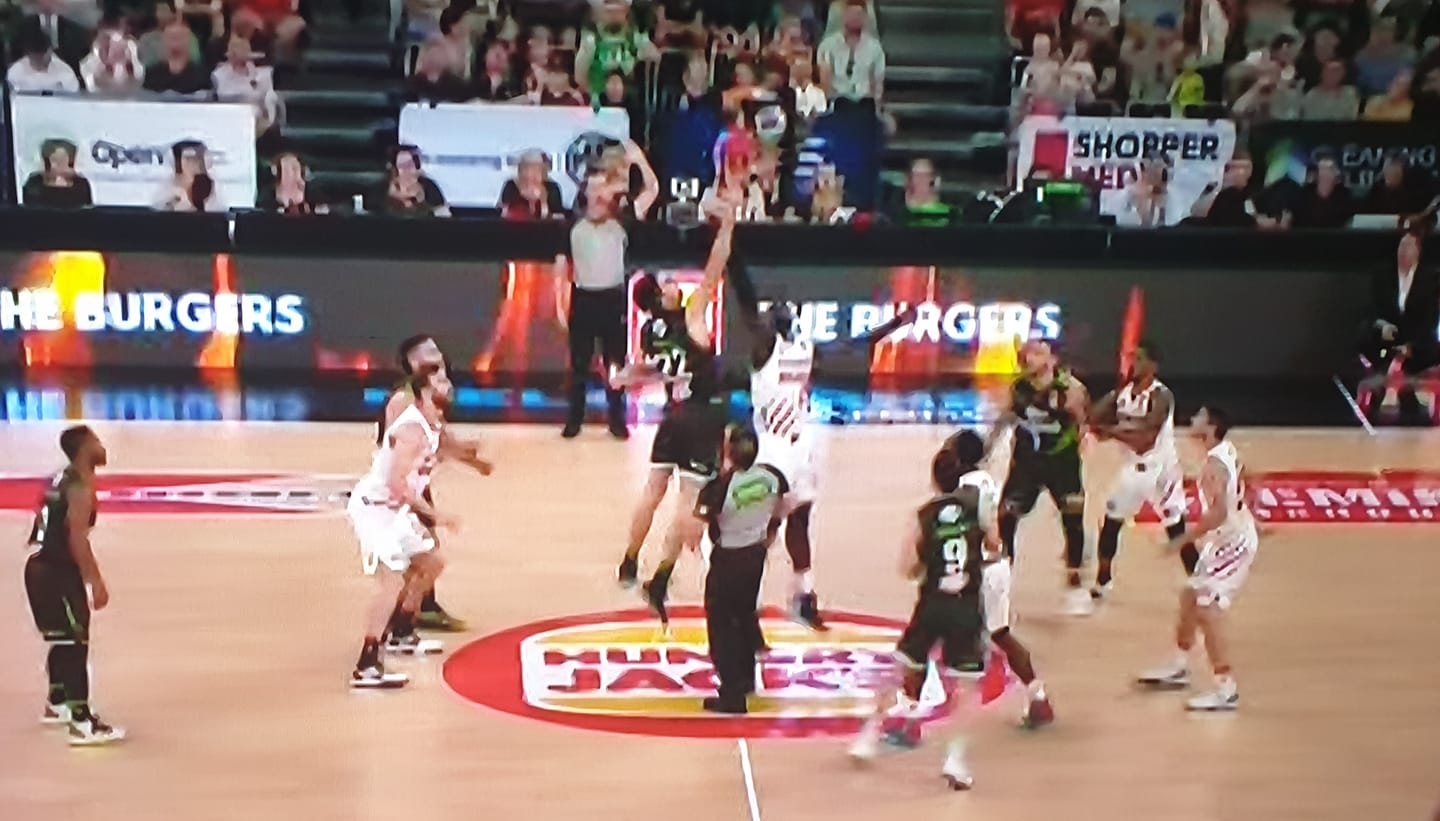 L: Sydney v Melbourne R: South East Melbourne v Perth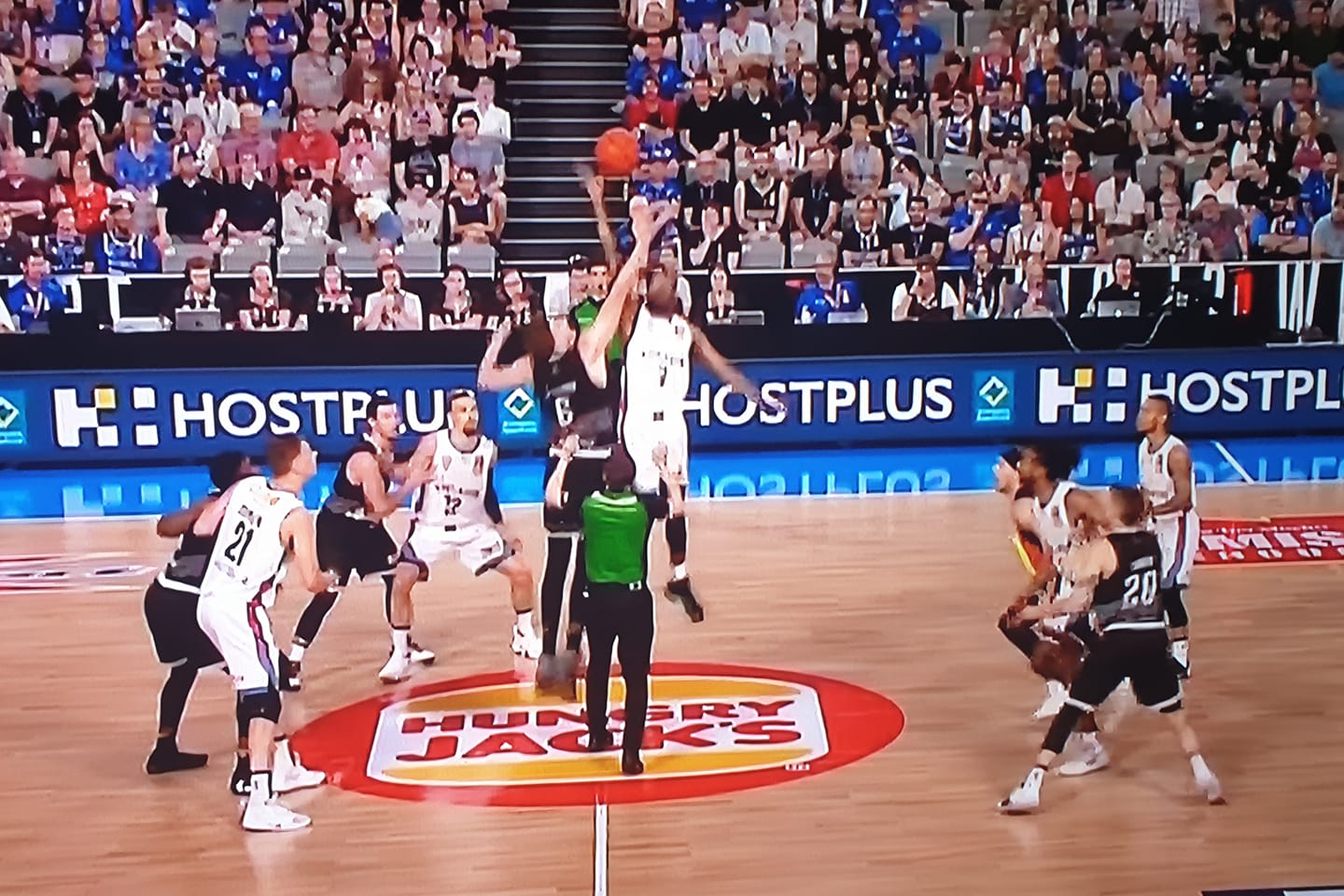 L: Brisbane v Adelaide R: New Zealand v Brisbane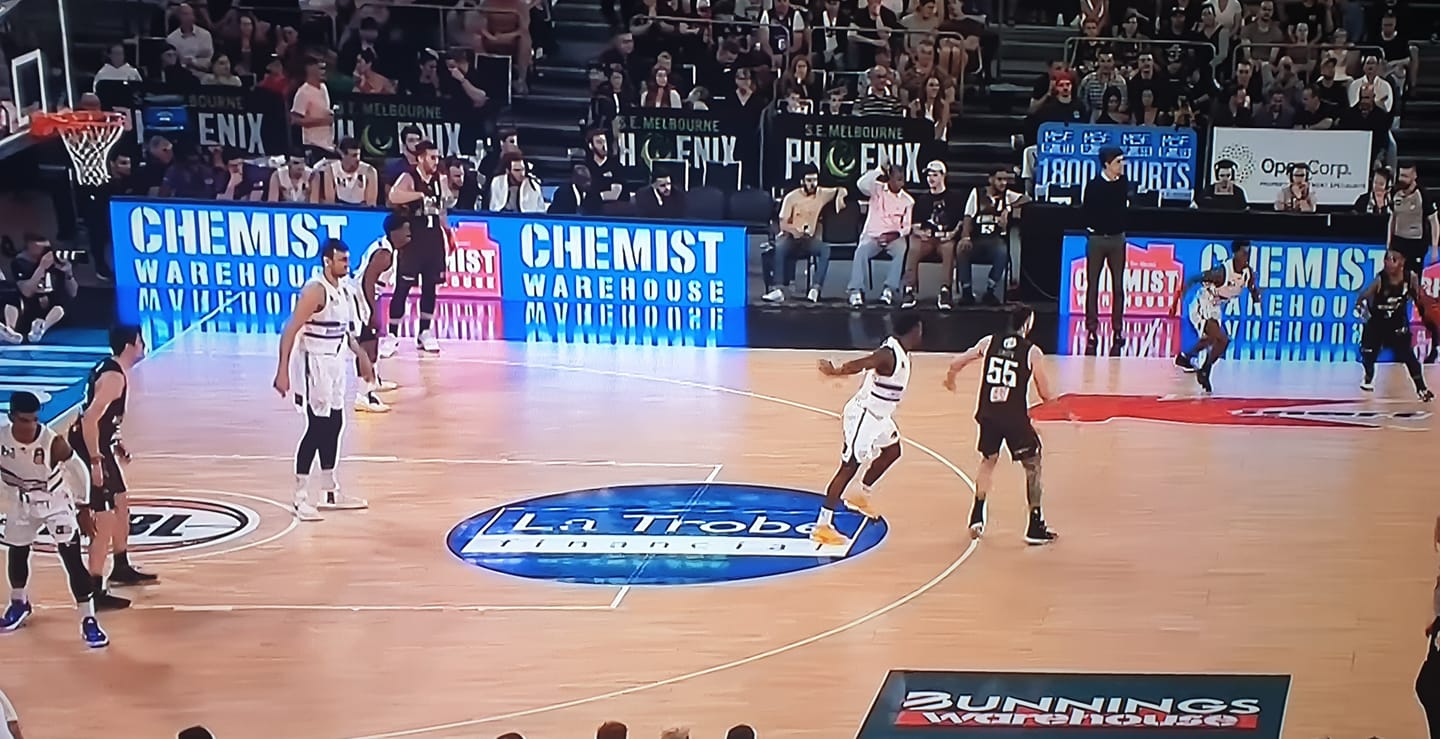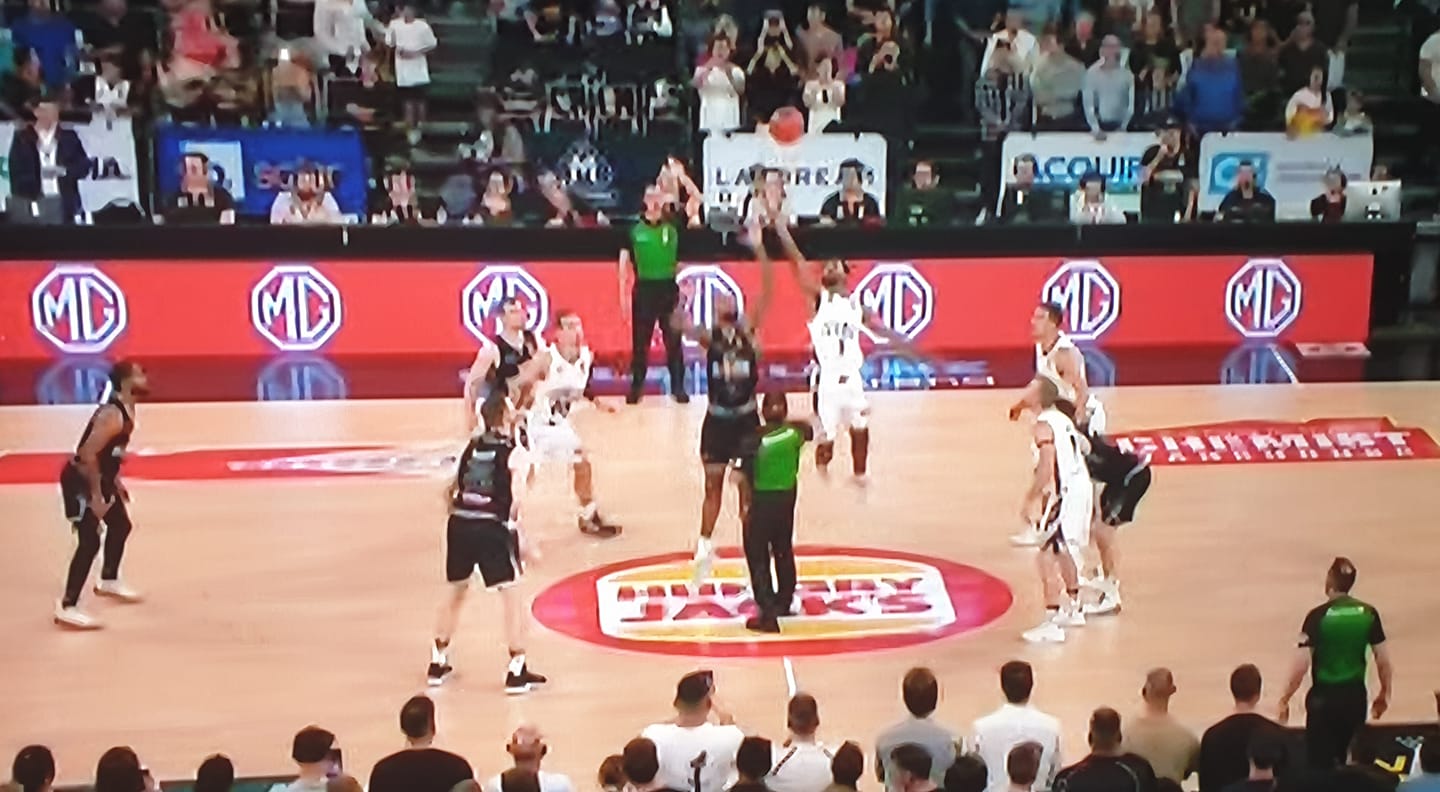 L: South East Melbourne v Sydney R: Adelaide v Melbourne
I think you get my point. If you can't look at your team and immediately identify it without looking for the caption, then the NBL has got it wrong. For example, try these...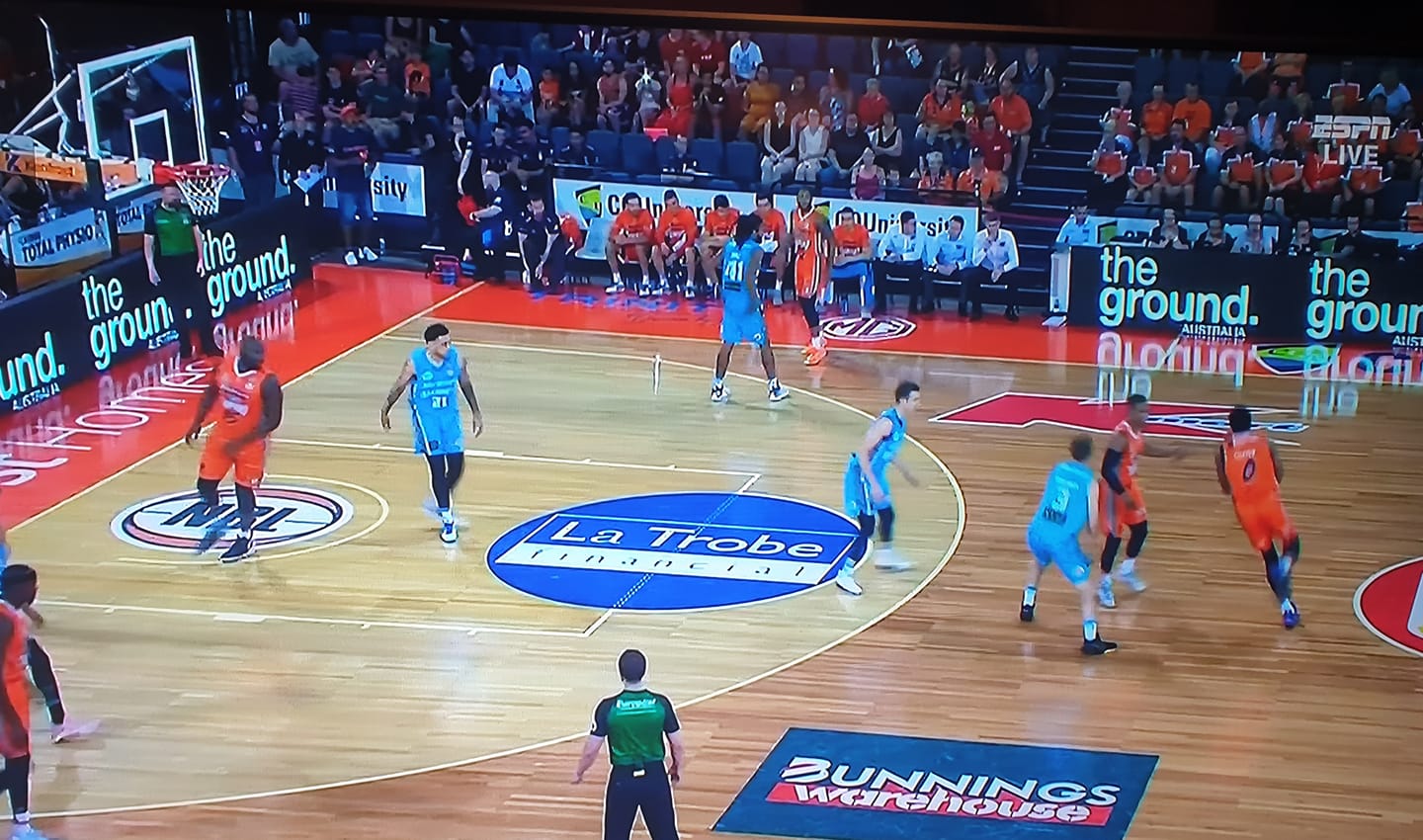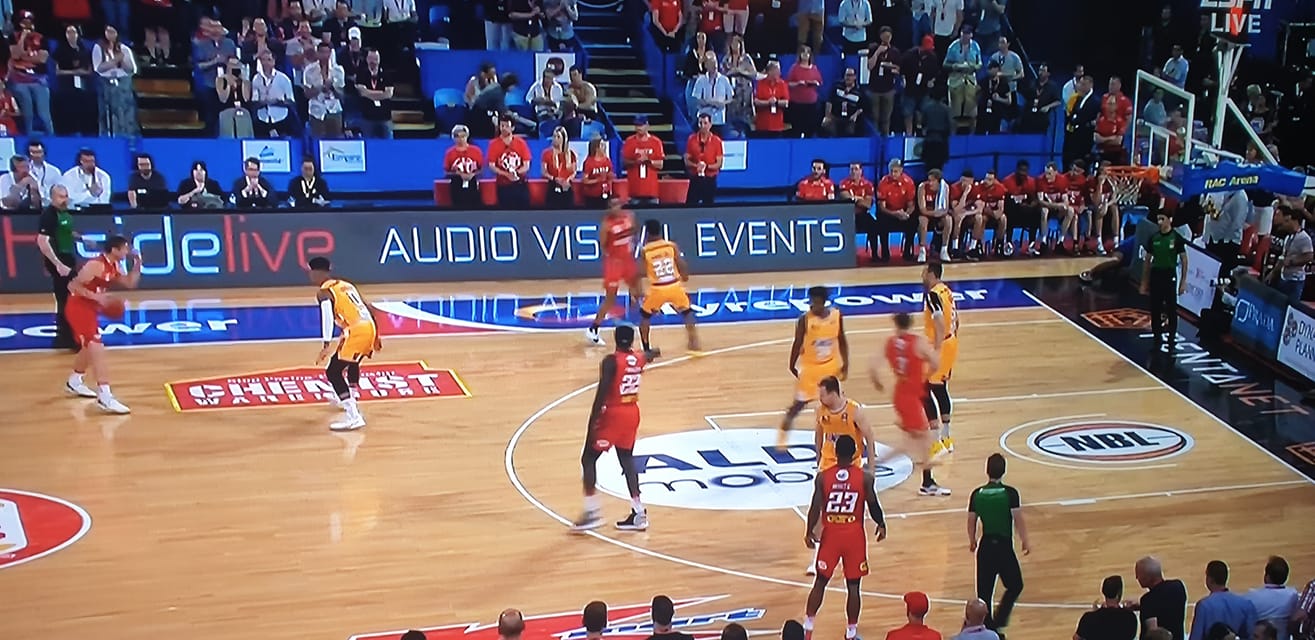 Piece of cake, right? Cairns v New Zealand and Perth v Sydney. No black or white uniforms in sight.
Now sure, we understand when there's a colour clash but this compulsory wearing of alternate strips for the sake of it is idiotic in this day and age.
Surely a phone call from the NBL or between the competing clubs is all that is necessary to keep viewers seeing colour instead of black and white?
When the referees are the most colourful entities in a basketball picture, something is going amiss. But hey, you might love this...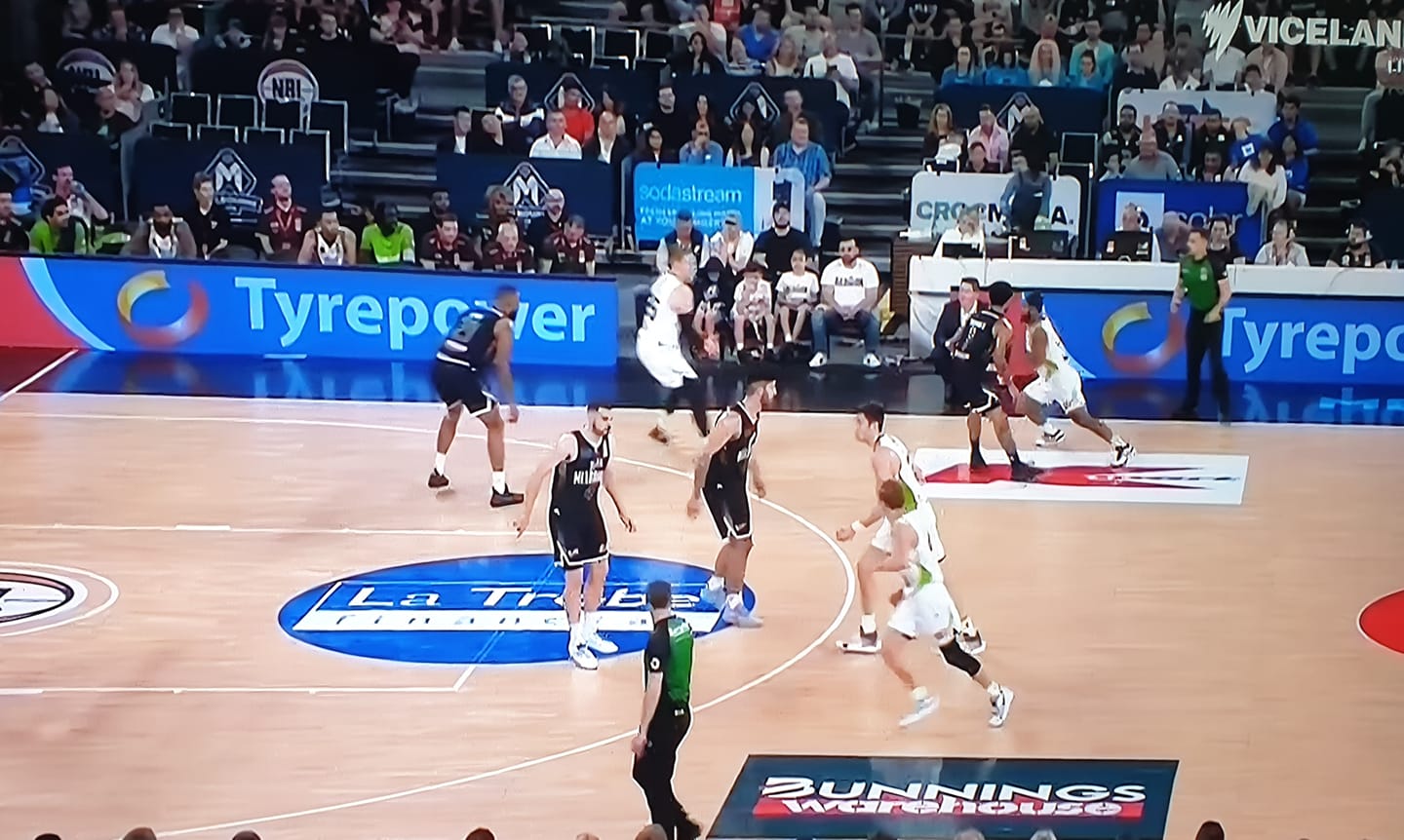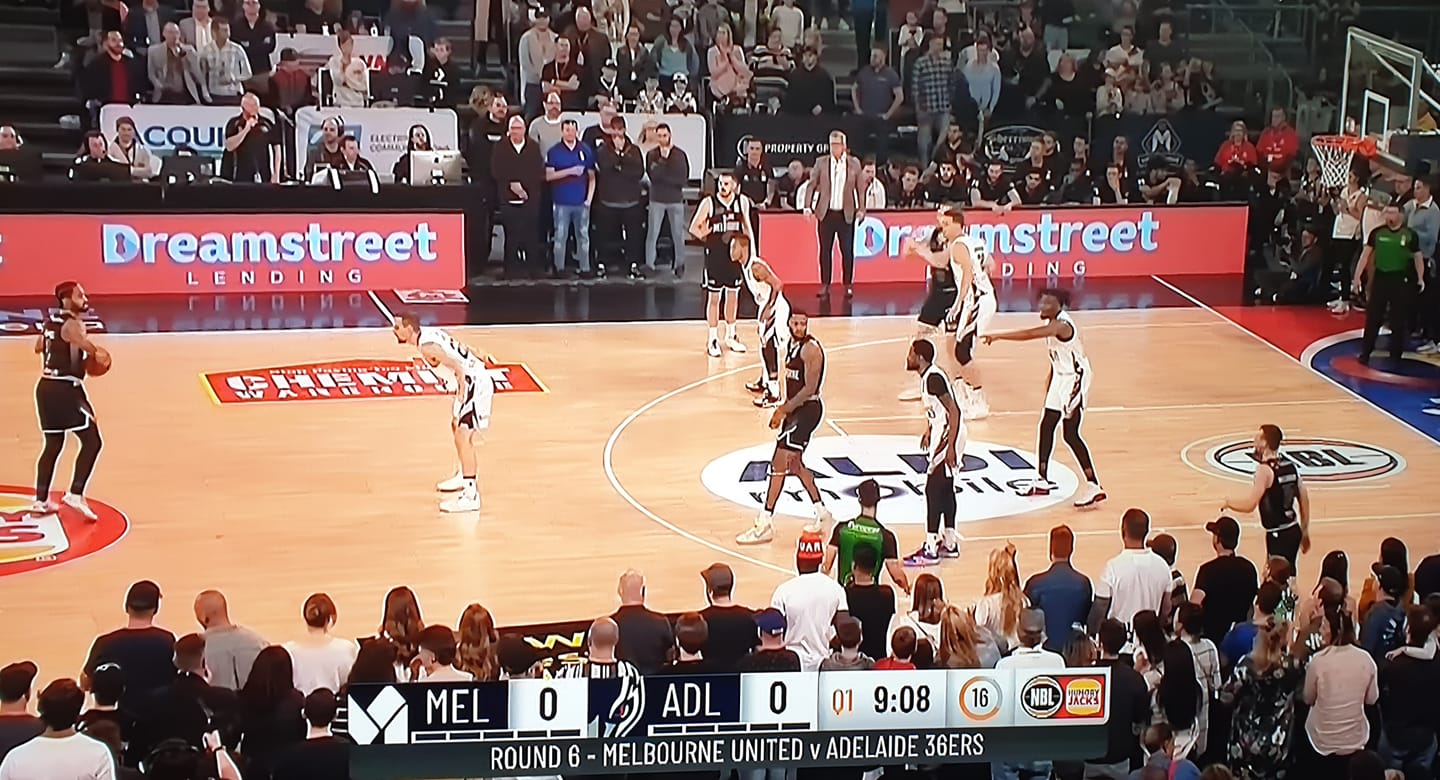 I just think in 2019, we should do better.