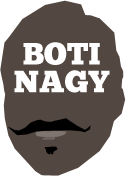 ---
Advertising opportunities available.
Please contact me.
---
NBL Podcasting: How NBL got it right
Tweet
WAS lucky enough to be invited onto the NBL Pocket Podcast today, within minutes of the NBL's hierarchy announcing its decision to award Perth Wildcats the 2019-20 NBL championship and Bryce Cotton the Grand Final MVP.
So we got stuck into the rights and/or wrongs of the decision, plus recalling some history from the only other occasion when the NBL champion was not determined purely by the season's results.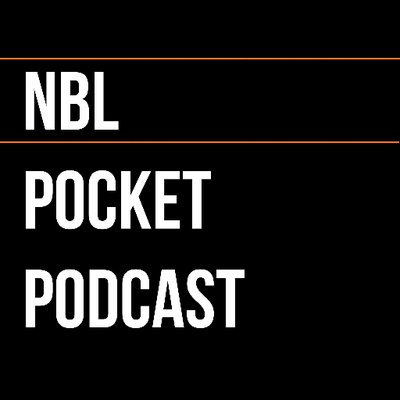 It's almost 40 years ago now but worth revisiting in the light of today's unprecedented events.
Only the Sydney Kings and their fans should (rightly, in their minds) be disappointed. But in the best interests of the sport and the League, it was the right call.
But there are other questions.
Did Trevor Gleeson outcoach Will Weaver?
Were there any other genuine candidates for the Larry Sengstock Medal as championship MVP?
How could the Kings have turned Casper Ware back into a match-winner?
Why is Bryce Cotton NOT in the NBA?
And, challenged by host Joseph Corr, I take a punt at being the historical GM of the Perth Bandits!
Yes. All this and more! Just hit this link and settle back, especially if you're in self-isolation or practising social distancing.