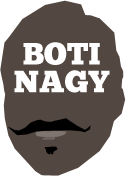 ---
Advertising opportunities available.
Please contact me.
---
NBL PotW: Easy as 32-11-13
Tweet
THIS round's NBL Player of the Week award was our easiest since, oo, maybe when Chris Goulding had a 50-point game for Melbourne Tigers.
LaMelo Ball's record-setting performance last night as Illawarra saw off Cairns for the third time this season was one for the ages, and that age would be 18 years, three months.
Not only is he now the first teenager to record a triple-double (achieved in regulation, augmented in overtime) with 32 points, 11 rebounds, 13 assists - not to mention 4-of-7 threes, a steal, playing with four fouls and committing only two turnovers in 40:18 minutes ... although that sentence strongly suggests we did just mention it - but it was also his long-range missile which swished to even force overtime at the Sandpit in the first place!
He shot the ball at 55 percent, only bettered by his 3-point accuracy which was 57 percent.
And in the process of stroking threes, runners, hesitation-to-driving-one-hand-slam, reverses etcetera, he became the youngest player in NBL history - and the league launched in 1979 when his father was 12 years old - to produce a triple-double.
His big bucket which tied it at 99-99 before Illawarra went on to its 114-106 overtime win, also put him in front of Lamar Patterson who did come up with a freakish winning basket for Brisbane against Adelaide.
Cairns' Scott Machado had 22 points and 12 assists against the Hawks after scoring 17 with 11 dishes in the win over Perth. That's a great weekend by any measure, except maybe wins.
Casper Ware, Melo Trimble, Patterson, Eric Griffin, Mitch McCarron ... they all were in this round's mix but it was impossible to go past Ball, who sets a little record here too at Basketball On The Internet as the only one so far this season to win our Player of the Week award twice, having already previously done so in Round 6.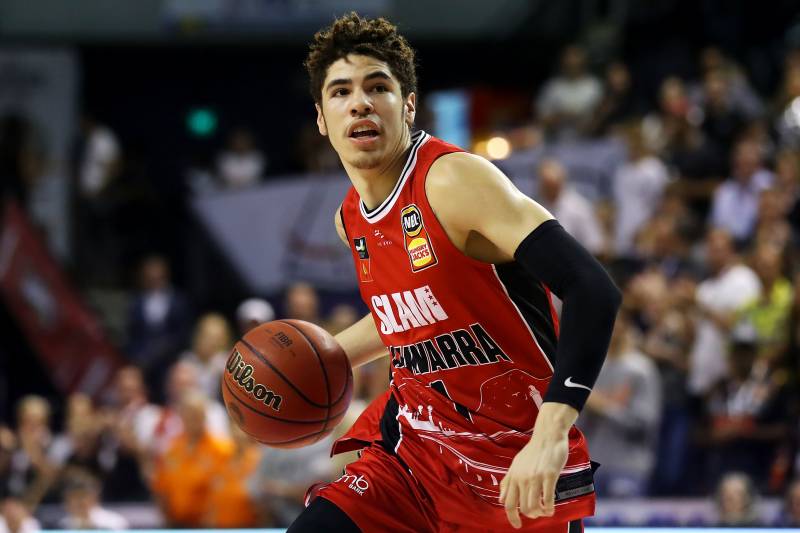 BASKETBALL ON THE INTERNET PLAYER of the WEEK
Round 1 Mitch Creek (SEM Phoenix)
Round 2 John Roberson (SEM Phoenix)
Round 3 Andrew Bogut (Sydney Kings)
Round 4 Bryce Cotton (Perth Wildcats)
Round 5 Shawn Long (Melbourne United)
Round 6 LaMelo Ball (Illawarra Hawks)
Round 7 Melo Trimble (Melbourne United)
Round 8 LaMelo Ball (Illawarra Hawks)