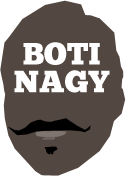 ---
Advertising opportunities available.
Please contact me.
---
NBL PotW: Long and the short of it
Tweet
MELBOURNE United centre Shawn Long had Basketball On The Internet's NBL Player of the Week award just about wrapped up at quarter-time last night in Cairns.
Long already had 10 points, was dominating the paint, United was leading the Taipans 31-19 and the rest looked as if it may be a formality.
In Melbourne's earlier game in the round, Long scored 27 against his former club New Zealand in a 104-98 win. He and Breakers centre Brandon Ashley went to war in the keyways and it was fun to watch.
And while Long still did finish last night with 21 points and 17 rebounds - taking his weekend averages to 24 points, 14 rebounds and one block - after quarter-time the Orange put the squeeze on United and ran away with a 90-85 home victory.
If your team is going to split, to stay a PotW contender for that round, a player needs a truly massive performance to be the standout of the loss.
The same rule-of-thumb hurt Cairns' Cam Oliver's chances too. He came up with 17 points, 11 rebounds and two assists in last night's win.
And his 21 points, seven rebounds and three blocks against Adelaide was a good night at the office too. But it was a loss. And not quite a good enough night, despite his round producing averages of 19 points, nine rebounds, 3 assists and two blocks.
South East Melbourne's John Roberson was shut down in Perth by Damian Martin, but destroyed Adelaide. Net result? He was considered, but unsuccessful.
In fact in the end, it was kind of easy, Perth's league MVP Bryce Cotton forever Mr Reliable. He dished nine assists with his 16 points in his key role as the Wildcats hammered the Phoenix.
Then in Wollongong, Cotton had a mere four points at halftime in his duel with Illawarra's Aaron Brooks.
But when the match needs to be won ... he elevated his game in the second half to close out the road win with 21 points, seven rebounds, four assists and three steals.
The tragedy from the game was Brooks' achilles tear which prematurely ended his NBL season. The pleasure of it was watching Perth's little master go to work, completing the round averaging 18.5 points, 6.5 assists, 6.0 rebounds and 2.5 steals, underpinning two key Wildcat wins.
It made Cotton our first pick for Round 4's Player of the Week.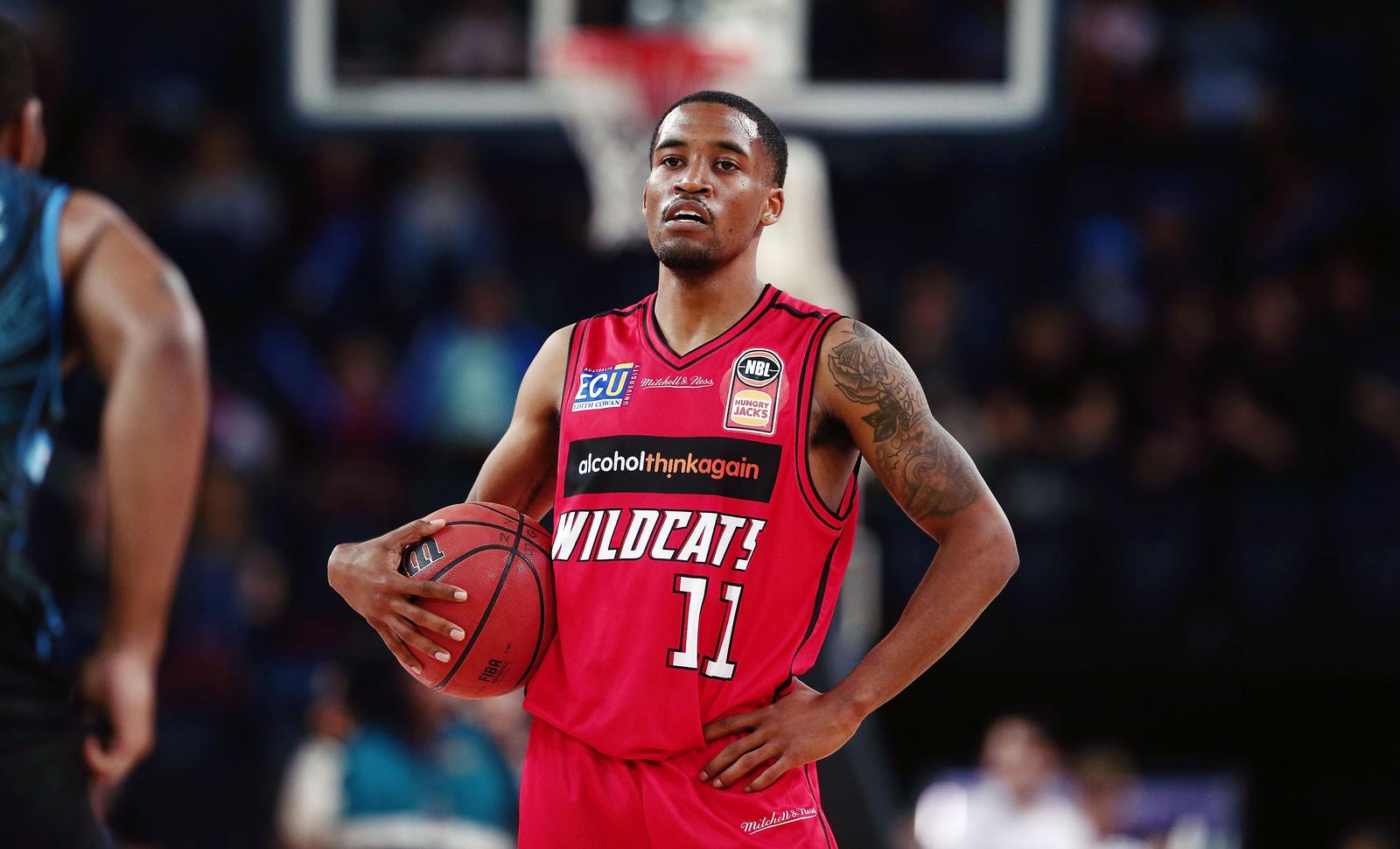 BASKETBALL ON THE INTERNET PLAYER of the WEEK
Round 1 Mitch Creek (SEM Phoenix)
Round 2 John Roberson (SEM Phoenix)
Round 3 Andrew Bogut (Sydney Kings)
Round 4 Bryce Cotton (Perth Wildcats)