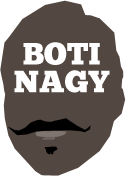 ---
Advertising opportunities available.
Please contact me.
---
NBL PotW: Short and the Long of it
Tweet
YOU recall how last week Melbourne United centre Shawn Long was unlucky to miss out on Basketball On The Internet's Player of the Week award?
A little guard named Bryce Cotton just snuck in and pinched it off him, the way pesky guards steal balls from big fellas taking rebounds.
Well this week, must confess it was Brisbane backcourtsman Jason Cadee who caught our eye with two eye-catching - hmm, guess that's how he caught our eye - performances that were integral in the Bullets hauling themselves back into some sort of contention.
His five 3-pointers off the bench in a 17-point tour de force were paramount in the Bullets shooting down defending champion Perth.
Then he backed up with 16 points in the comfortable win over Illawarra in Canberra, knocking in four more triples with three assists. He had five assists against the Wildcats. Cadee may not necessarily have been the round's best player, but he was right there among the most influential and that carries weight here.
Casper Ware was influential in Sydney winning in Adelaide and again played big in the three-point loss at Melbourne. Shaun Bruce also was tremendously influential. United's Mitch McCarron is ALWAYS influential, just the degree varies.
But this time we could not go past Shawn Long.
In a massive THROWDOWN II win over the Phoenix, his 31 points came on 12-of-17 shooting (70 percent), with 12 rebounds, two assists and a block.
Then going up against the league's big-man benchmark Andrew Bogut and the undefeated Sydney Kings, he had 20 points at 56 percent, 14 rebounds, three assists, a steal and a block to end that winning streak.
Over the round that gave Long an average of 25.5 points at 64 percent, 13.0 rebounds, 2.5 assists and 1.0 blocks ... and our Player of the Week accolade.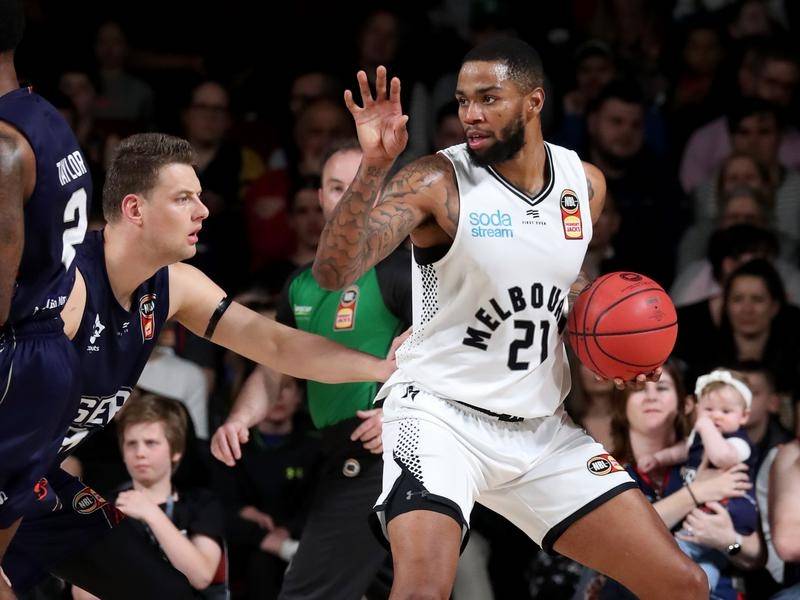 BASKETBALL ON THE INTERNET PLAYER of the WEEK
Round 1 Mitch Creek (SEM Phoenix)
Round 2 John Roberson (SEM Phoenix)
Round 3 Andrew Bogut (Sydney Kings)
Round 4 Bryce Cotton (Perth Wildcats)
Round 5 Shawn Long (Melbourne United)