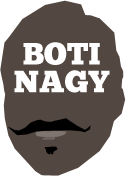 ---
Advertising opportunities available.
Please contact me.
---
NBL: Who JR shot
Tweet
IT came down to the last 2.1 seconds at Auckland's Spark Arena before Adelaide 36ers' star JR, Jerome Randle, came off Daniel Johnson's screen to slice the match-winning 3-pointer, ending NZ Breakers' NBL playoff dreams.
This was the one the Breakers had to win to stay in that conversation about fourth place, but with one big shot, the Sixers ensured only Adelaide, South East Melbourne and Cairns legitimately remain in pursuit of post-season action alongside Sydney, Perth and Melbourne.
The match was spinning out of control in the final few minutes and on its way to 50 fouls being called, Ramone Moore and Eric Griffin fouling out for the 36ers, Scotty Hopson, Rob Loe, Sek Henry and Brandon Ashley on four apiece for the Breakers.
Griffin (14 points on 5-of-7 shooting, nine rebounds, three steals and a block in 22 minutes) fouled out on an offensive foul inside the last 90 seconds when he stood up grabbing a rebound and Loe fell to the floor. (Rarely has an offensive call been more aptly named.)
With just over a minute left, Loe threw down a dunk and it was 94-95 to the 36ers.
Fouled on a 3-point attempt, Daniel Dillon had a chance to put the game out of reach from the free throw line.
But his first two freebies were roared away by the home crowd before his third one made Adelaide's buffer 96-94.
Henry (20 points on 8-of-11 shooting) then tied the game up, the 36ers with just a heartbeat longer than the shot-clock to get the job done.
Adelaide coach Joey Wright took timeout to draw up the final play, and had the ball inbounded from the baseline to wisely use up as much of the shot-clock as possible.
Tom Abercrombie, who had a season-high 22 points at 80 percent, with 3-of-4 triples, drew the short straw to guard Randle, Johnson setting a nifty screen with just the right angle to keep his own defender, Loe, too deep to get to Randle's shot.
It never looked like missing and while the Breakers had time to draw up their own last play, their last attempt never looked like connecting.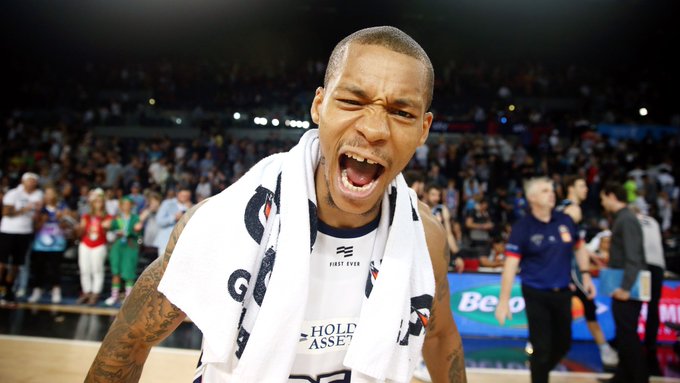 "We're definitely happy to get the win with a short turnaround and all the other elements that we had to face," Wright said.
"I thought the guys came out and did an excellent job to hold their composure and come away with the W."
The 36ers opened with a whopping 35-point first period, taking full advantage of the fact Corey Webster was a late withdrawal and RJ Hampton also out of the Breakers lineup with injury.
Johnson, on his way to a 19-point first half, took the lead out as far as 20 (54-34) during the second quarter before an Abercrombie steal led to a dunk and the Breakers ignited.
Their 16-6 run to the interval brought them back to 50-60 at the main break, Abercrombie largely responsible but Hopson also chipping in.
Henry enjoyed an 11-point third quarter for NZ and with Hopson and Ashley also active, the lead further was trimmed to 74-77 with one quarter left.
Another Henry 3-pointer - he had 4-of-5 - in the last brought the Breakers to 82-83 and when Jarrad Weeks made his long bomb, they had hit the front 85-83.
It was the only time Adelaide trailed though and Randle quickly tied it up before he and Johnson rebuilt the lead.
Finn Delany's 3-pointer cut it to 92-95 with the resulting drama to follow, before Adelaide moved on to an 8-7 win-loss record, the same as United, tying Melbourne in third place.
ADELAIDE 36ERS 99 (Randle 29, Johnson 26, Griffin 14; Griffin 9 rebs; Drmic, Randle 4 assts) d NEW ZEALAND BREAKERS 96 (Abercrombie 22, Henry 20, Loe 13, Hopson, Weeks 12, Delany 10; Abercrombie 9 rebs; Hopson 6 assts) at The Breakwater, Spark Arena. Crowd: 5,328