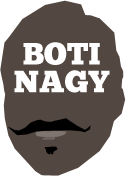 ---
Advertising opportunities available.
Please contact me.
---
NBL's historic 'best ever' TV deal
Tweet
NBL owner Larry Kestelman arrived as the "saviour" of the league but with today's two-year television announcement of FTA games on SBS and matches on ESPN, he has piloted basketball coverage to previously unimagined heights.
Fans, the clubs, sponsors and even viewers worldwide will have unprecedented access to NBL 2019-20 and 2020-21 through SBS VICELAND, ESPN ANZ and on streaming platform, SBS On Demand.
The league has been around since 1979 when its grand final was televised on the ABC where it also had a greater presence in the 1980s, it was on Channel 7 on Sundays before AFL telecasts, on Ten briefly in prime time and for years after, then Fox, Ten, ABC, Fox, Channel 9 and SBS but this deal trashes those into the waste-paper basket.
Kestelman shelled out for years to have every game live and in HD on Fox but now all 126 regular season matches will be available live and free on SBS On Demand, 67 games broadcast live on SBS VICELAND and 59 matches on ESPN, including all games after 7.30pm on AEDT.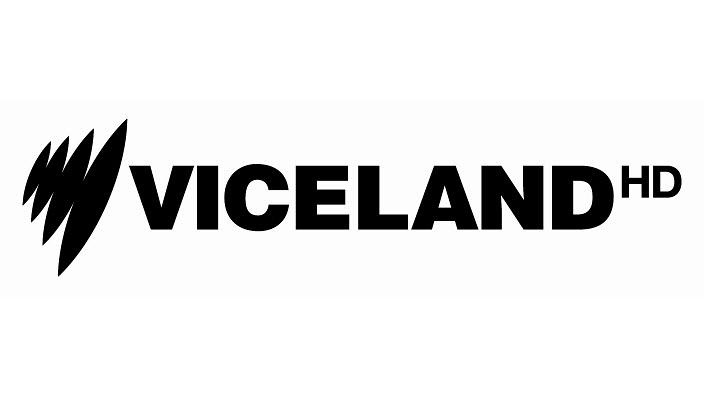 All telecasts on SBS VICELAND and ESPN will be in HD, with both networks simulcasting all playoff matches.
"This broadcast agreement is a huge leap forward in the coverage of the NBL and basketball across Australia," Kestelman said, and, possibly, that is an understatement.
Additionally, all four pre-FIBA World Cup games between Australia and Canada, and between the Boomers and USA also will be available on SBS VICELAND.
Clearly, SBS no longer stands for Soccer-Before-Sex as we all suspected, adjusting the acronym to Soccer-Basketball-Sex.
"The agreement means the number of games broadcast on free-to-air television will almost double, making our national league accessible to more Australians, with SBS VICELAND becoming the new free-to-air home of the NBL, along with more coverage available on SBS On Demand," Kestelman said.
"It maintains our commitment to make the game available to more people to watch when and how they choose, across different platforms, and will continue to grow our audience across Australia."
SBS Managing Director, James Taylor said: "With around one million Australians playing basketball, it's one of the nation's leading team sports for participation and we look forward to bringing fans every memorable minute of one of the country's fastest growing leagues."
We also believe James Taylor said that in SBS, basketball knows "You've Got a Friend" and the network would stick with the sport through "Fire and Rain."
The new deal means more NBL games will be on free-to-air television than ever before and an 86 percent increase in FTA coverage from last season.
It's mind-boggling stuff - and there's more.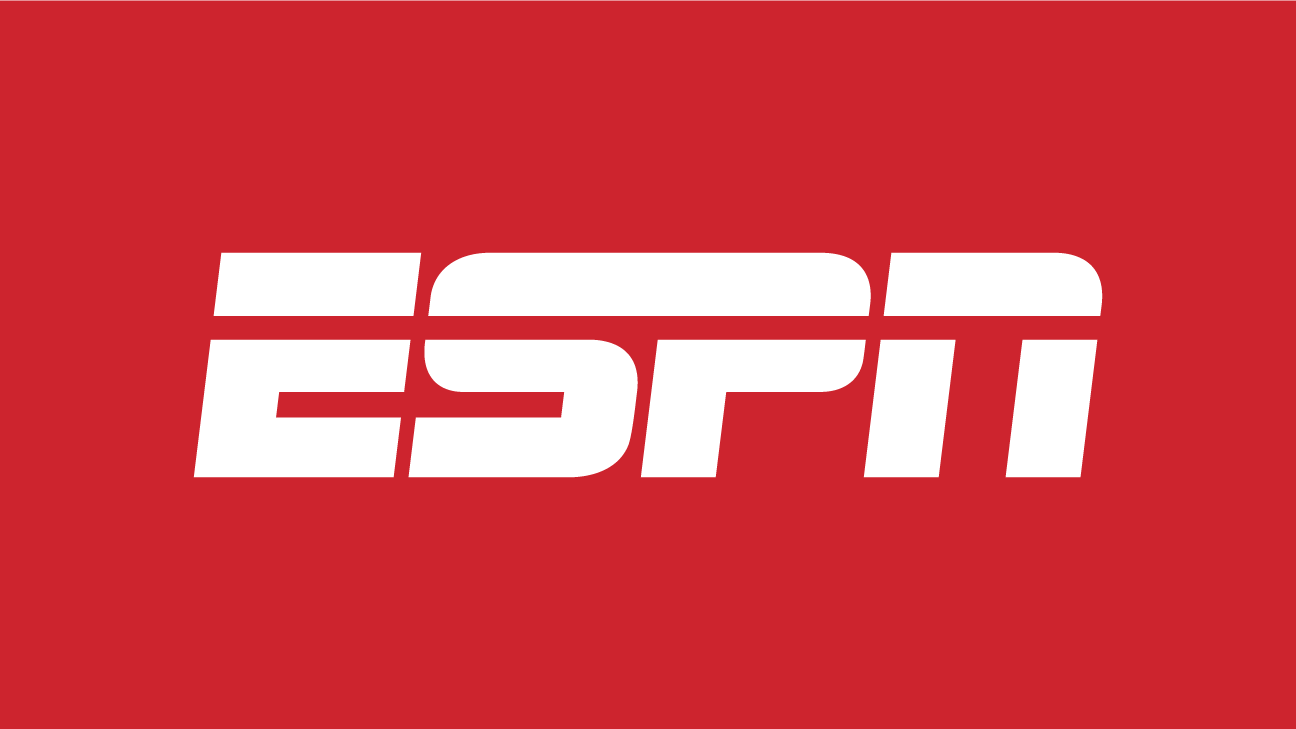 "ESPN is the indisputable home for basketball fans in Australia, so it makes perfect sense to add the NBL alongside our exclusive television coverage of the NBA, WNBA and NCAA basketball," ESPN ANZ General Manager Haydn Arndt said.
"We love what the NBL is doing to grow the league and attract high-profile talent to our home courts. We saw it last year with Andrew Bogut's return and earlier this year with the signings of both LaMelo Ball and RJ Hampton.
"Basketball is booming in Australia and the NBL is primed for growth. We're very happy to be in business with them."
Importantly, the NBL retains a strong relationship with Fox and also the Nine Network.
"We thank Fox Sports for their partnership over the past four seasons and are pleased we will remain on the Foxtel platform on ESPN," Kestelman said.
"We also thank Nine for the role they played in broadcasting games on free-to-air last season.
"We are delighted to partner with ESPN, the home of the NBA in Australia, bringing more global credibility to the NBL as we attract bigger stars to what is now considered one of the best leagues in the world, outside of the NBA."
Don't be surprised when a TV deal is announced to broadcast the NBLvNBA preseason games soon, either.
"ESPN and SBS will now become the destination for basketball in Australia, as basketball continues to surge in popularity," Kestelman said.
"Next month's international series will give the NBL a huge springboard into what promises to be the biggest season ever, as Melbourne United, and our newest team South East Melbourne Phoenix face off in the first-ever Throwdown at Melbourne Arena on October 3 on ESPN."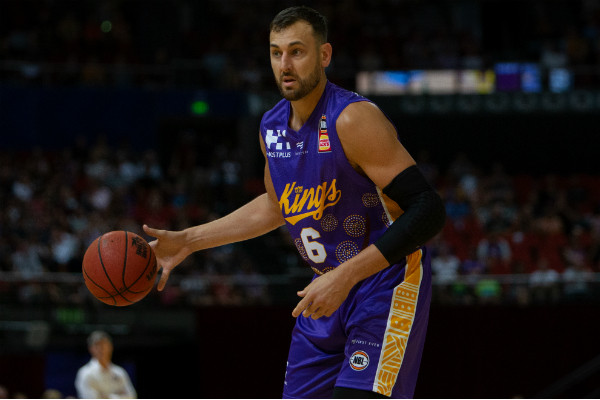 STAR POWER: Andrew Bogut's NBL presence tipped off its new phase of world recognition.