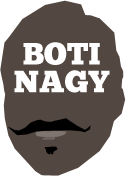 ---
Advertising opportunities available.
Please contact me.
---
New scam a blow to NBL & WNBL
Tweet
ANOTHER young American basketballer has fallen victim to a scam targeting innocent players graduating from college, with Adelaide Lightning today declaring they have "no idea"who alleged "new recruit" Lauren Elliott even is.
Elliott is a 5-7 guard from Tennessee State University who has been scammed by a go-between who extracts a payment from the player - or her family - for "securing" an overseas contract.
The WNBL and NBL are becoming the carrot being used to lure unsuspecting college players into accepting deals that simply do not exist.
The following tweet appeared on the official Tennessee State Twitter account earlier today: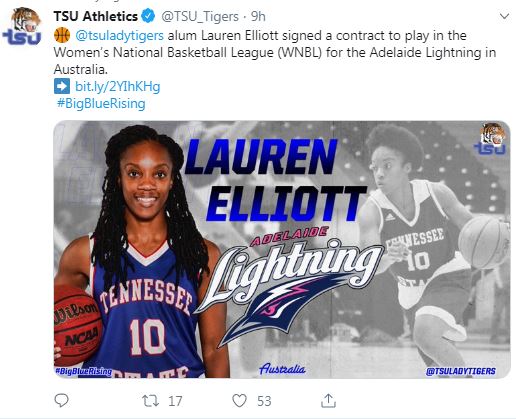 No-one at Lightning has heard of the Elliott, clearly yet another victim.
"No, we have had nothing to do with her," Lightning coach Chris Lucas said. "To be completely honest, we have never even heard of her."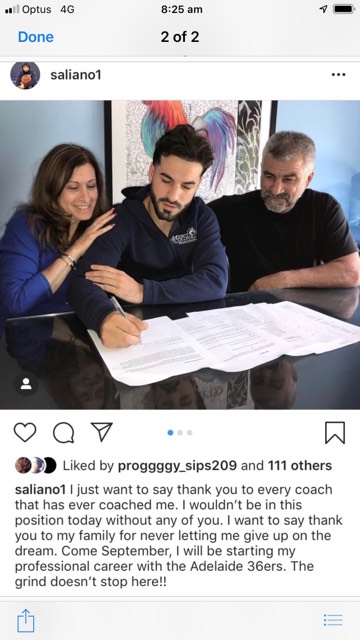 The scammers clearly are using clubs' IP to give their "contract offers" an air of authenticity.
Weeks ago, the Adelaide 36ers club was the carrot being dangled to lure an unsuspecting victim - and his family - into paying up front for a guaranteed contract in the NBL.
"This is definitely going on now," 36ers coach Joey Wright said of the scam, suggesting the NBL's Next Stars program also was vulnerable to unscrupulous conmen - not that too many conmen are scrupulous - and taking advantage of gullible parents of graduating high school players.
Wright said often the players and their families were wide-eyed innocents who could not believe the (fake) opportunity with which they were being presented ... at a price, of course.
Sal Barbetto (pictured right between his delighted parents) is a 5-10 Division 2 guard who averaged 11ppg in college.
Of course a player like that would be doing back-flips if such an offer to play NBL was real.
But like my late mother used to say: "If something is too good to be true, it most likely isn't."
Sadly though, gullible ballers now are falling victim to this new trend.
"Look at that kid's mum," Wright said. "She's so happy. This stuff disgusts me."
Wright has reported the scam to FIBA. This new way of extorting money from the unsuspecting is not just a blow to the victims and their families, but also potentially paints our NBL and WNBL leagues in something of a poor light, even though they can do little to stop culprits accessing their intellectual property.
Meanwhile Lightning are genuinely expected to announce their final import player signing soon and it will not be a guard but a "big".