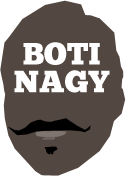 ---
Advertising opportunities available.
Please contact me.
---
No more 'on the fly' for Rangers
Tweet
THE green-and-gold of the Dandenong Rangers is gone, with the WNBL unveiling the franchise's new identity as the Southside Flyers, hats off again to club owner Gerry Ryan.
The Rangers were in deep off-season doggy-do but, as always, Ryan stepped in to the rescue but this time, not just to save the club but to rebrand, reinvigorate and reshape the future of basketball from Dandenong through to the Mornington Peninsula.
"Our vision is to significantly broaden the support for the new team and to get the whole basketball community involved. The name Southside Flyers reflects this vision," Ryan said.
But even before dissecting this move further, it should publicly be noted that Gerry Ryan, the founder and owner of JAYCO Australia, has been one of the - if not THE - biggest single supporter of women's basketball in this country for decades.
Whether it was sponsoring the JAYCO Opals in international play or JAYCO Rangers since 1997 in domestic - or footing the bill to bring a megastar such as Penny Taylor back to Dandenong's WNBL team in 2014 - Ryan consistently has (figuratively) put his hand into his pocket and shared the wealth to help the game grow and prosper.
Basketball is so very fortunate to have benefactors the like of Ryan and Larry Kestelman (NBL). But Ryan hasn't just "saved Dandenong", he has shaken up the whole program, installing Cheryl Chambers as coach and securing Opals captain Jenna O'Hea. Yes, we told you that ages ago here, and there is more good news to come.
"Being a competitive team that is sustainable at the elite level is just a start," Ryan said.
"The Southside Flyers will be about creating mentors and role models, a team that is involved with the wider community, a team that inspires females to be involved in sport.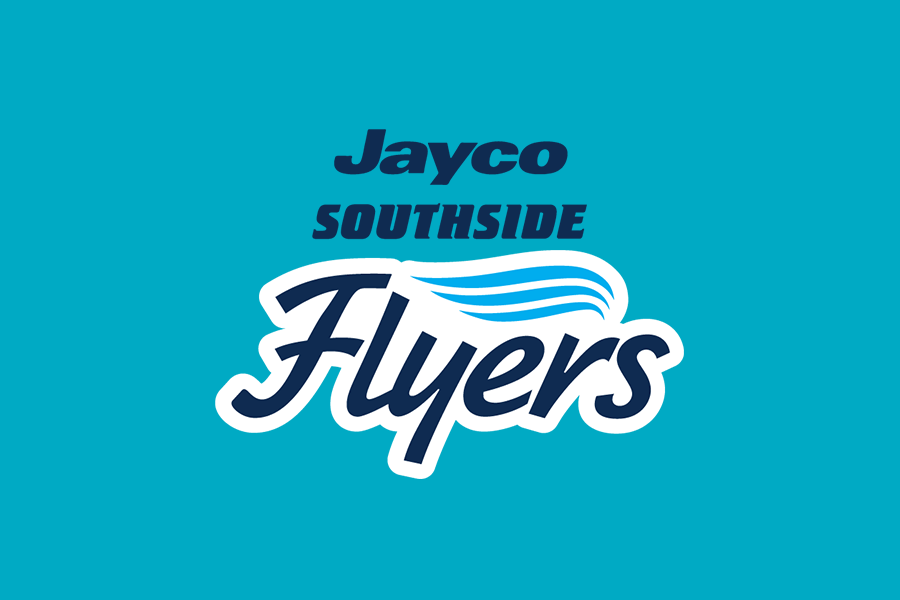 "The Southside name reflects our commitment to create a team with support from the beachside suburbs of Melbourne and the Mornington Peninsula, through to the Dandenong Ranges, Gippsland and beyond.
"The Southside Flyers is a fresh start for the team with fresh faces, fresh plans and a completely new look for basketball and women's sport.
"The Australian women's basketball team is ranked No.3 in the world and we want to build a culture and profile for this team and the sport that reflects this world standing."
Ryan already has played a major role in helping the Opals achieve such great heights, now it's time for the Flyers to be, well, flyers.
Bringing in former Opals FIBA 1990 World Championship guard Tracey Browning as Operations Manager is a huge leap in the right direction.
A 282-game WNBL star at Coburg Cougars, Nunawading Spectres and Dandenong Rangers, Browning won a championship with Coburg in 1985, then was a key player in Nunawading's 1986-87-88-89 championship wins.
A WNBL Life Member, her entrepreneurial skills were honed steering Sexpo for more than a decade before running her GameChanger Events company.
Ryan as Southside Flyers owner, Browning as Ops Manager, Chambers as coach and O'Hea as captain, the "new" club is off to, well, a flyer.
Rangers' stars Bec Cole and Sara Blicavs obviously will continue with the club, which still has a raft of major signing announcements to make. These will include:
*Regaining Opals Rio Olympian and dual-championship-winning point guard Leilani Mitchell, who started her WNBL career with Dandenong in 2013 and currently is starring for Phoenix Mercury in the WNBA;
*Regaining Aimie Clydesdale from a stint with Adelaide Lightning;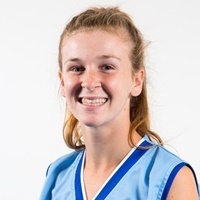 *Regaining Anneli Maley after her US college tryst;
*Recruiting tall forward and 2012 championship winner Louella Tomlinson from Bendigo Spirit;
*Securing Stephanie Reid (pictured) from Frankston in NBL1;
*Signing Seattle Storm WNBA centre Mercedes Russell, 24 and 198cm.
That last signing is particularly huge, ensuring the Southside Flyers will very much be in the hunt in 2019-20.
MVP of the McDonald's All-American game and the Gatorade Girls Basketball Player of the Year - both in 2013 - she was drafted last year by New York Liberty.
Joining Seattle, she was a member of the Storm's 2018 WNBA champion after a storied career which included all-American selection while at University of Tennessee.
Family members from her hometown of Springfield, Oregon call her "Bones" while former Tennessee Volunteer teammates nicknamed her "Slim," due to her long, lanky frame.
Over the years, the Storm backup centre also has gone by the aliases "Cedes," "Slim Cedes" or her personal favourite "MerSladedezz," which doubles as her Twitter and Instagram handle.
"No one ever calls me Mercedes," Russell said, the Flyers likely to add to her growing list of nicknames while she has a major impact here.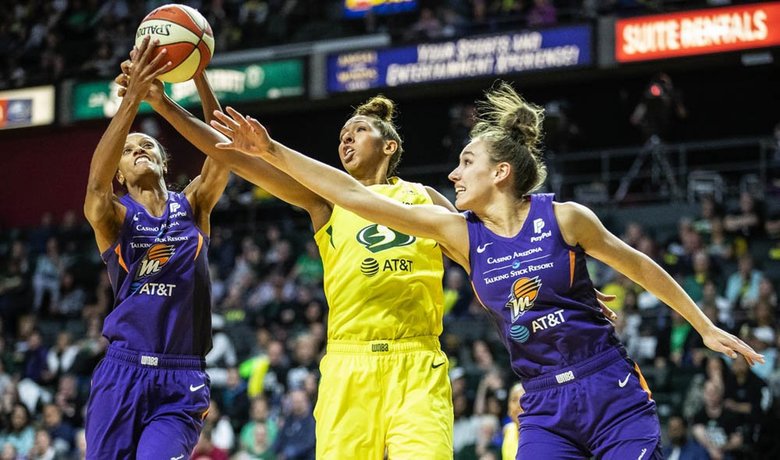 MERCEDES BENDS: Mercedes Russell battling for a board against Alanna Smith (right).