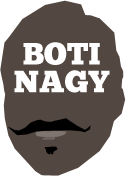 ---
Advertising opportunities available.
Please contact me.
---
Now Sandy needs to select assistants
Tweet
WE tipped it months ago, confirmed it on April 9 but Basketball Australia waited until today to reveal what most wanted, Sandy Brondello as our new Opals coach through to Tokyo 2020.
BA showed 2020 vision by appointing the former superstar player, now world-renowned coach, even though her other commitments, mostly at the WNBA's Phoenix Mercury, will preclude her from being available for some of the lead-up events.
My information is Brondello ranks the Opals coaching position so highly, she twice knocked back BA's advances, concerned her commitments might prevent her doing the best possible job in the women's game's most important role.
You hear that and you know immediately she is the right choice.
That's even without factoring in her 302 internationals as a player for the Opals - third most all-time - or two silver and three bronze medals from four Olympics and four FIBA World Championship campaigns.
"I am very honoured to be selected for the role of Opals head coach," she said.
"I am beyond excited about the opportunity and I look forward to being back with the Opals team and building towards success in Tokyo."
BA convinced Brondello, the Mercury's 2014 championship-winning mentor and the WNBA's Coach of the Year that season, that a group of assistants could lead the team in her absence, but under her guidance.
She will miss the Opals' FIBA Asia Women's Cup in India from July 19-August 1, where Australia must finish in the top four to qualify for the 2018 FIBA World Championship.
Aussies playing in the WNBA also will not be available.
It means selecting Brondello's assistants is of key importance and surely must be a decision made by her.
BA can be fairly agenda-driven at times but Brondello needs to be "the boss" in this situation, not lumbered with choices by some desk jockey in Melbourne.
Fairly sure Andrej Lemanis will select his assistants for the Boomers - Will Weaver, come on down - and Brondello should be afforded the same respect, even if her situation is a little different.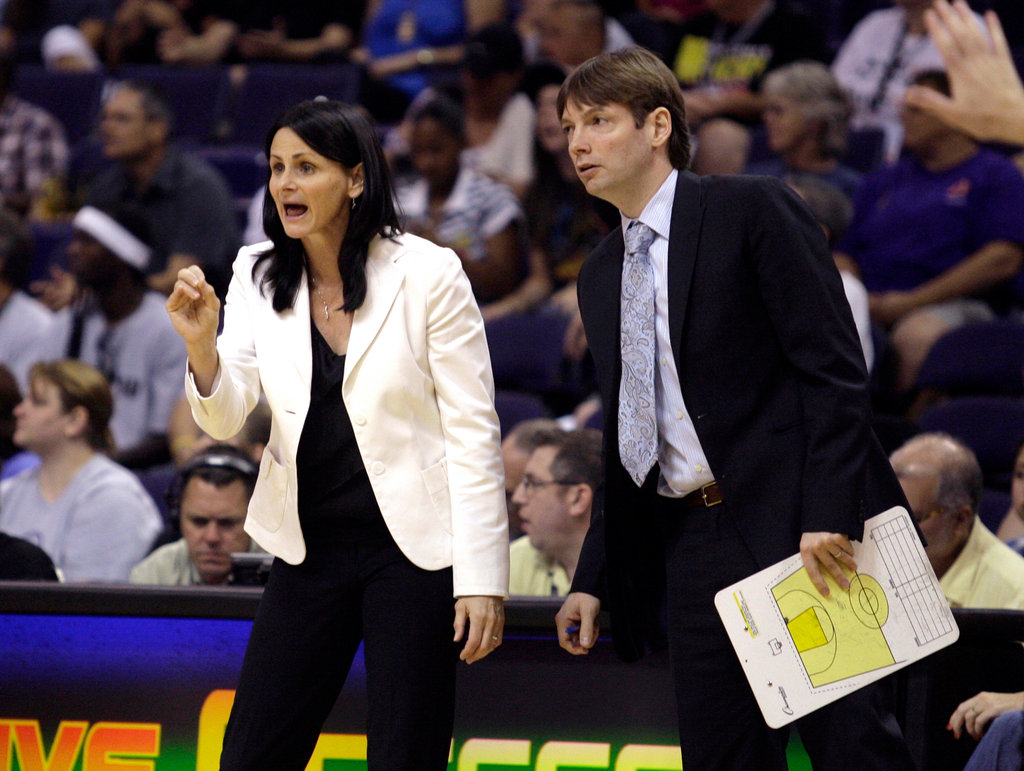 If that means Sandy's husband and coaching partner Olaf Lange gets a gig for the green-and-gold, we should have no issue with it as few would understand her program better.
Brondello will rebuild the Opals culture. It's why BA wanted her and waited so long to ensure all the T's were crossed and the Is dotted.
Now they need to let her do it, her way.