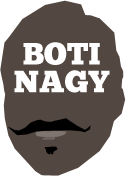 ---
Advertising opportunities available.
Please contact me.
---
Opals back on track
Tweet
THE Opals today re-energised their Tokyo Olympics campaign with an emphatic 100-74 rout of Puerto Rico in Bourges, France, to virtually ensure their qualification for the Games.
Having only to finish "top three" in a four-team qualifying group, they now need only beat longtime arch international rival Brazil in their last match to march into Tokyo.
With Brazil losing to both France and Puerto Rico, it now must beat the Aussies to force a threeway tie with Puerto Rico, in which case victory margins become a factor.
Of course, should Brazil beat the Opals and Puerto Rico score a huge upset over France, in that one scenario, Australia misses out.
On today's performance though, it seems the least likely event, the Opals finding their groove early and settling into the type of team play for which they are noted, with 29 assists on 37 made field goals.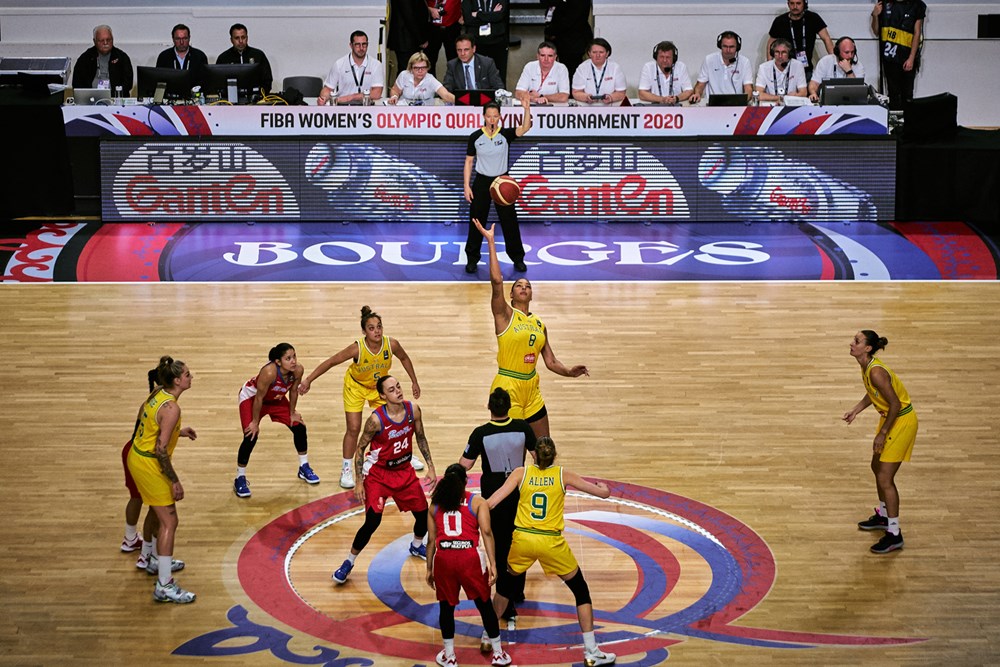 Liz Cambage led the assault with 31 points and Ezi Magbegor was a beast off the bench, raising the question of why she saw such little time in the French loss.
Lauren Nicholson was another big contriubutor today with tremendous hustle and willingness to risk her body, as did Sara Blicavs and Katie Ebzery.
In all, it was a much fiestier Australian unit, opening with a Cayla George corner 3-pointer in a 9-0 start that blew out further to 13-2 before Jazmon Gwathmey started rolling.
Gwathmey compiled 21 of Puerto Rico's 39 halftime points but the Opals just came at them in waves. Ahead 26-15 at the first break courtesy of a Leilani Mitchell three-point play and some mesmerising Magbegor mayhem, it only got worse for Puerto Rico when Cambage scored for 28-15, then finished a sweet feed from Mitchell for 30-15.
Gwathmey (below) singlehandedly dragged PR back to 24-34 with 7:00 to halftime, forcing a Sandy Brondello timeout.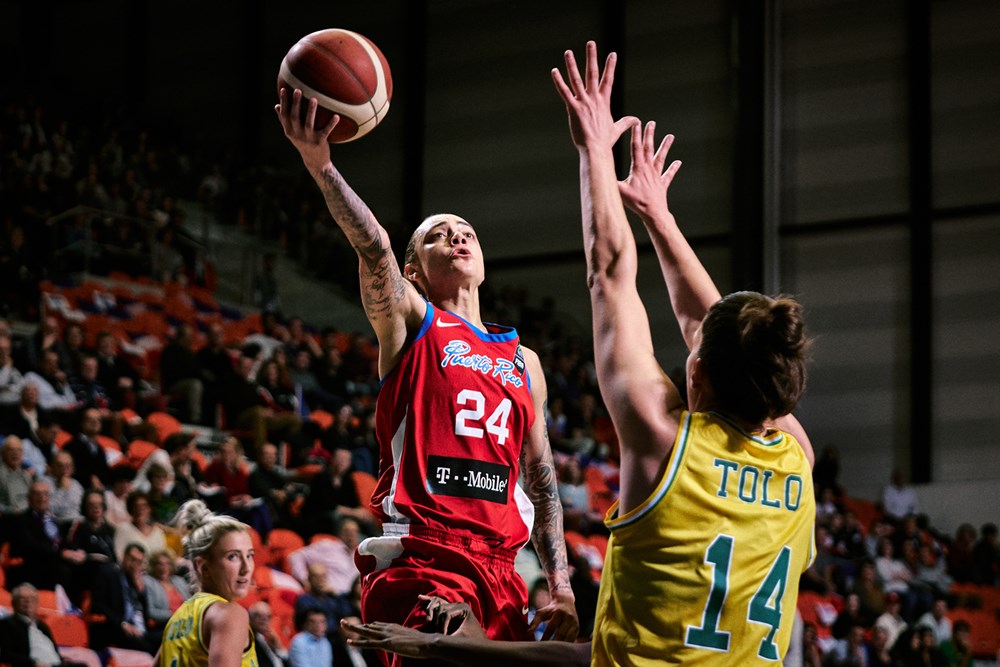 Baskets from Cambage, Blicavs and Ebzery immediately eased the pressure at 40-24 before Cambage completed a threepoint play after scoring a particularly tough bucket.
Threes by Ebzery and Mitchell meant Puerto Rico would need a miracle, the Opals ahead 55-39 at the main break.
Gwatmey endeavoured to provide one, following a sweet backdoor cut with a triple for 46-60.
Diminutive Puerto Rican guard Dayshalee Salaman suffered a horrendous leg injury at 3:51 to the last break - one of those where you cannot watch the replay again - and the Aussies had total control.
Nicholson whipped a great dish to Marianna Tolo for 73-50 and George's tip-in to close the third meant Australia was 79-55 clear.
That grew to 84-58 on a Cambage basket as Brondello ran some minutes into her bench, the result in the bag.
TOKYO OLYMPICS WOMEN'S QUALIFYING SERIES (Bourges, France)
AUSTRALIA OPALS 100 (Cambage 31, Magbegor 15, Allen 12, George 11; George 8 rebs; Mitchell 7 assts) d PUERTO RICO 74 (Gwathmey 30, O'Neill 14, Rosado 12; Jones, O'Neill, Gwathmey 5 rebs; O'Neill 3 assts).
FRANCE 89 (Gruda 26, Johannes 17, Ciak 10; Gruda 8 rebs; Johannes, Epoupa 5 assts) d BRAZIL 72 (Pacheco 15; Dias, De Souza, Dantas 4 rebs; Goncalo, Paixao, Dantas 2 assts).