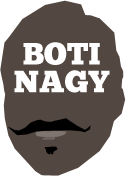 ---
Advertising opportunities available.
Please contact me.
---
People power brings back Jerome
Tweet
WHEN 6,366 fans turned up last Friday at Adelaide Entertainment Centre to watch the 36ers in an NBL preseason game, Deshon Taylor's fate was sealed, Jerome Randle's career rejuvenated.
Lost to the NBL after Sydney Kings, where he spent the past two seasons, went instead with Casper Ware for the 2019-20 season, Randle was available and very much a known quantity in Adelaide after two previous seasons here.
The Sixers' preseason performances have been largely underwhelming so the chance to bring back one of only two 36ers who have won a league MVP award, was too good to overlook.
Taylor, 23 and a rookie import point guard, had yet to truly assert himself in a manner which suggested Adelaide would be among championship contenders this season.
With 6,366 - that's a greater attendance figure than the club averaged at Titanium Security Arena last season - arriving for the historic first game at AEC, Adelaide owed its fans a championship contender.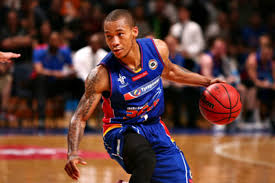 Enter Randle. His presence guarantees that. Can the 36ers win the championship now?
Well, with all due respect to Taylor who is at the threshold of his pro career, they have a much better chance.
That the 36ers were prepared to reach out to Randle, and coach Joey Wright to not only willingly accept him but embrace him yet again, says everything you need to know about "people power".
Randle, 32 and 175cm of dynamite, did not leave the 36ers on the best of terms, negotiations breaking down over his dollar value and ill-feeling heightened by an incident involving his wife Zhordan and Illawarra fans after the Hawks eliminated Adelaide in the 2017 semis.
But the man who became an instant hero with most fans and kids alike in Adelaide, always was well-received by the crowd whenever he returned with Sydney Kings.
There were fears that would not be the case, but fans in Adelaide have never forgotten the amazing feats he produced in Sixers' blue.
He has joined the team in Salt Lake City ahead of Sunday's match against Joe Ingles and the NBA's Utah Jazz. With no import restrictions on that game, Wright also has retained Taylor to give him a chance to shine on that stage before he and the 36ers part company.