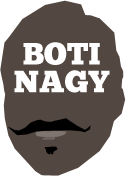 ---
Advertising opportunities available.
Please contact me.
---
Perth has edge, odds favour Sydney
Tweet
TO the regular season champs go the spoils and there is little doubt the Sydney Kings have the odds in their favour ahead of their best-of-five NBL Grand Final Series against a Perth Wildcats outfit chasing their 10th championship.
Going back-to-back also is an equally high priority for the Wildcats because they can't get one without the other, obviously. But they will hit Qudos Bank Arena on Sunday confident of their chances after beating the Kings there this season.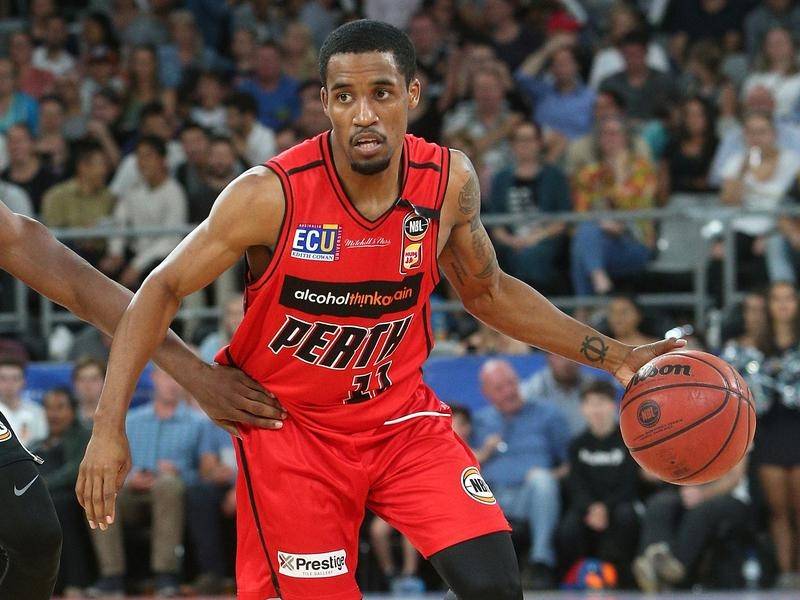 Dual and current league MVP Bryce Cotton has averaged 33ppg this season against the Kings and Perth is 3-1 over the regular season champs, including a win in Sydney.
Then again, only one of the past 11 MVPs also won a championship in the same season so history isn't on Cotton's side.
And homecourt advantage is huge in the playoffs, as already confirmed by all the home teams winning the six semi final matches.
The Kings have that and also the benefit of not playing Game 2 in Perth until next Friday.
With Game 3 back in Sydney on Sunday-week, the pressure will be well and truly on the Wildcats to come up again for what is likely to be the series' pivotal contest.
Having tipped Perth at the start of the season, this seems no time to jump off the Wildcats. But on the back of what happened in Sydney in the semi finals, the Kings look likely to open the series with a Game 1 victory.
Grand Finalists Head-to-Head 2019-20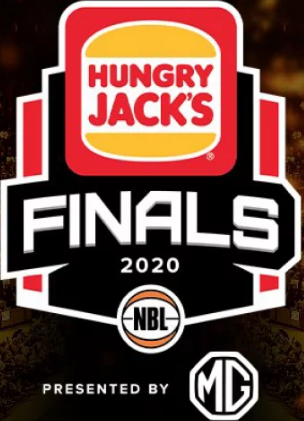 Round 6 (Nov.10) – Sydney 104 d Perth 85 (Ware 23; Cotton 36) at The Kingdome
Round 10 (Dec.6) – Perth 96 d Sydney 77 (Cotton 27; Ware 13) at The Jungle
Round 13 (Dec.28) – Perth 98 d Sydney 85 (Cotton 39; Ware 33) at The Kingdome
Round 18 (Feb.1) - Perth 110 d Sydney 100 (Cotton 30; Tate 23) at The Jungle
Perth 3-1
GRAND FINAL DRAW
Game 1: Sunday, March 8 at Qudos Bank Arena, 5pm AEDT
Game 2: Friday, March 13 at RAC Arena, 6.30pm local/9:30pm AEDT
Game 3: Sunday, March 15 at Qudos Bank Arena, 5pm AEDT
Game 4 (If Req): Friday, March 20 at RAC Arena, 6.30pm local/9:30pm AEDT
Game 5 (If Req): Sunday, March 22 at Qudos Bank Arena, 5:00pm AEDT