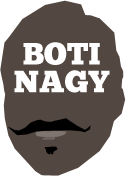 ---
Advertising opportunities available.
Please contact me.
---
Podcast: COVID-19 beats NBL
Tweet
BRAD Rosen's purple-and-gold colours come to the fore at this week's podcast when we talk about the NBL's decision to cancel the rest of the best-of-five Grand Final Series.
It's the hottest topic of the day, obviously because now the League has to determine how to declare a champion, Perth leading Sydney 2-1.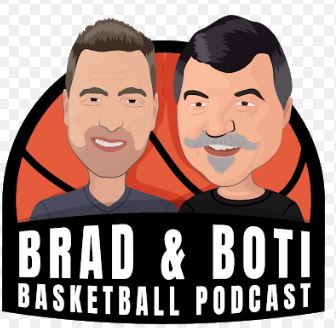 Brad, a former Kings captain ... well, guess what he reckons? Me, independent on this issue, I firmly believe Perth Wildcats should be awarded the flag.
They are 2-1 up, we are past the halfway point of the series and overall, the Wildcats were 5-2 against Sydney this season.
But what an extraordinary time this is for all of us.
COVID-19, or coronavirus, has devastated the world in so many ways, turned rational people into knuckleheads (with their panic buying) and threatens our economy in so many different ways, it is impossible to be flippant.
So much excellent headway was achieved by the NBL in 2019-20 that for it to end without a champion is a bit of a mini-tragedy. But it is not our tragedy alone. The world is dealing with tragedies by the thousand.
But for the specifics here, we are at loggerheads on this topic. We spend a lot of time on it and on the Grand Final Series in general and yes, that Kings substitution pattern comes up for debate too.
It's all available now at Apple podcasts, Spotify or hit this link. Then you can Subscribe, Like or tell us to get knotted. Whatever floats your boat!