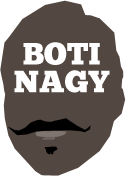 ---
Advertising opportunities available.
Please contact me.
---
Podcast: Don't Agree But I Like It
Tweet
IS Kings NBL coach and Boomers assistant Will Weaver the likely successor to Brett Brown as Australian men's coach after the Tokyo Olympics?
With all due respect to the "new kid on the block", I sure hope not because there is a more prudent candidate right in front of Basketball Australia's eyes.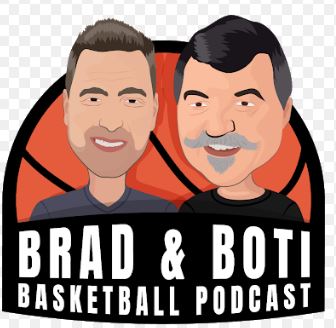 And he's won a Gold Medal for Australia before at a World Championship!
That doesn't mean anyone at BA is even aware of him, given the federation's history and inability to identify talent under its nose.
But we like him.
We also like LaMelo Ball, Lindsay Allen and Mercedes Russell, along with Angus Brandt and Tom Jervis.
Where do they all fit in?
They're all there - along with many more - at our latest podcast, as Brad Rosen and I find ourselves agreeing a little too often for my liking.
We talk NBL and WNBL, of course. Who's going up, who's going down, who's lost in-between. I even con a little Hungarian-speak out of Brad!
For all of that and much more, hit this link to go there direct. Or hit Apple podcasts or Spotify. You won't be sorry.
(Just in case you are though, take comfort Brad and I won't be.)