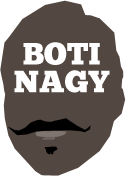 ---
Advertising opportunities available.
Please contact me.
---
Podcast farewell: Good, Bad and Covid-19
Tweet
BRAD Rosen and I offer up our encore podcast, reviewing the NBL and WNBL seasons of 2019-20 and all that went down within it.
We suspect we've covered it all but we may have missed something so feel free to get back and let us know.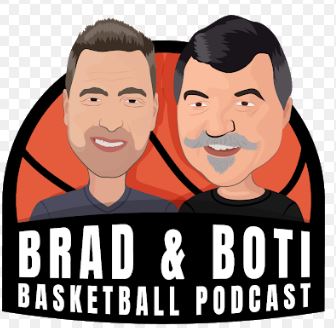 Has Perth's Trevor Gleeson brought himself into the conversation alongside Brian Goorjian as our NBL's greatest coach?
Where does Bryce Cotton REALLY rank amid the conversation of the NBL's greatest ever import?
How much must is pi$$ off the WNBL's Canberra Capitals that every time they catch the NBL's Perth Wildcats, those buggers out west go one better?
The Caps won their ninth championship this season ... the Wildcats then went on to win their 10th title. Aargh! That's got to burn somewhat.
Kia Nurse, Olivia Epoupa - we loved them.
But swinging back around to the men, how well did the Next Stars program work in 2019-20?
Happy anniversary too!
Whose anniversary?
You'll just have to go to Apple podcasts, Spotify or hit this link and find out all about it. We're taking a break now so thank you for those who have been tuning in. We had a lot of fun doing it and "keeping it real" and we hope you did too.