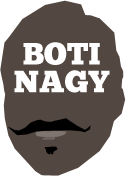 ---
Advertising opportunities available.
Please contact me.
---
Podcast: NBL-Tasmania marriage closer to the altar
Tweet
TASMANIA is another day closer to again having an NBL team in the 2021-22 season and beyond, and Brad Rosen is all over it in our Brad&Boti Podcast today.
Who knew my former Sydney Kings' media compadre subscribed to the Hobart Mercury newspaper?
But there you go and he has it covered, with NBL owner Larry Kestelman and the Tasmanian State Government close to publicly confirming the $40million redevelopment of Hobart's Derwent Centre and the surrounding precinct.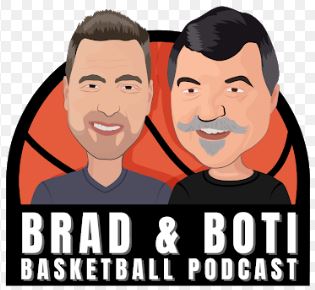 This is the biggest news for Tasmanian basketball in decades and hopefully will finally unify and unite the whole state behind one NBL club.
(Psst. Sorry but UNITED is gone as an NBL nickname...)
Tasmania has been fairly fractured before, with Launceston Casino City winning the NBL championship in 1981 and Hobart claiming WNBL honours in 1991.
Its successful performances at SEABL and now NBL1 notwithstanding, a return to basketball's grandest stage in Australia will be monumental.
The report in the Mercury says the deal is "imminent" so let's hope that's the dictionary meaning of the word and not Basketball Australia's confused statement from years ago regarding TV coverage for the WNBL.
Brad also finds time to rave about his favourite WNBL team, the Sydney, er, sorry, the Southside Flyers, and we ponder why Perth Wildcats supremo Trevor Gleeson doesn't get more love for his milestones and achievements.
There's all this, plus the wraps of the NBL and WNBL, previews and pontifications and you can find us right now at APPLE Podcasts or on Spotify, or even simpler, click this link!