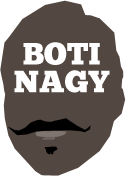 ---
Advertising opportunities available.
Please contact me.
---
Podding along: Go you Opals! But medalling?
Tweet
BRAD Rosen and I took the gloves off this week to discuss all things Opals, NBL and WNBL playoffs and, frankly, it wasn't pretty. Brad has such horrible hands.
Yes, the Australian women's team qualifying for the Tokyo Olympics was high on the talk agenda.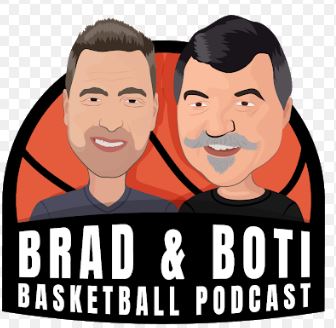 But so was the stark reality of just how difficult it will be for our Opals to claim a medal - of any hue - at the Games, with the field of 12 teams very sharp indeed.
How good was it seeing the girls truly enjoying their success at qualifying though? Bought a tear to my ear. (I know. My sense of direction lately is haywire.)
So who will do what out of Southside, Canberra, Melbourne, Adelaide in the WNBL playoffs and why did I ease back on my original thoughts Lightning would be the dark horse?
Caps? Back-to-back?
And let's not even start on the NBL and Brisbane, although, yes, we did. We also had some love for those boys across the Tasman, the New Zealand (Heart) Breakers, talked NBL playoff prospects and how we see the last round of the regular season panning out.
You want quality entertainment?
No?
Good. Then try us at Apple Podcasts, Spotify or, just click on this link. And if you're not satisfied, we offer a money back guarantee!