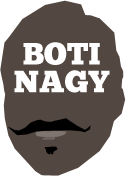 ---
Advertising opportunities available.
Please contact me.
---
Podding along with an NBL/WNBL weave
Tweet
BRAD Rosen and I go head-to-head again on our weekly podcast, this time reviewing Canberra's ninth WNBL championship and all the build-up to the NBL Grand Final, with some strong opinions this time out.
How good was French super-guard Olivia Epoupa, on her way to claiming the Rachael Sporn Medal as championship MVP?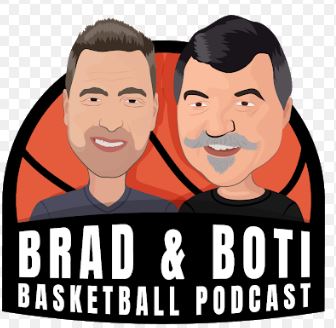 Olivia is 165cm and averaged 8.0 rebounds over the Grand Finals. And 15ppg, 8.5 assists and 3.5 steals. She was phenomenal.
So were the Capitals who now again have matched Perth's NBL record with nine championships.
Are the Wildcats now on their way to Title No.10?
I'm saying yes, former Kings captain Bradley says no, huge surprise!
Mr Rosen is picking his Kings to bounce back in Game 2 but I'm thinking Sydney needs to make adjustments and they haven't been big on that this season.
The ONLY adjustment Sydney does NOT need to make is more substitutions! Will Weaver made 46 subs in Game 1 and 16 in the last quarter alone.
Crazy. To hear us sounding off about this and a whole lot more, hit this link or go to Apple podcasts or Spotify.
Subscribe, Like, Hate, leave a message, whatever! Let us know what Number Listener you are too!