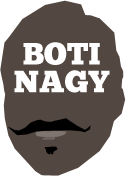 ---
Advertising opportunities available.
Please contact me.
---
Rankings: Boomers slip, United steady
Tweet
THEIR respective NBL and WNBL championship ladders may have them in vastly different places, but our power rankings this week have Melbourne United holding steady at #4 and Melbourne Boomers still at #5.
It's definitely a tale of two sexes and one city, but we can explain the anomaly.
On the WNBL ladder, the Boomers are in first place so us locking them in at #5 may confuse. But our rationale is their two wins both have come at Bendigo's expense so the sample size is pretty finite.
And while the Spirit did impress in beating Perth last round, you still wouldn't rate them as highly as, say, a Southside. If the Boomers were 2-0 and both wins were against Southside, then their ranking would be higher.
That would all change this round too, if they KO Canberra, for example.
And while the NBL table has winless United languishing in eighth spot, that's not our opinion of where the team truly sits just now. After all, their three losses were all tight.
They dropped their opener to new crosstown rival South East Melbourne Phoenix by three. Their two other losses both were to defending champion Perth and both on last-gasp shots inside the final 12 seconds, first by Terrico White, then by Bryce Cotton.
In between those, United had some qualify form against the LA Clippers and Sacramento Kings of the NBA so we are rating them on what we see, not the results.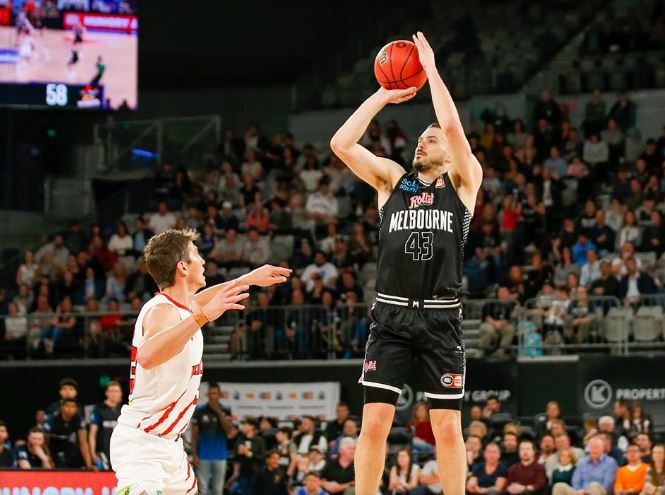 But without further ado, here are this week's rankings:
NBL RANKINGS This Wk-Prev (Record)
9 (6) HAWKS 1-4: Close but no cigar won't cut it and the rotations still look haphazard.
8 (-) BREAKERS 0-2: Two losses to the Kings isn't awful and they should get a split this week.
7 (7) TAIPANS 1-3: Killing the W'cats in Perth was superb but now they must build on that.
6 (5) BULLETS 2-2: Unconvincing but all that would change with a road win in Sydney.
5 (8) 36ERS 2-1: Bounced back impressively but staring at a likely split this round.
4 (4) UNITED 0-3: Have NZ and Taipans and this is the round where their fortunes change.
3 (2) PHOENIX 3-0: Snuck by Hawks and face a double challenge in Perth and home to Sixers.
2 (1) WILDCATS 3-1: Caught with their pants down at home but bounced back well on road.
1 (3) KINGS 4-0: Now 2-0 without injured Kev Lisch and should keep streak going at home.
* * *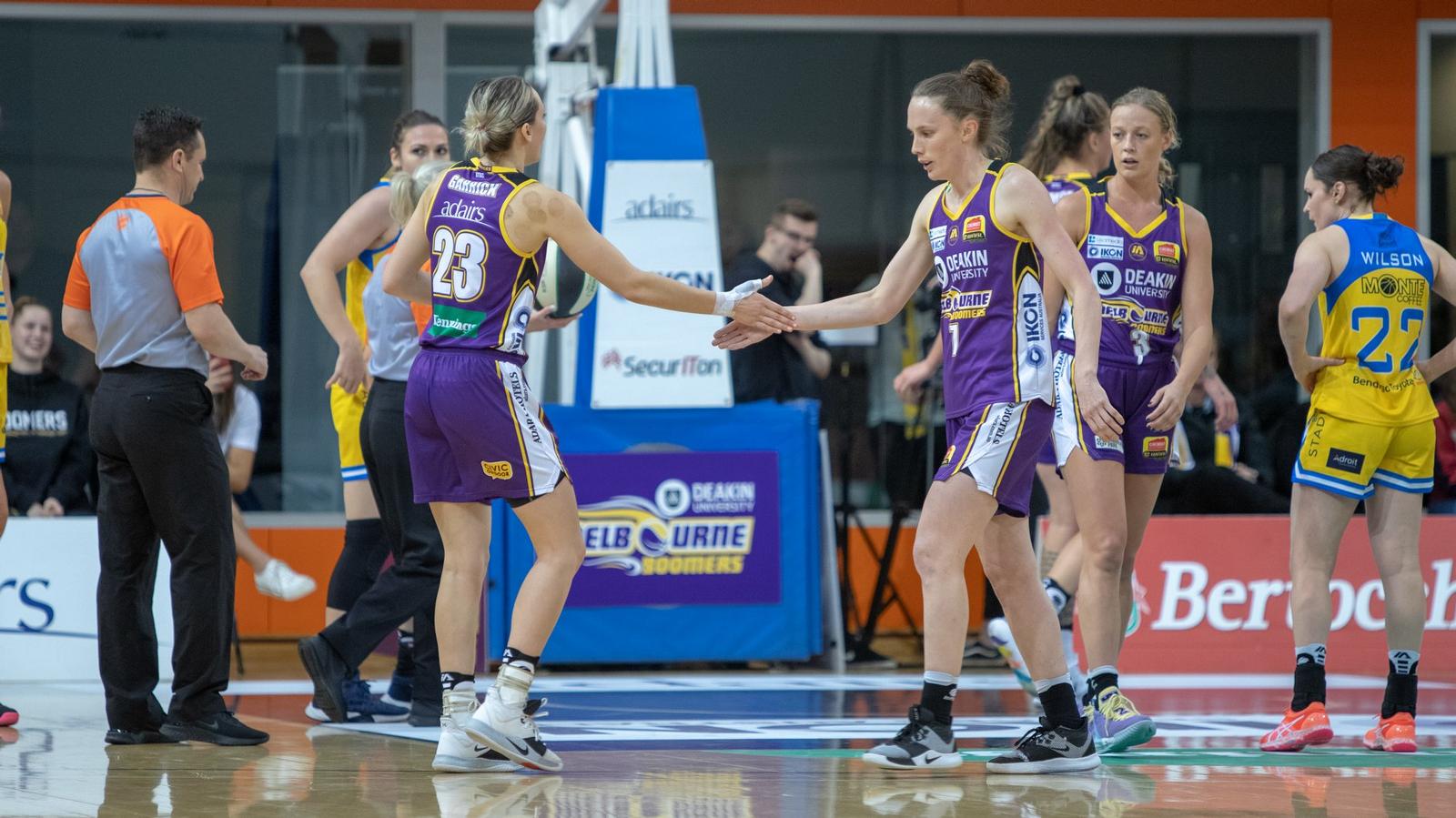 WNBL RANKINGS This Wk-Prev (Record)
8 (8) FLAMES 0-3: Not the start they wanted, now host defending champion Caps. Oh dear.
7 (6) FIRE 0-3: Limping into the season but a home win over Melbourne changes everything.
6 (7) SPIRIT 1-2: Great comeback over Perth suggests a good opp on road, but no picnic.
5 (5) BOOMERS 2-0: Caps first, then out of town to Townsville in a true test for both clubs.
4 (2) LYNX 1-2: Atkins adds punch after tough overtime, then an out-of-steam road losses.
3 (4) LIGHTNING 2-1: Did well without Langhorne but will find the going tougher in Perth.
2 (1) CAPITALS 2-0: Just got home over Fire and will be tested by Melbourne. Sydney? A W.
1 (3) FLYERS 3-0: Getting job done and should continue their winning way over Bendigo.
* * *
GUESS THE PLAYER ...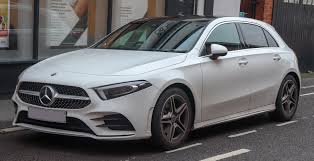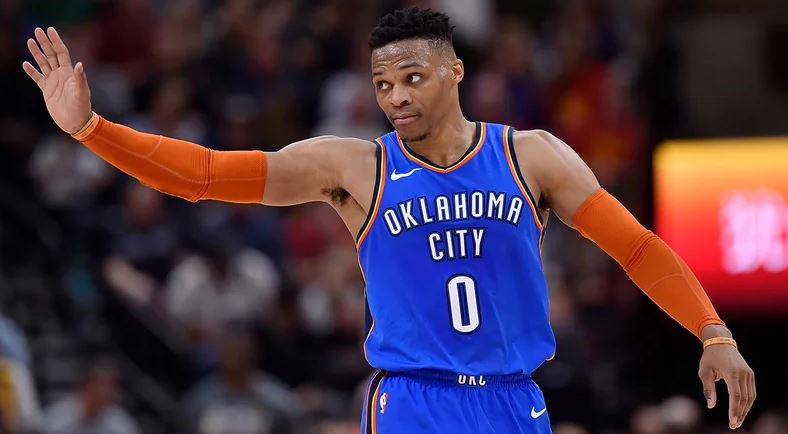 Answer next week.