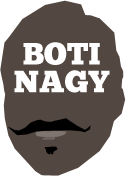 ---
Advertising opportunities available.
Please contact me.
---
Rankings: Bullets, Spirit on the up
Tweet
BULLETS wins over defending NBL champion Perth and hapless Illawarra has seen Brisbane spike from eighth to fifth in our weekly rankings, Bec Tobin's return for Bendigo prompting its jump from #7 to #5 in our WNBL rankings.
Brisbane's bona fides though will go under the microscope immediately, hosting NBL leader Sydney this round.
Having bested Lightning in Bendigo, the Spirit now head to Adelaide to see if they can repeat their home form on the road in a big round for both clubs.
United was another big mover in the NBL, with wins over derby rival South East Melbourne and undefeated leader Sydney of such substance Melbourne fans now can breathe a sigh of relief the worst is over.
And Casey Prather is on the verge of resuming!
* * *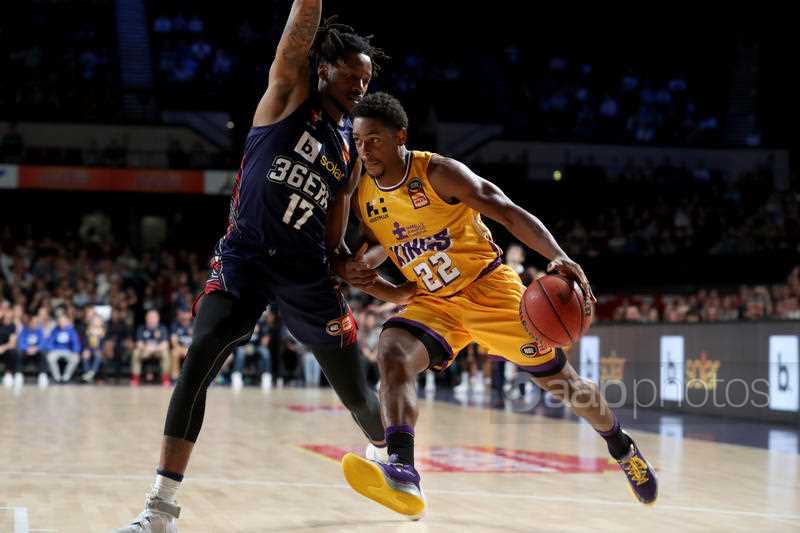 NBL RANKINGS This Wk-Prev (Record)
9 (9) HAWKS 1-7: On the road to Cairns, their only victim so far this season so it is big.
8 (5) TAIPANS 2-5: Playing well mostly but not always winning. This round changes that.
7 (7) BREAKERS 2-4: Facing the Victorian connection and need to secure a split at least.
6 (4) 36ERS 3-3: Blew it against Sydney but can score a huge scalp if they fire in Melbourne.
5 (8) BULLETS 4-3: Beating Perth is always a joy but now comes the Kings challenge again.
4 (3) PHOENIX 4-2: Is the honeymoon over? NZ is a FF contender, making this a key game.
3 (6) UNITED 3-4: That's more like it but NZ away and 36ers at home will keep pressure on.
2 (2) WILDCATS 6-2: Got their act together for a split but at Sydney is the true barometer.
1 (1) KINGS 6-1: Quickly will regroup for tough double and regain their place on the throne.
* * *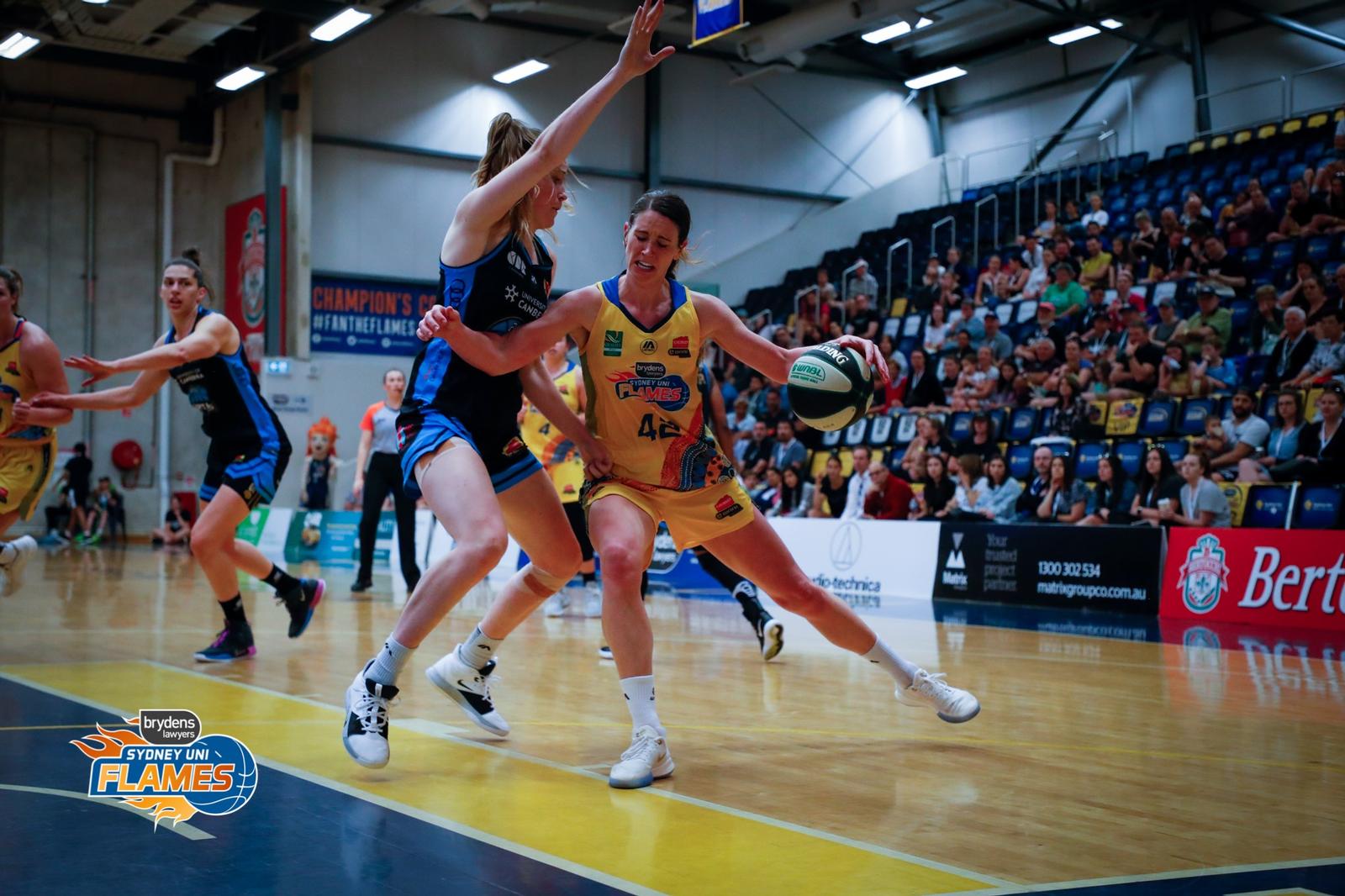 WNBL RANKINGS This Wk-Prev (Record)
8 (5) FLAMES 1-4: Townsville and Perth looks a mission impossible but a split is possible.
7 (6) LYNX 1-4: Desperately need a win (in regulation!) and Sydney should fit the bill.
6 (8) FIRE 1-4: Winning in Perth was big and there's no reason they can't do same in Sydney.
5 (7) SPIRIT 2-4: Touched up Flyers, beat Adelaide - Tobin's return has Bendigo on the move.
4 (3) LIGHTNING 3-2: Done well keeping it together without Langhorne but it's catching up.
3 (4) CAPITALS 3-2: It's a massive Victorian challenge for the champs but should split.
2 (1) BOOMERS 4-1: Can Melbourne smack the champs again? It's a match worth seeing.
1 (2) FLYERS 6-0: Only unbeaten team left and will want the scalp of the incoming champs.
* * *
GUESS THE PLAYER ...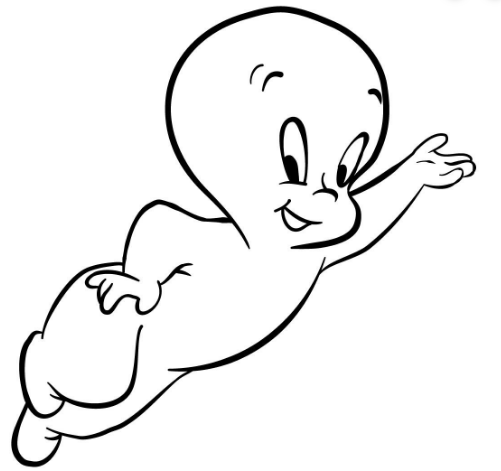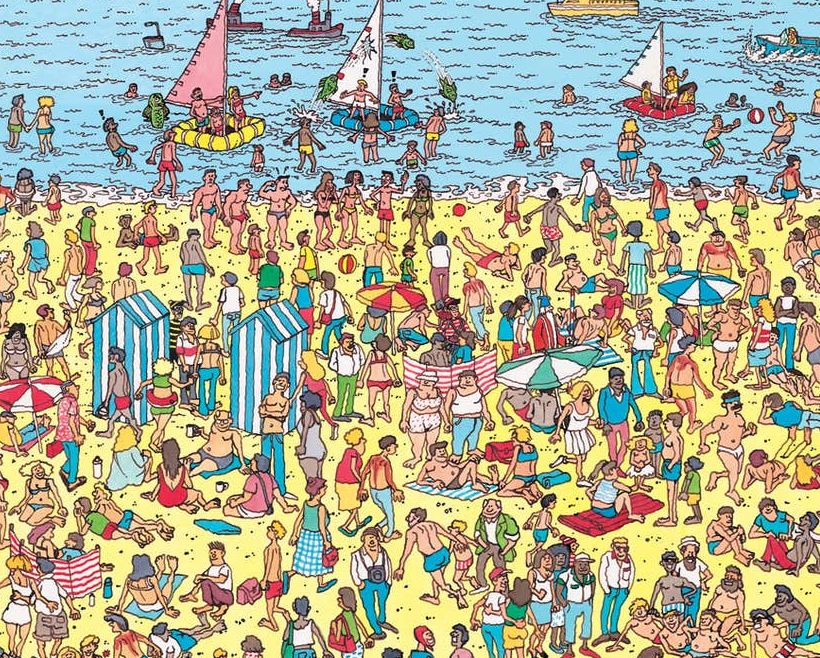 LAST WEEK:

Lindsay Allen (Lindsay Gaze/Tim Allen)