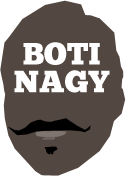 ---
Advertising opportunities available.
Please contact me.
---
Rankings: Corey goes, Taipans slither, Flyers fly
Tweet
NZ Breakers have released Corey Webster, two narrow losses has cost Cairns dearly while Southside has reclaimed top spot in our WNBL Rankings.
First things first - The Breakers' internationally-acclaimed shooting star Corey Webster will play in China on loan after a contract buyout offer was accepted by New Zealand.
A condition appears to be he rejoins the club in April, extending his contract through 2022-23.
"We didn't anticipate an offer like this. This is a win for both the Breakers, Corey and his family," CEO Matt Walsh said of the Chinese move.
This sure is NOT a win for the fans who have been turning up in record numbers to support a team which has been a trainwreck since the preseason.
With RJ Hampton still out injured, anyone who has not yet written off the Breakers as any sort of long-range threat for the Final Four can now feel free to comfortably do so.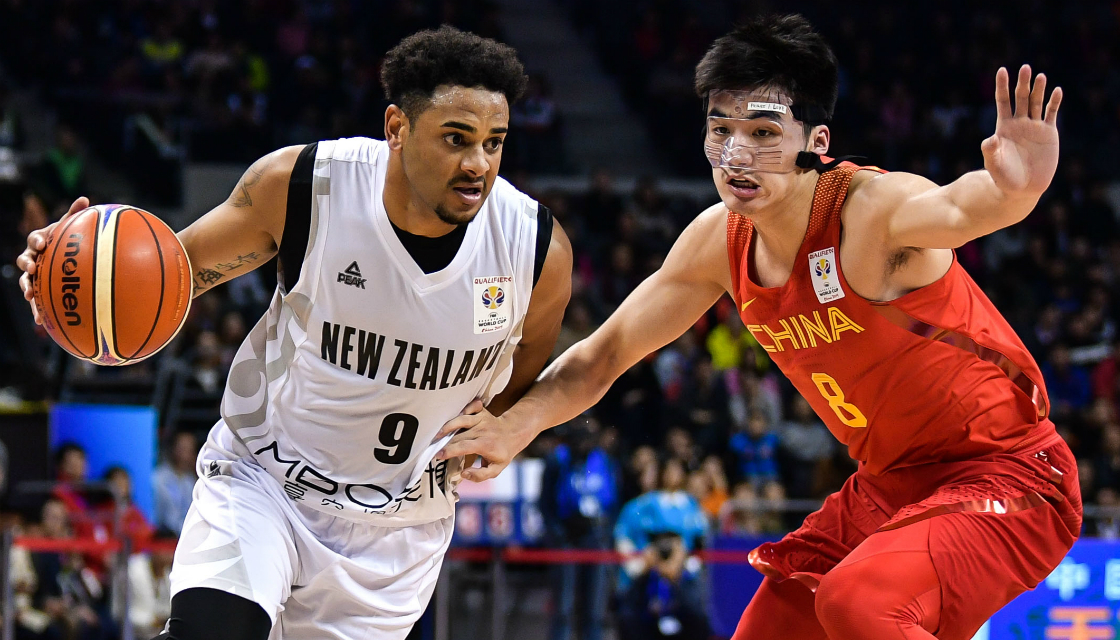 CAIRNS made it to the pinnacle of our NBL Rankings for the first time last round, then lost an enthralling home game to Perth by four after leading by six at the last break.
To top that off, the Taipans led South East Melbourne Phoenix by six with 12 seconds to go, only to see John Roberson bury two threes in 11.1 seconds to send the game into overtime and on into another narrow loss.
So close to two huge wins that would have helped consolidate their place at or near the top, sadly the Taipans have slithered back into more familiar territory at #6.
Sydney regains the #1 spot after giving #3 United a 23-point shallacking in Melbourne's backyard.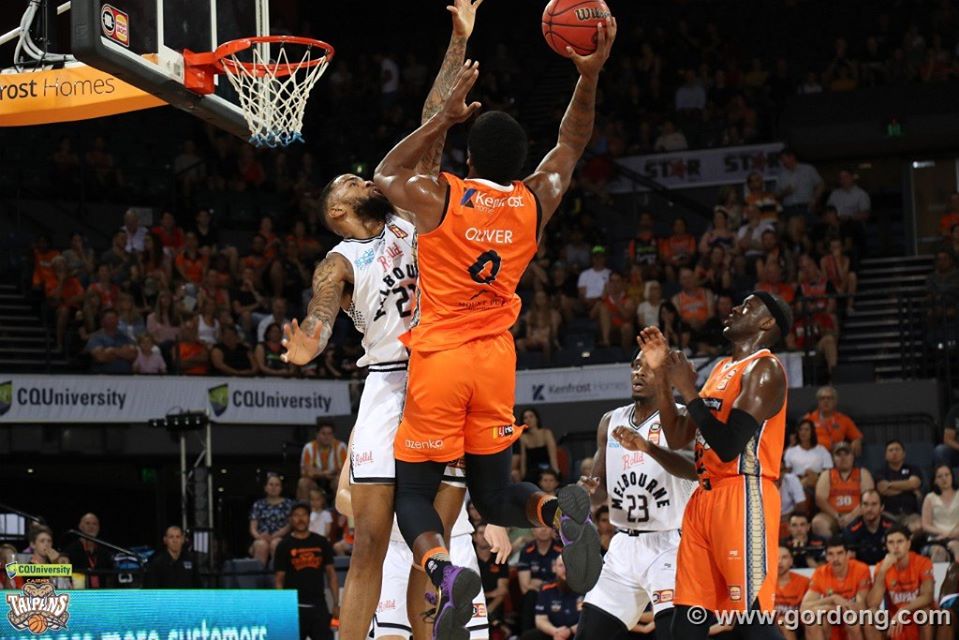 NBL RANKINGS This Wk-Prev (Record)
9 (9) HAWKS 3-11: Have lost the plot but luckily face one team of similar mould.
8 (7) BREAKERS 4-10: Goodbye Corey, hello Phoenix, then Hawks. What's going on?
7 (8) BULLETS 6-9: Troubled Perth but never looked like winning. Same again for Sydney?
6 (1) TAIPANS 7-9: Oh dear. Two narrow losses and crash! Can jump back against 36ers.
5 (5) PHOENIX 7-7: Must get Breakers, then give Kings a touch-up to keep momentum.
4 (6) 36ERS: Two crucial and tough wins has them set to KO Taipans in Cairns too.
3 (4) UNITED 9-7: Away to Perth, with Adelaide chasing their third spot on the ladder.
2 (2) WILDCATS 12-5: Taking care of business and must start odds-on to 3-0 United.
1 (3) KINGS 12-3: Handed United their heads and back on the throne, two wins coming up.
* * *
SOUTHSIDE was beaten at home and how, by Canberra earlier in the WNBL season for its only loss since shifting its colours from Dandenong's green-and-gold to Flyers' blue.
You know they had a score to settle with the defending champions, and first negotiated an improving Townsville before heading to the capital.
Focused and on point, the Flyers took out Canberra 70-65 to win back our coveted #1 Ranking.
The reshuffling continues outside the Final Four with question marks now over Bendigo.
There are constant mutterings now of player unrest in the aftermath of Rebecca Tobin's sacking last week and whatever gameplan the team had in Adelaide unravelled with a severely unbalanced opening quintet.
Adelaide started 12-0 and was 28-10 up ahead of the first break. The Spirit look cooked but can Lightning strike in Melbourne this weekend?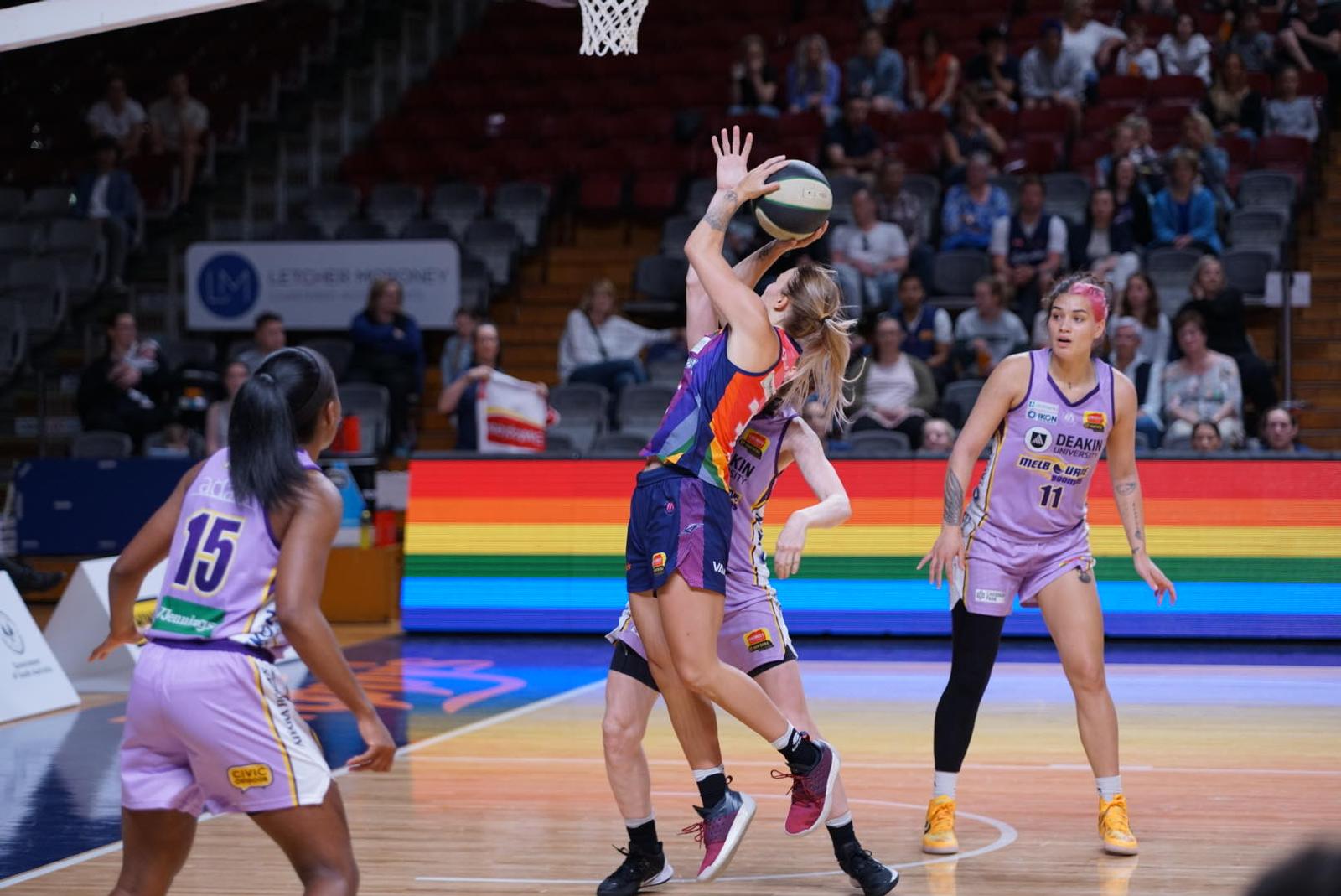 WNBL RANKINGS This Wk-Prev (Record)
8 (8) SPIRIT 2-10: Unrest in the team, weird coaching moves, Bendigo is in deep doggy-do.
7 (5) FLAMES 4-8: Should get a split this round after dropping a big one in Townsville.
6 (7) FIRE 3-8: On the move now and can get amongst finals wannabes by beating Perth.
5 (6) LYNX 4-8: Finally beat someone not named Sydney and can consolidate in Townsville.
4 (4) LIGHTNING 6-5: Starting to find their identity and have the makings of an upset.
3 (3) BOOMERS 8-4: Dropped the ball in Perth and will want to bounce right back at home.
2 (1) CAPITALS 8-3: Will be seething after home loss and Bendigo will make good fodder.
1 (2) FLYERS 12-1: Statement win in the capital and should have no Sydney worries.
* * *
GUESS THE PLAYER...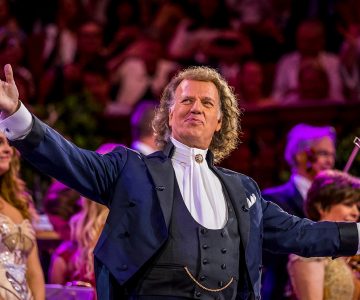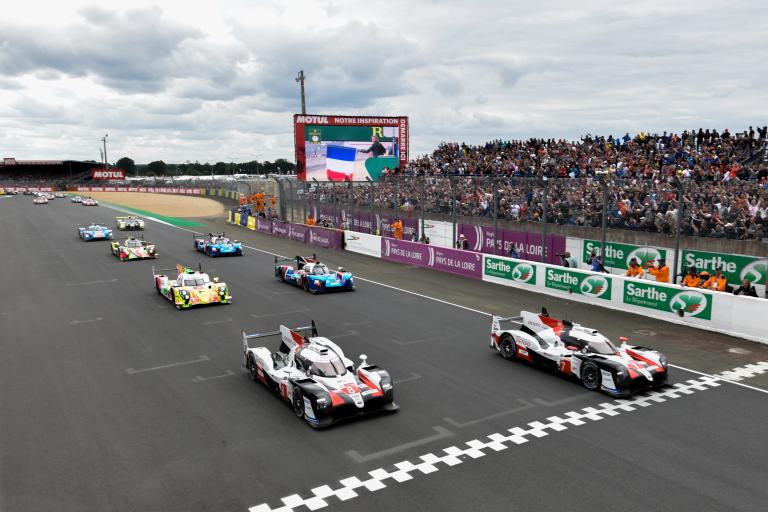 LAST WEEK:
Jae'Sean Tate (Jae Kingi / Sean Connery / Sharon Tate)