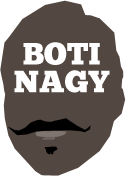 ---
Advertising opportunities available.
Please contact me.
---
Rankings: Move along, nothing to see here
Tweet
THERE was action aplenty but this was one of those rare weeks where there was precious little movement on either our NBL or WNBL rankings charts.
The NBL went pretty much as we expected - we don't often get all six tips correct - so the rankings table hasn't seen too much movement.
There were a few WNBL games that surprised, but not really, Sydney-V-Perth and Adelaide-V-Melbourne both good each way bets.
This weekend should sort some of the wheat from the chaff, NBL leader Sydney hosting Melbourne and Kings coach Will Weaver promising to stay for the second half this time around.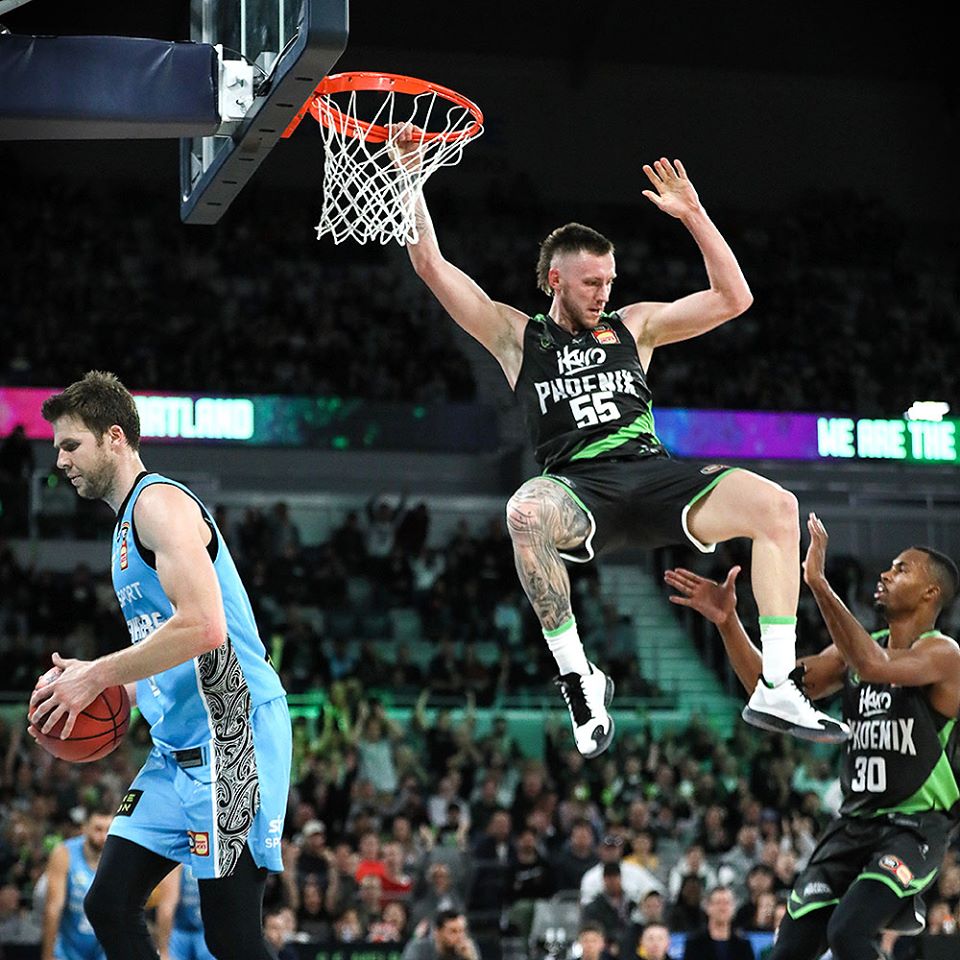 NBL RANKINGS This Wk-Prev (Record)
9 (9) BREAKERS 2-8: Illawarra can only beat Cairns so this is NZ's chance to save its season.
8 (6) HAWKS 3-8: Illawarra has won 3 games, all over Cairns. Time to beat someone else.
7 (7) TAIPANS 4-7: Beat Melbourne at home last time. Will they bounce back again.
6 (8) BULLETS 5-6: Good win over Adelaide, tough loss to United. Must beat Phoenix.
5 (5) PHOENIX 5-5: Had a big chance to upset Sydney and now need some road cred.
4 (4) 36ERS 5-6: Unless Perth is at full potency, Adelaide can definitely pull this off.
3 (2) WILDCATS 8-4: Need Terrico White but expect a big Bryce Cotton rebound game.
2 (3) UNITED 7-4: Tough double against Taipans and Kings, with each game equally vital.
1 (1) KINGS 10-1: Dropped last time to Melbourne, their only loss. Will be riled up.
* * *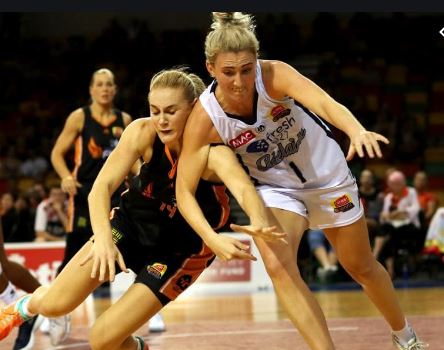 WNBL RANKINGS This Wk-Prev (Record)
8 (8) FIRE 1-6: Season is slipping away and, oh dear, now they're off to the champs, Canberra.
7 (7) FLAMES 2-6: Must get at least a split from this round but it looks a tough ask.
6 (6) SPIRIT 2-6: Same record as Sydney so one of them will drop to 2-7 making this big.
5 (5) LYNX 3-5: Hosting leading contender Southside, a "must win" for Perth at home.
4 (3) LIGHTNING 4-3: Catch Flyers on second leg of Doomsday Double in Kath Westbeld's debut.
3 (4) BOOMERS 6-2: Bounced back on the road and should have few issues with Sydney.
2 (2) FLYERS 7-1: Killed Fire and face challenges in Perth and Adelaide. At least a split.
1 (1) CAPITALS 6-2: Best team in the league at present and will have few issues with Fire.
* * *
GUESS THE PLAYER...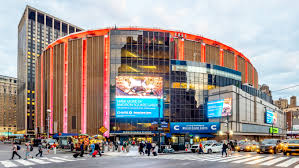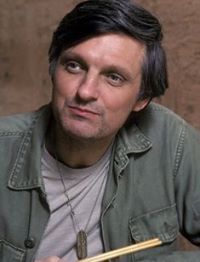 LAST WEEK: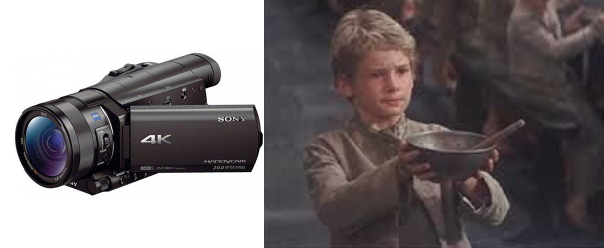 Cam Oliver (Handi-Cam / Oliver Twist)