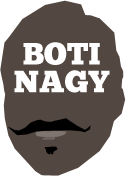 ---
Advertising opportunities available.
Please contact me.
---
Rankings: Taipans, Breakers on a roll
Tweet
OUR WNBL rankings have not even felt a ripple in the pass over from 2019 to 2020, but oh my goodness, the NBL rankings are all over the place after that epic nine-game Round 13.
Last week's stand-out leader United tumbled six places after losses to the Queensland quicks, away to Cairns and home to Brisbane.
Only Illawarra at #9 and despite its win over ladder leader Sydney, and Brisbane #6 did not move a muscle. But it was havoc for every other outfit.
The round's only double winners, Cairns and New Zealand - now on three and four-win streaks respectively - went straight up the escalator to the top, a position Perth most likely would have occupied if it had taken out Adelaide.
But it did not, allowing the 36ers to move up a few spots too.
This week's matches, especially 8-10 New Zealand v 8-10 South East Melbourne, have massive playoff ramifications. You've gotta love it!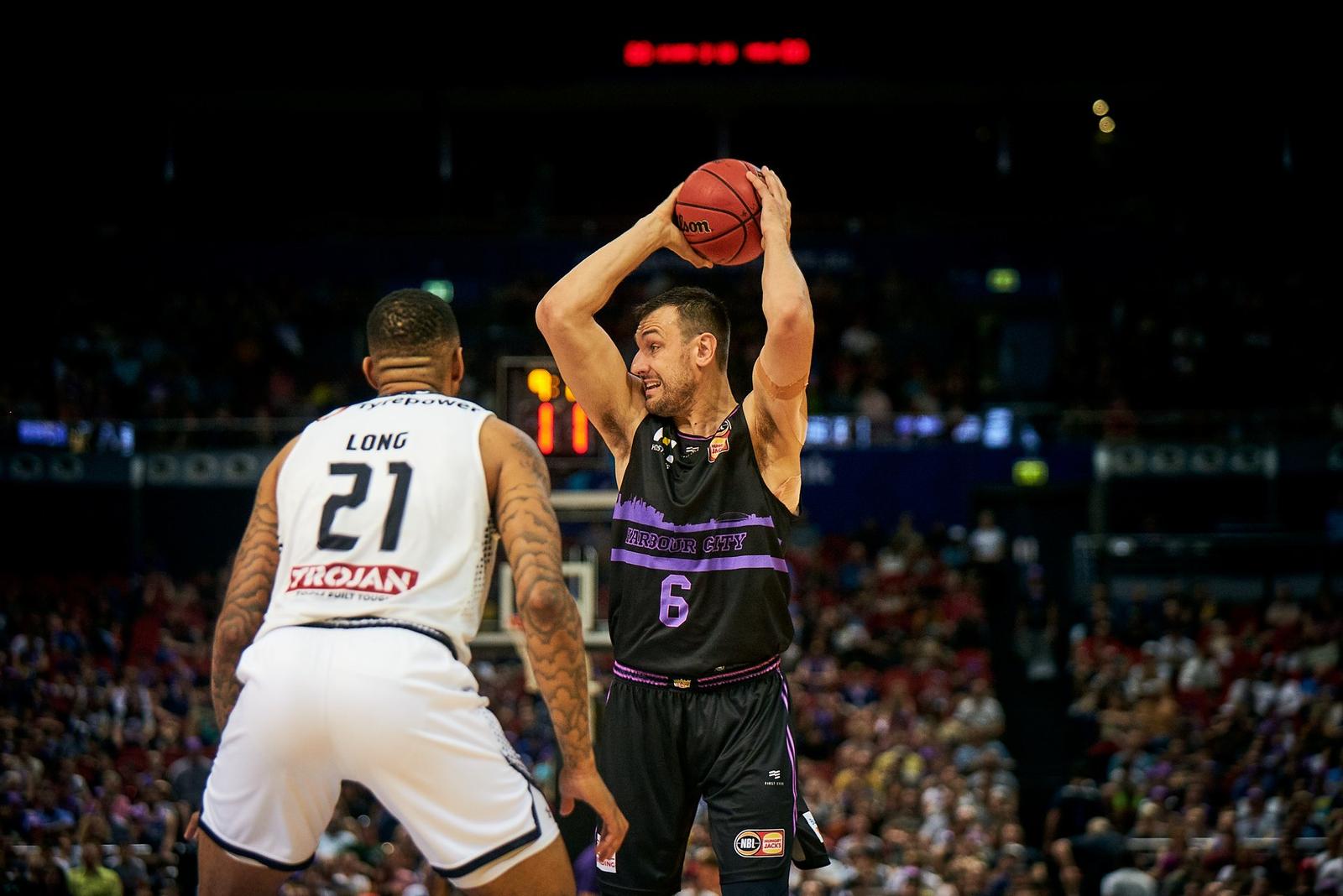 NBL RANKINGS This Wk-Prev (Record)
9 (9) HAWKS 5-13: Beat Sydney, now host United then away to 36ers in LaMelo's return?
8 (7) PHOENIX 8-10: Host Breakers in arguably match-of-the-round, Final Four at stake.
7 (1) UNITED 10-9: Sent back into pack by Qld pair and now must beat Hawks on the road.
6 (6) BULLETS 8-10: Away to Cairns, home to Perth, a split or better keeps the faith.
5 (8) 36ERS 9-10: Have the NSW double and must split or better to maintain charge.
4 (2) KINGS 13-6: Host 36ers and have a chance to right recent form reversals. Or not.
3 (3) WILDCATS 13-7: Missing Damo is huge and Bullets will be no easy task in Brisbane.
2 (4) BREAKERS 8-10: On a four-win roll and can put Phoenix out of the picture this week.
1 (5) TAIPANS 10-9: Most fun group in the league and can weather Brisbane in Cairns.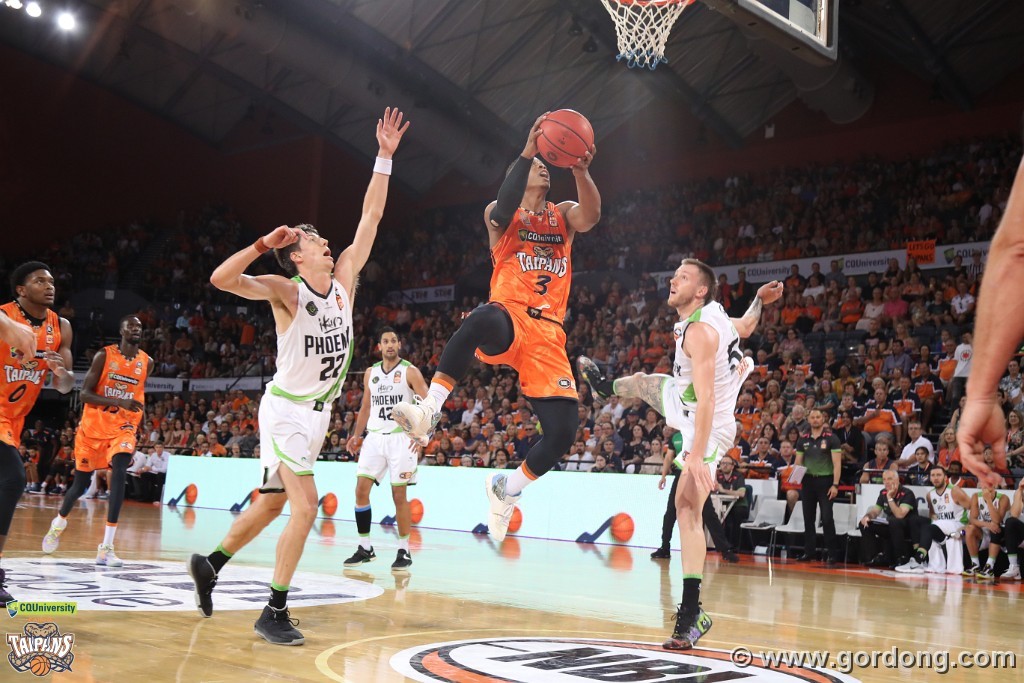 * * *
THE last set of results to end the 2019 portion of the WNBL season did not throw up much that was unexpected.
Consequently, there has been no movement on our Rankings Table, although it is still different to the actual WNBL Championship Ladder.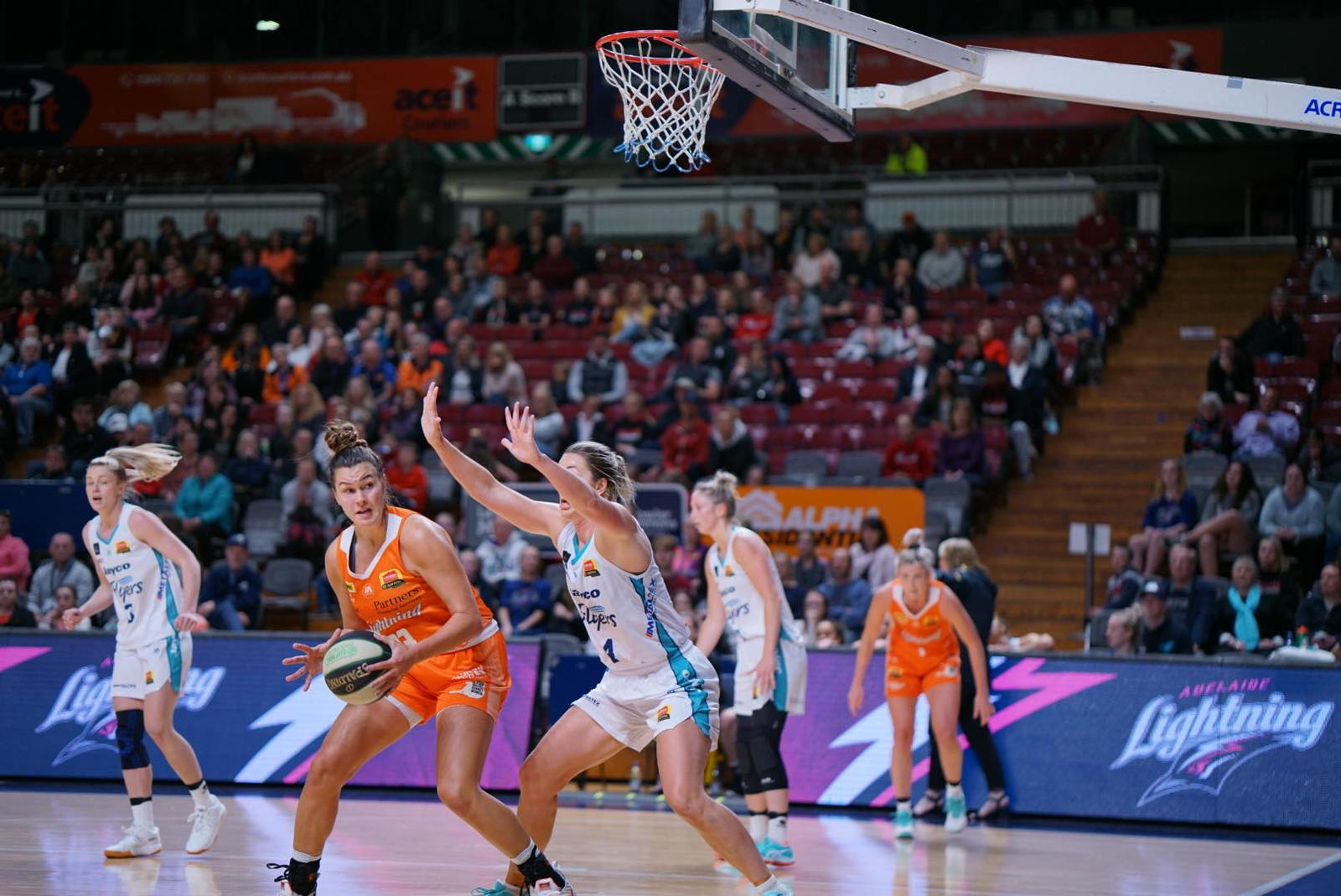 WNBL RANKINGS This Wk-Prev (Record)
8 (8) SPIRIT 3-12: Hosting champs and would need a great 40 minutes just to compete.
7 (7) FIRE 3-11: Get Adelaide at a vulnerable time and can use their height advantage.
6 (6) LYNX 5-9: Lame last week and must show something against leaders AND champs.
5 (5) FLAMES 6-9: Injuries unravelling season but still capable of a spoiler-type upset.
4 (4) LIGHTNING 8-6: Away to Townsville, home to Southside, need at least a split.
3 (3) BOOMERS 10-4: Catch Sydney at a low point and have the depth to succeed.
2 (2) CAPITALS 10-4: Will take out Spirit and should repeat road win over Perth at home.
1 (1) FLYERS 12-2: Had a nice week off, now for the Doomsday Double ... again.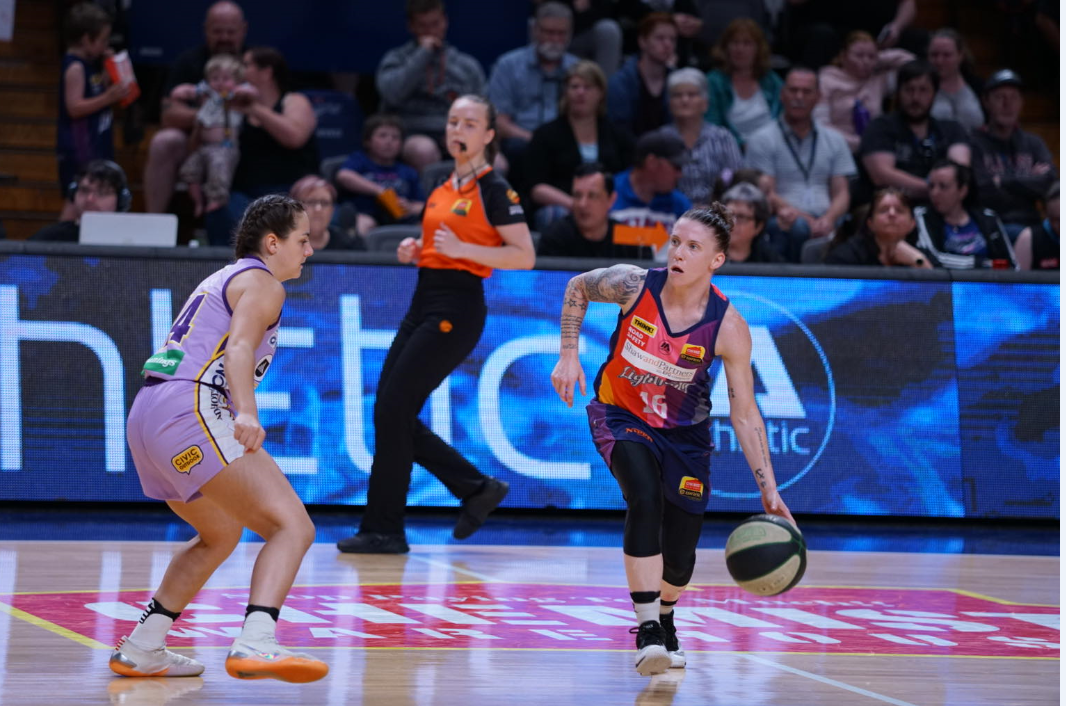 * * *
GUESS THE PLAYER...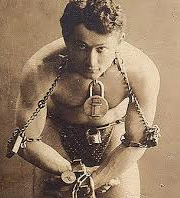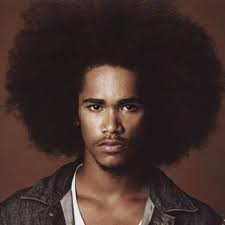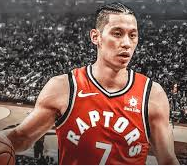 And an easier one below, for Beginners.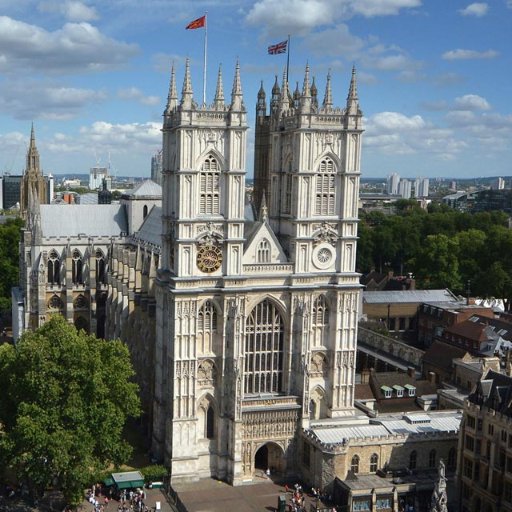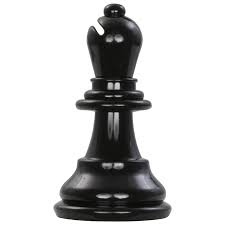 LAST WEEK:

Sunday Dech (Sunday Too Far Away / Ditch being dug)