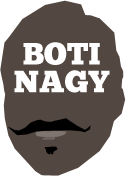 ---
Advertising opportunities available.
Please contact me.
---
Rankings: No.1 with a bullet
Tweet
INCREDIBLY, the Brisbane Bullets have made it to our No.1 NBL ranking this week after compiling an impressive six-match winning streak, but with their season on the line this round.
The Bullets have been very impressive in racing from 8-11 to 14-11 but still have the challenge of New Zealand to handle.
The Breakers are 13-13 and with a slightly better percentage than the Bullets. If they were to win in Brisbane on Friday, their record would move to 14-13 and Brisbane's drop to 14-12.
The Bullets then travel to Perth to complete the round on Sunday and a loss there would mean a 14-13 record and drop them to fifth, leapfrogged by the Breakers.
New Zealand's regular season finishes against South East Melbourne, Brisbane's against Cairns.
In other words, Friday's game is the be-all and end-all for these two clubs and if you go by our rankings today, it will be Brisbane contesting the post-season.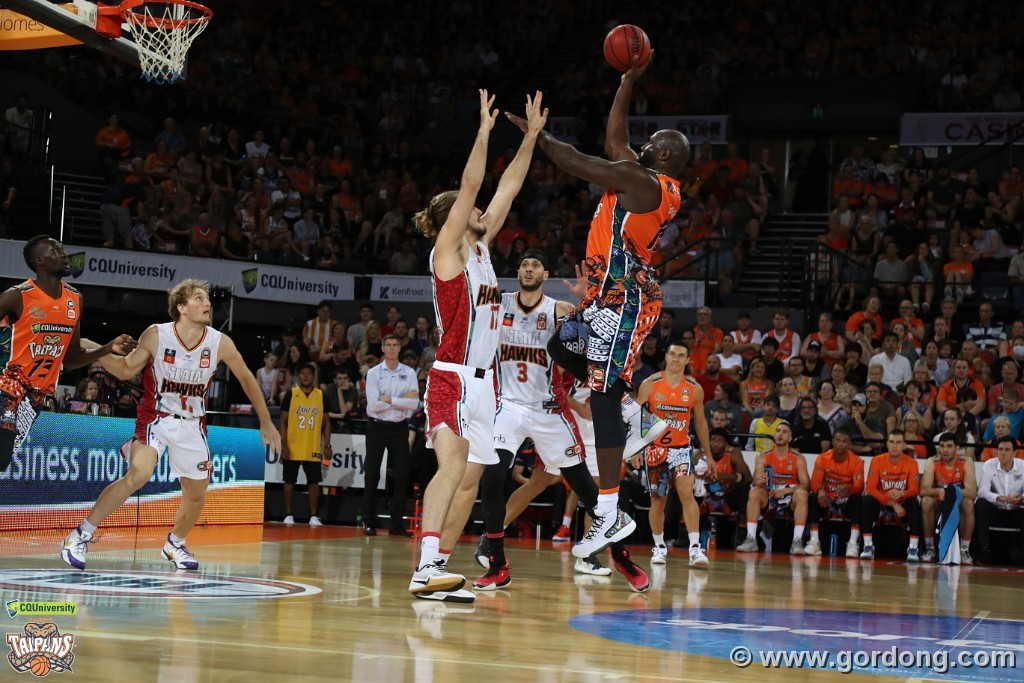 NBL RANKINGS This Wk-Prev (Record)
9 (9) HAWKS 5-21: On the road to a Melbourne needing the win ... no chance of an upset.
8 (6) PHOENIX 9-16: Unlikely to catch Sydney below strength as Kings build toward finals.
7 (7) 36ERS 12-14: This is the home upset they could pull off but it does seem unlikely.
6 (8) UNITED 12-13: A certain win will square their record and keep the Finals door ajar.
5 (5) BREAKERS 13-13: Did as expected, squaring their record, now have season on line.
4 (2) KINGS 18-8: If they're fair dinkum this round, should have no issue with Phoenix.
3 (1) WILDCATS 17-9: 67 points against Melbourne, 110 v Sydney? Brisbane will be tough.
2 (4) TAIPANS 15-10: Impressive season but have a real challenge in 36ers in Adelaide.
1 (3) BULLETS 14-11: The league's form team but this is the round their season is decided.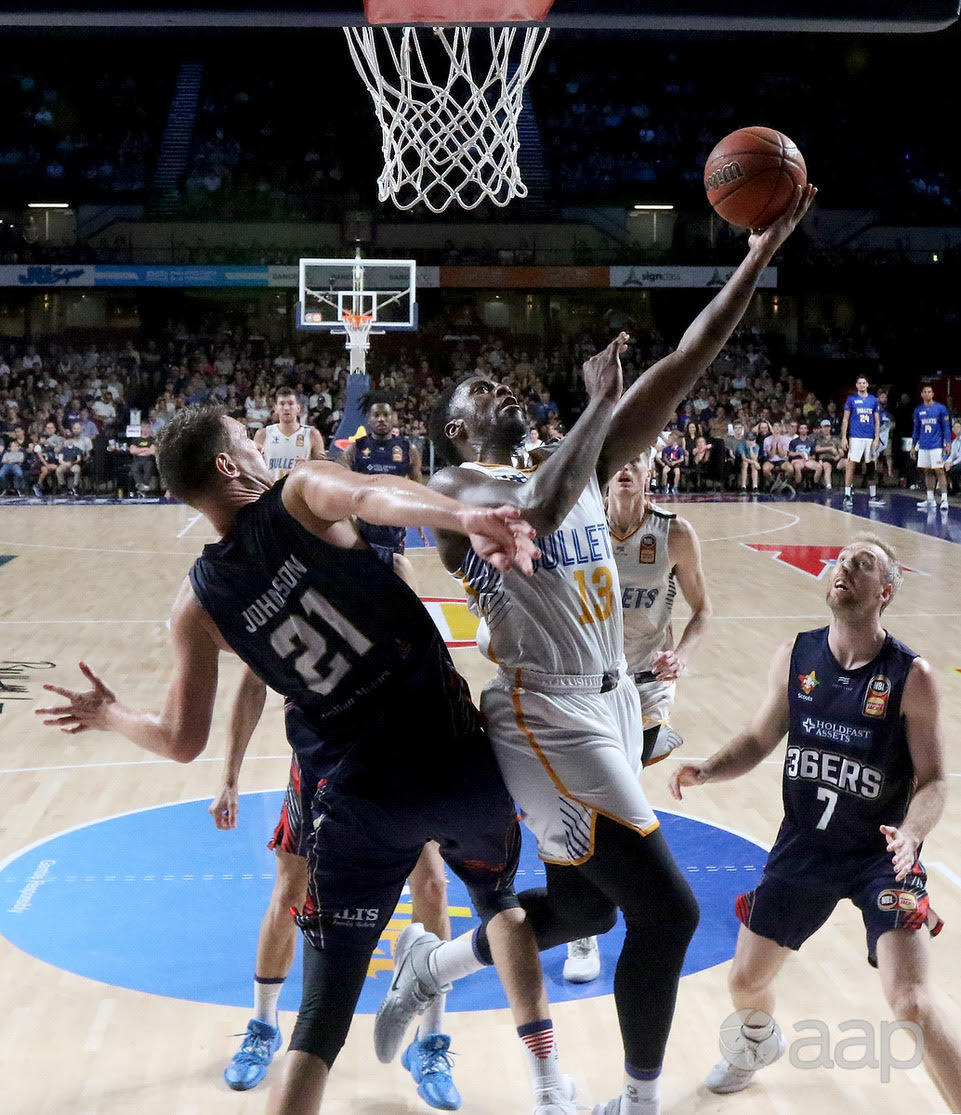 * * *
GUESS THE PLAYER...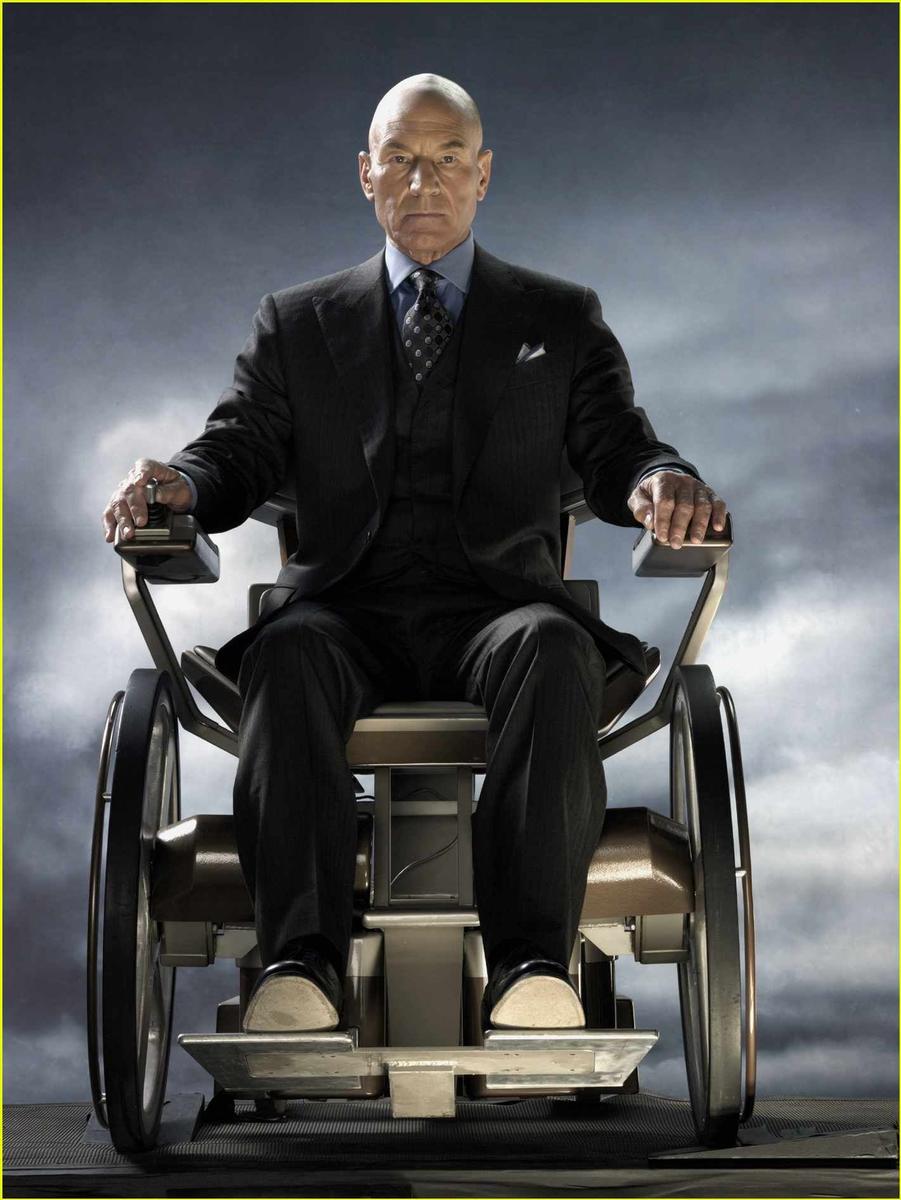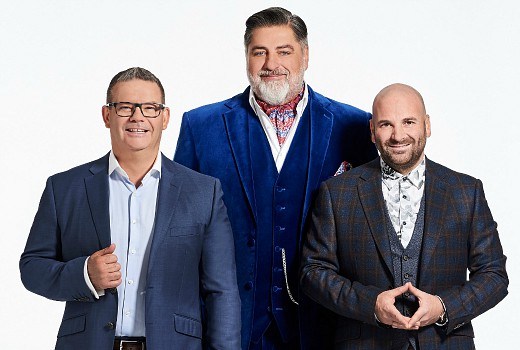 And an easier one, for Beginners...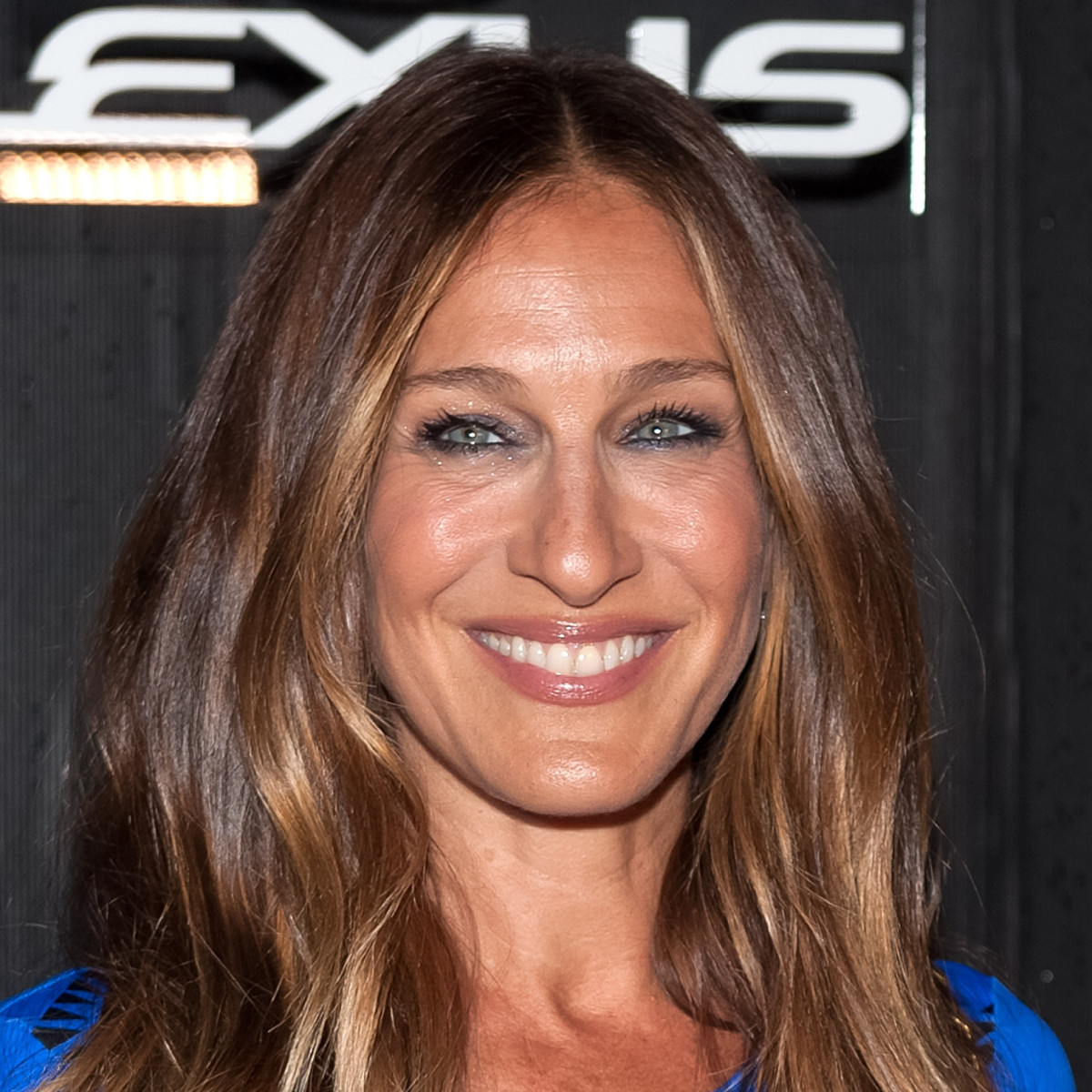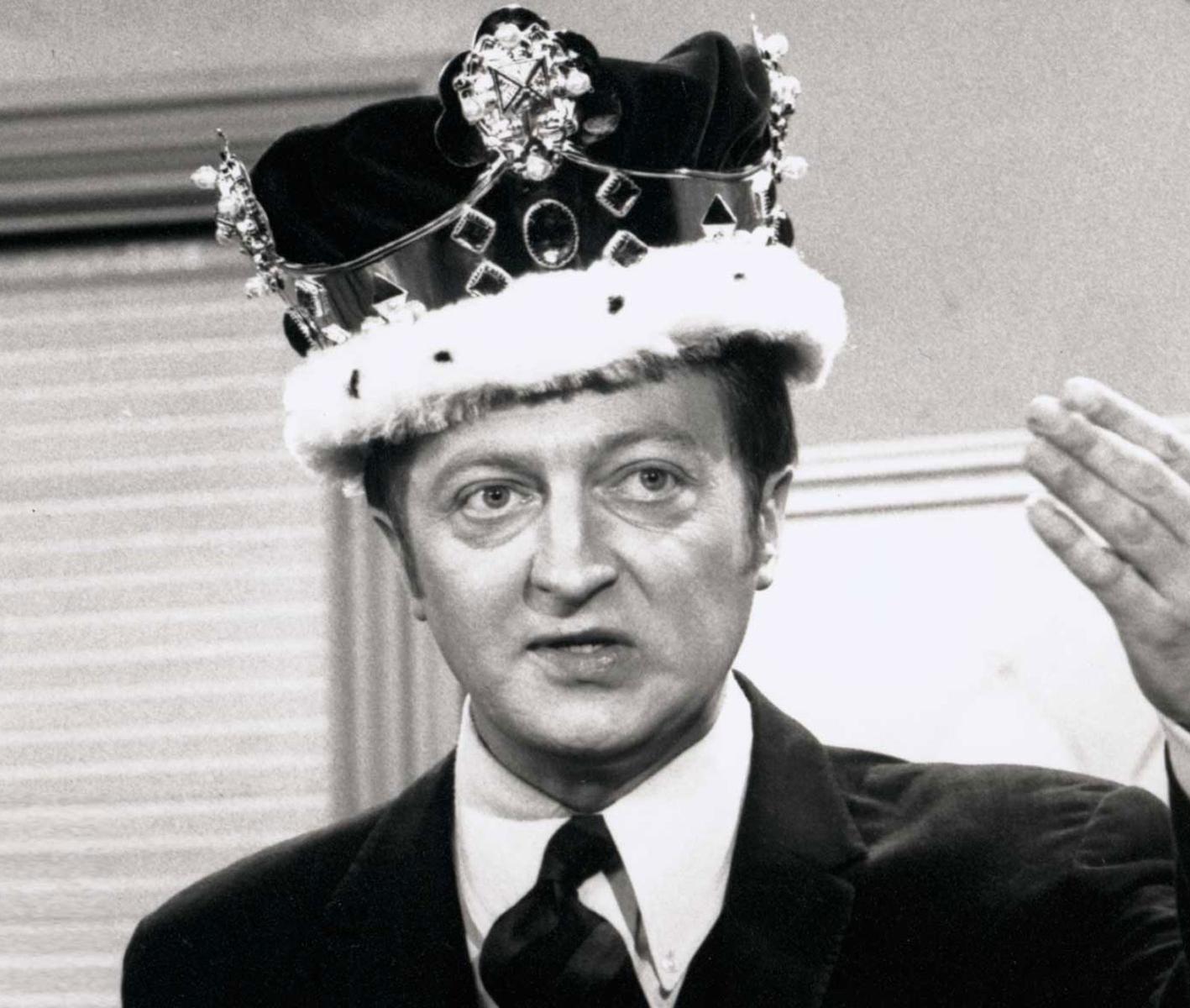 LAST WEEK:

L-R: James TAYLOR / Eva BRAUN = Taylor Braun
And last week's Beginners:
L-R: Gene KELLY / WILSON (from "Castaway") = Kelly Wilson