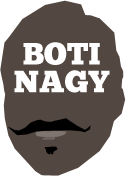 ---
Advertising opportunities available.
Please contact me.
---
Rankings: Swap at the top and Bendigo on a roll
Tweet
THERE's movement each week in our NBL Rankings but there's been a wee bit this time in the WNBL as well, teams vying for Finals or jockeying for advantages facing a very challenging round.
It is a massive weekend coming up for Cairns and New Zealand in their respective quests for the NBL post-season, the pair locking up first in Cairns, before the Taipans then head to Sydney and the Breakers host Brisbane.
The game also is monumental for the Bullets in their drive to keep the post-season alive.
The Breakers' win over South East Melbourne was their fifth in a row and impressed us slightly more than what turned into a bit of an escape by Cairns against Brisbane, which should explain the two clubs trading places at the top of our NBL rankings.
Who ever would have predicted that of the NZ team when it was 4-10?
The 36ers slipped a couple of spots after a listless loss in Sydney and narrow home win against a last-placed Hawks team missing LaMelo Ball, David Andersen and late withdrawal AJ Ogilvy.
And the Wildcats dropped three rankings after losing to Brisbane and looking less focused without the inspired leadership of Damian Martin (left heel injury). Of course, if rumours of Dario Hunt getting the axe and an ex-NBA big man coming in are true ... any Perth plummet will be very temporary.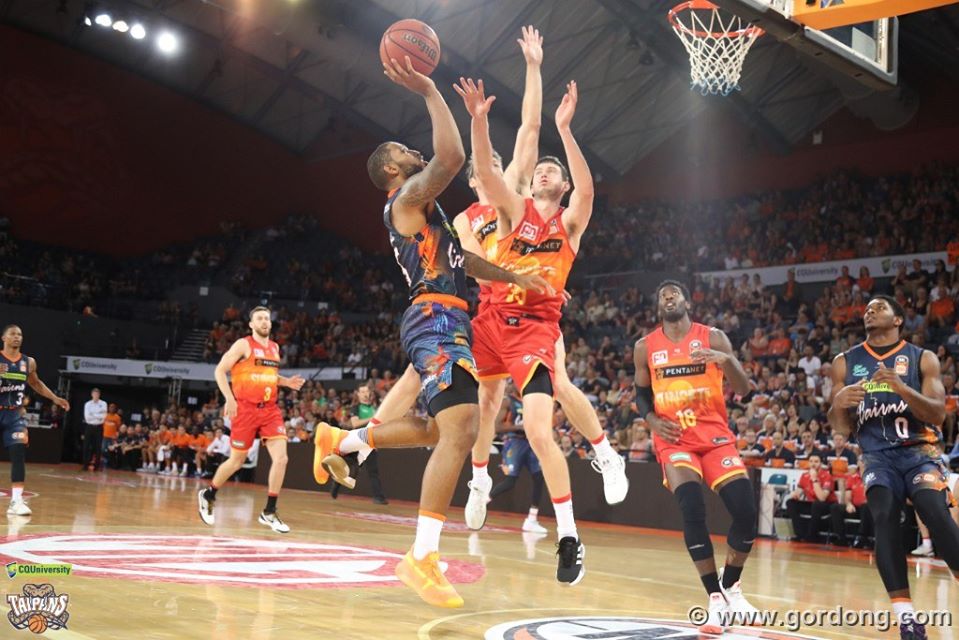 NBL RANKINGS This Wk-Prev (Record)
9 (9) HAWKS 5-15: At their best for full 40 minutes, can surprise Perth so can split.
8 (8) PHOENIX 8-11: Should be able to chalk up a W against Illawarra or forget finals.
7 (5) 36ERS 10-11: Worked hard to beat Hawks, soft at Sydney but need United's scalp.
6 (3) WILDCATS 13-8: No Damo, no Wildcats? Normally a "cert" at Hawks but now? Hmm.
5 (6) BULLETS 9-11: Simply must get the win in NZ or the playoff delusion is shot to hell.
4 (7) UNITED 11-9: Succeeded in 'Gong and with Chris Goulding the focus, can head up.
3 (4) KINGS 14-6: Got 36ers job done but a bit ho-hum. Need to show more against Cairns.
2 (1) TAIPANS 11-9: On a four-win roll, nearly blew it and this round's double is massive.
1 (2) BREAKERS 9-10: Form team and can afford to split. But 2-0 is not out of question.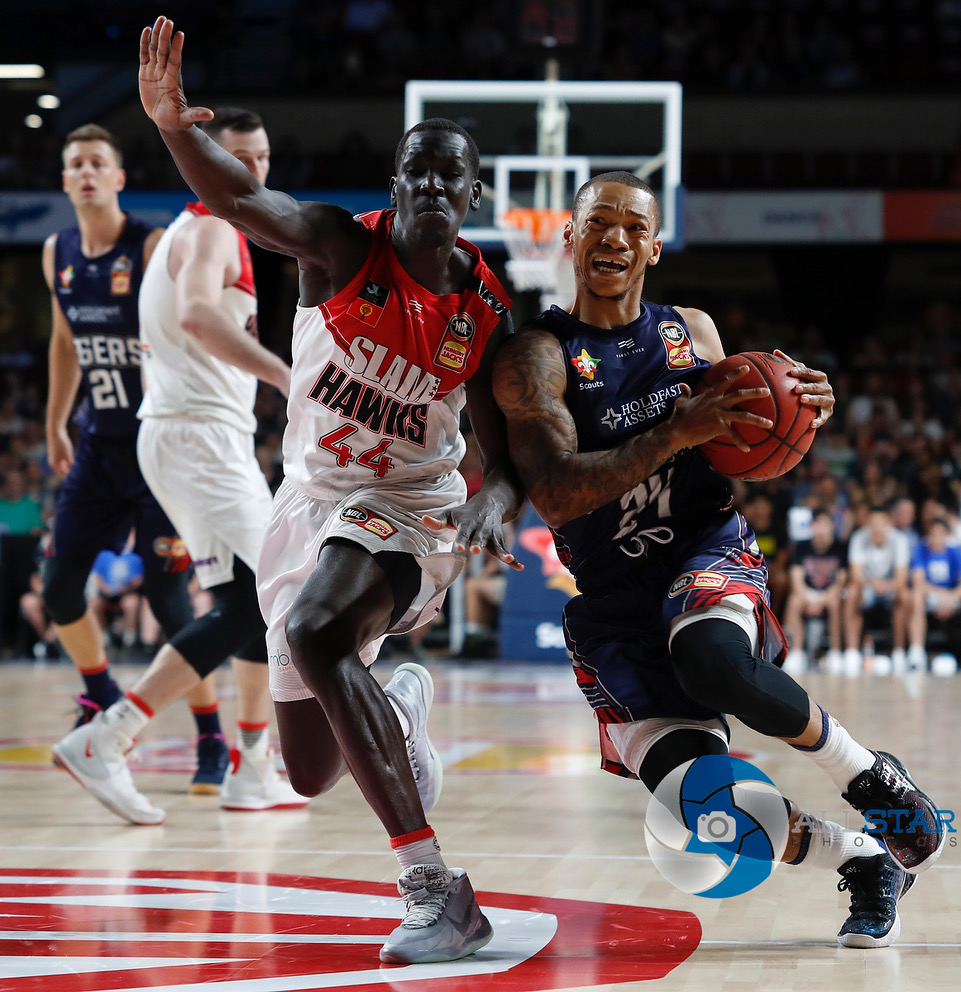 * * *
ADELAIDE Lightning are the WNBL's form team of the moment, on a four-win streak and with wins over Southside and Canberra - two of the three teams above them - in that run, now focus on Melbourne.
The Boomers are the only other team above Adelaide on the table and the only team Adelaide hasn't beaten this season. And this is a huge round for Melbourne too, on a 10-4 win-loss mark.
Should the Boomers slip up in Adelaide and then drop to Southside, they will be on an 11-6 record, and so will Lightning.
Bendigo was the big mover this week in our rankings, as any win over a defending champion might imply.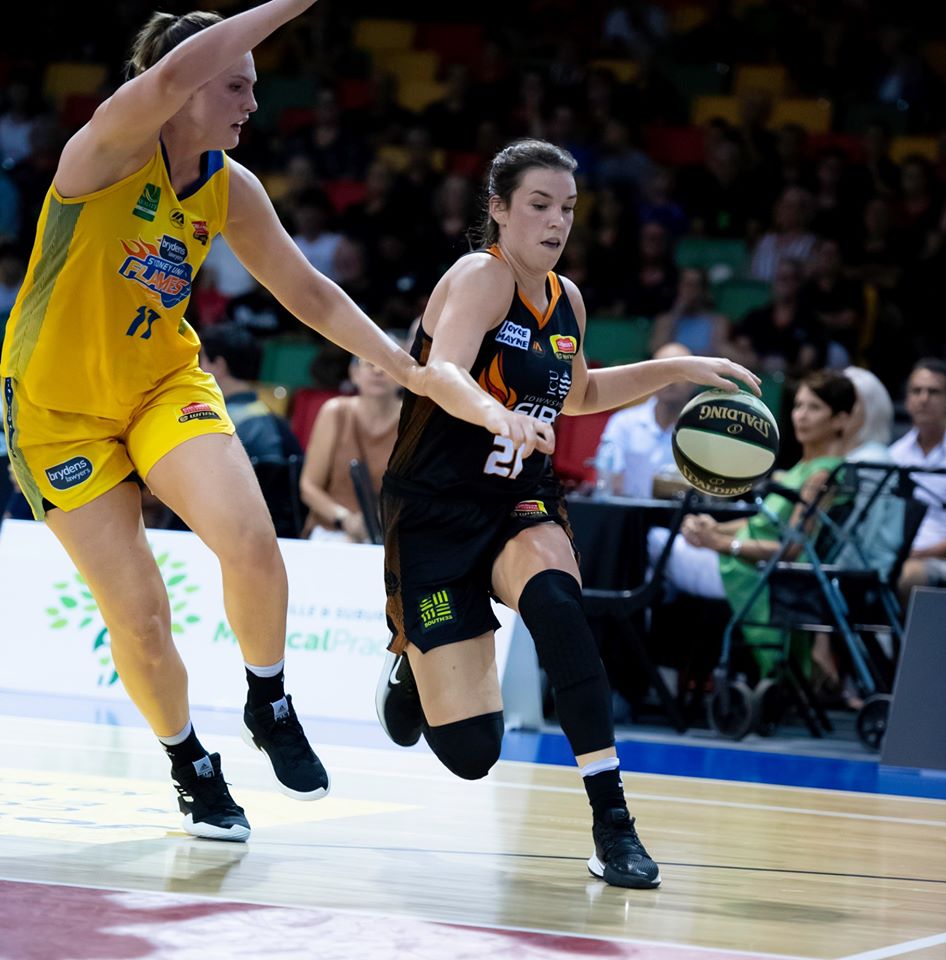 WNBL RANKINGS This Wk-Prev (Record)
8 (7) FIRE 3-12: Really limping toward the finish line now. Could split, but so erratic.
7 (5) FLAMES 6-10: Going down fighting so should have the edge over Townsville, just.
6 (6) LYNX 5-10: Watching another promising season disappear without trace. Home win.
5 (8) SPIRIT 4-12: Beating champs, even if depleted, should give heart for Perth trip.
4 (2) CAPITALS 10-5: Will want a quick bounce-back against Townsville after Spirit slip.
3 (4) LIGHTNING 10-6: Coming home strongly but yet to master Boomers. This time at home?
2 (3) BOOMERS 11-4: Slow and steady wins the race but face Lightning and Flyers. Tough.
1 (1) FLYERS 13-3: Road loss predictable but with a week's recovery, should complete sweep.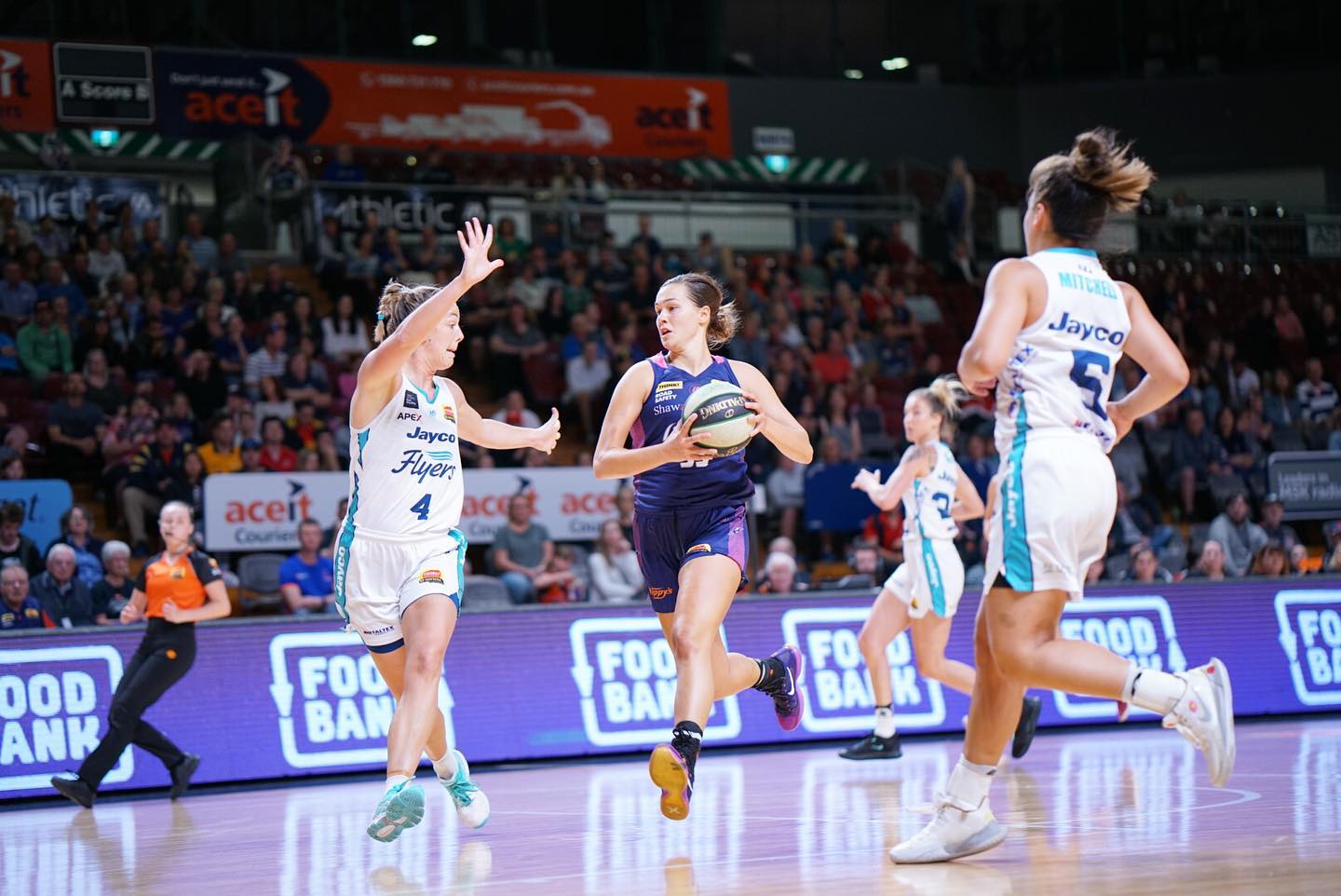 * * *
GUESS THE PLAYER ...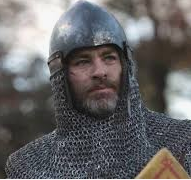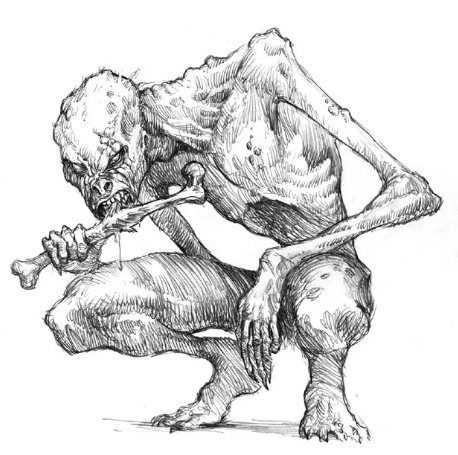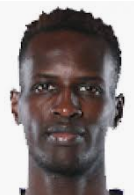 And an easier one below, for beginners.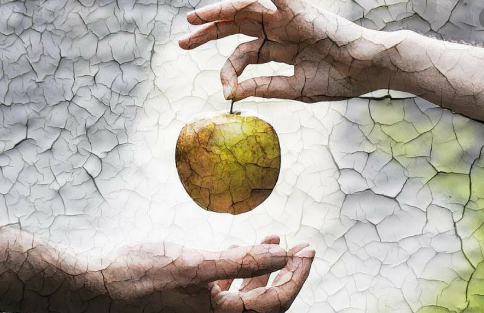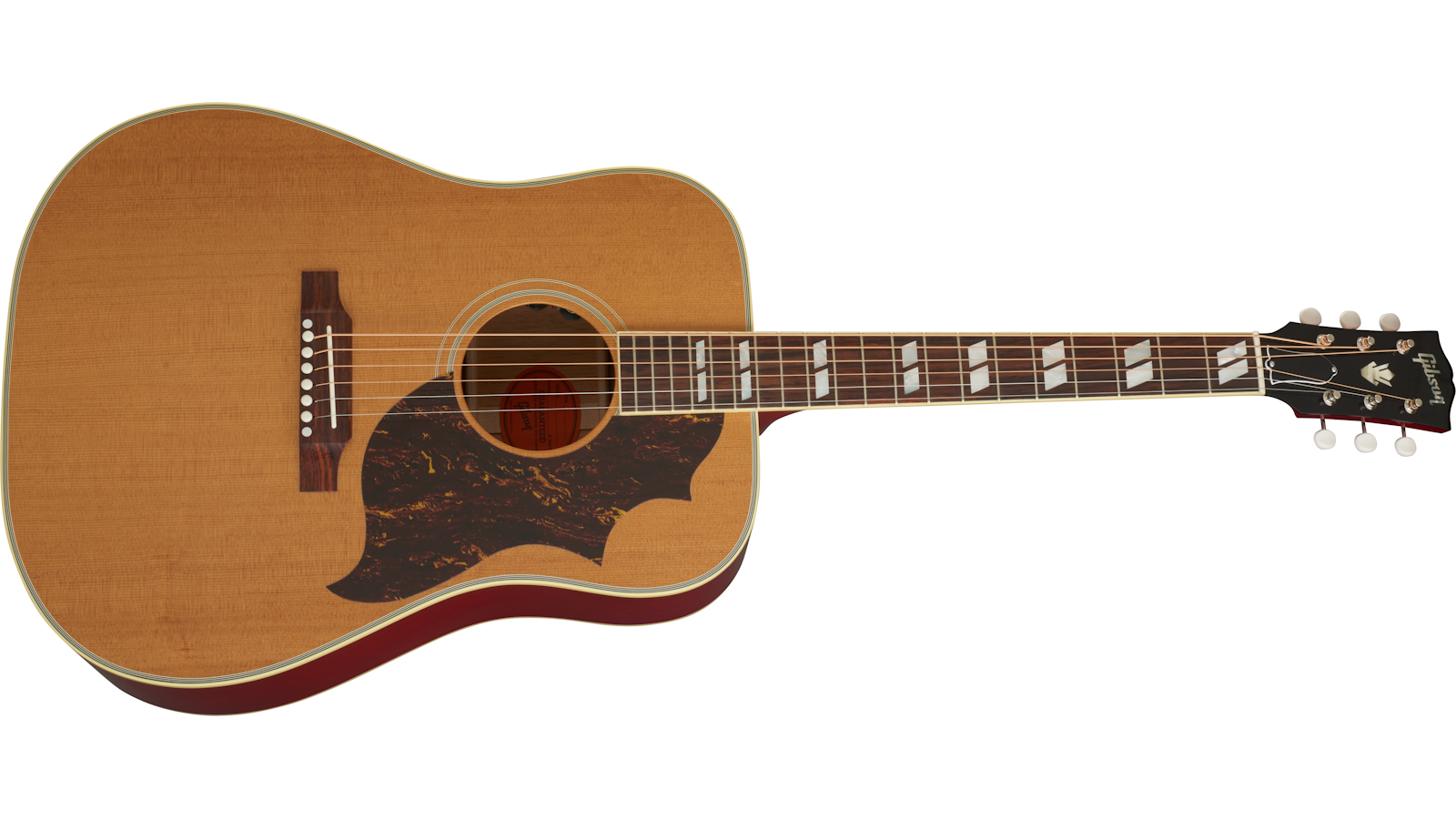 LAST WEEK:

L-R: HARRY Houdini / 70s aFRO hair \ Jeremy LIN = Harry Froling
And last week's "Beginners":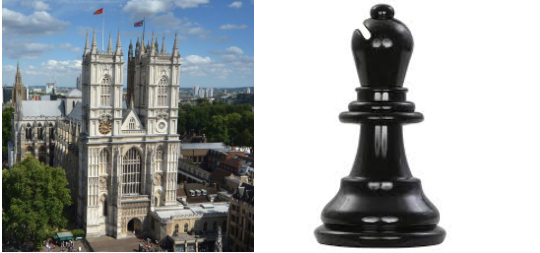 L-R: Westminster ABBEY / Chess playing piece, BISHOP = Abby Bishop