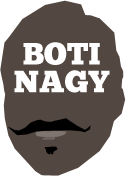 ---
Advertising opportunities available.
Please contact me.
---
Rankings: Bullets take a dive
Tweet
BRISBANE had its NBL playoffs fate in its own hands last round and duly squandered it, blowing a much-needed home win over New Zealand which would have eliminated the Breakers, then stumbling in Perth.
While the twin setbacks now most likely will cost the Bullets any place in the post-season - the Breakers and Melbourne United with clear advantages going into this last round of the regular season - it also sent them plummetting from our rankings pinnacle to a lamentable #6.
That's right. After a season-best-tying six straight wins to ascend to the #1 spot, last round's double disappointment has sent Brisbane right out of our calculations.
Perth has snuck back to the summit, Cairns held its spot at #2 and New Zealand jumped from #5 to #3 and now only needs hammer South East Melbourne to likely seal fourth spot.
The Phoenix will be minus captain Mitch Creek after he hyper-extended his knee in last round's overtime loss to Sydney, making them fair game for the NZ hunters in Auckland.
United has to beat Cairns and the Phoenix by substantial margins to be a last-gasp returnee to the post-season party.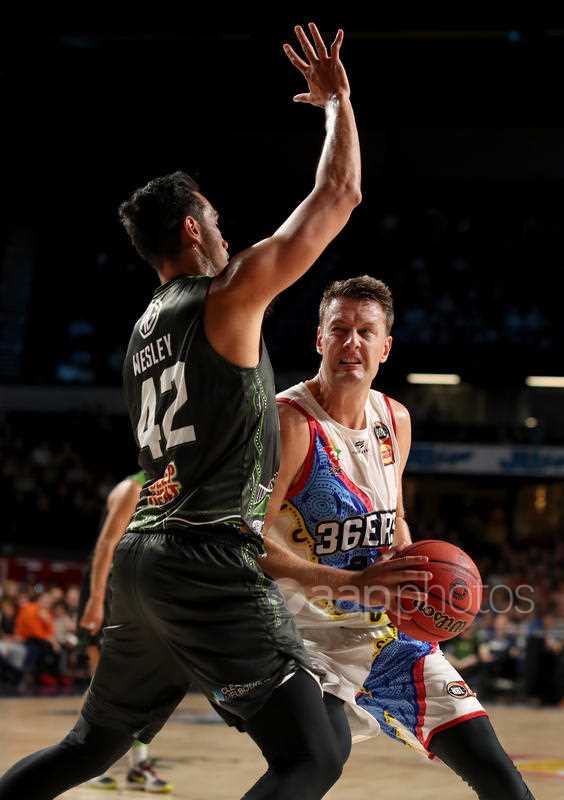 NBL RANKINGS This Wk-Prev (Record)
9 (9) HAWKS 5-22: Once, derby games with Sydney meant something. Now it's a Kings W.
8 (8) PHOENIX 9-17: No Creek? No chance to upset Breakers or United. A sad end to year.
7 (7) 36ERS 12-15: Bowing out against arch rival Perth in Perth. What a way to go. Ouch.
6 (1) BULLETS 14-13: Had playoffs at their fingertips and went all butterfingers instead.
5 (6) UNITED 13-13: Cairns is the big gig because crushing Phoenix now should be a cinch.
4 (4) KINGS 19-8: Should crush Illawarra to roll into post-season full of confidence.
3 (5) BREAKERS 14-13: Will want to rattle up a big score and percentage against Phoenix.
2 (2) TAIPANS 16-10: Can determine United's finals fate and also the Bullets. Big finish.
1 (3) WILDCATS 18-9: Just look who's at our #1 spot on the eve of playoffs. So consistent.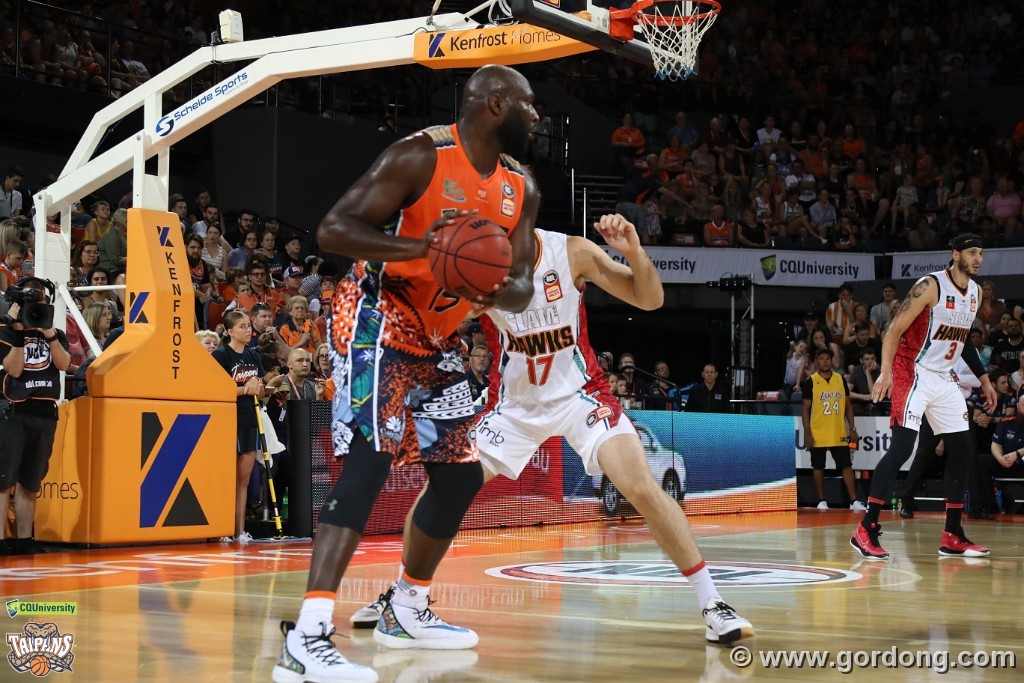 * * *
GUESS THE PLAYER...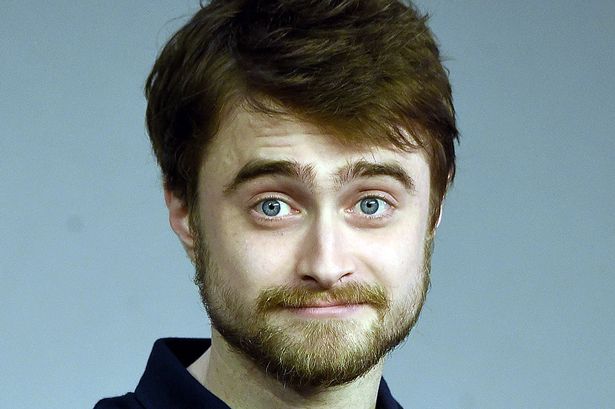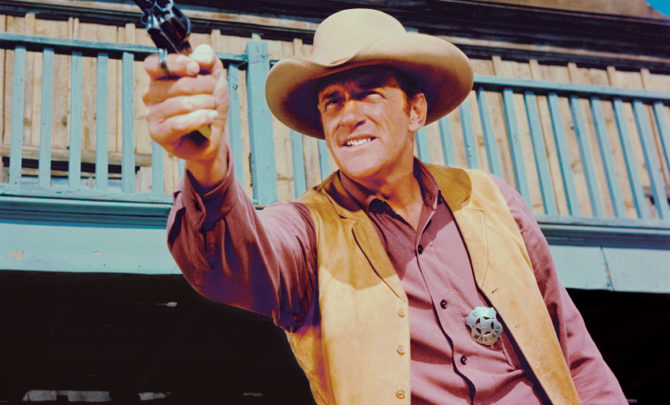 And an easier one, for Battlers...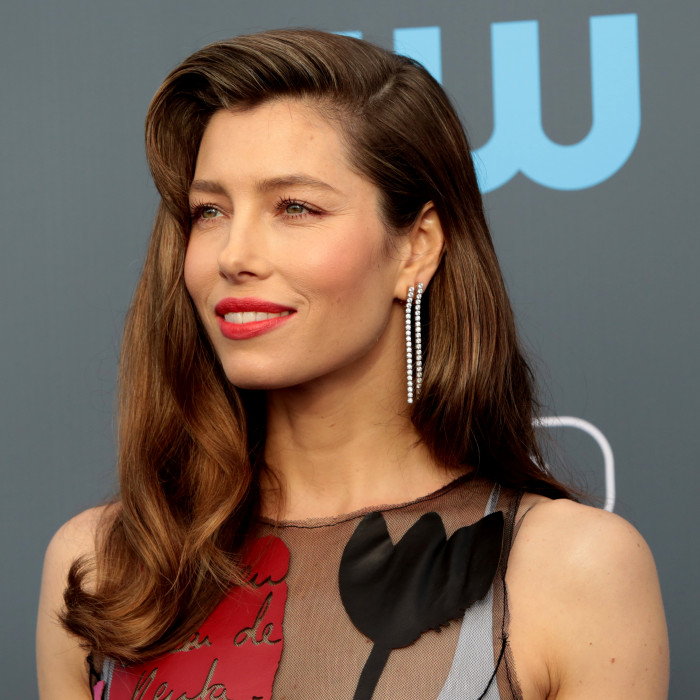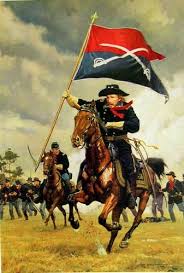 LAST WEEK: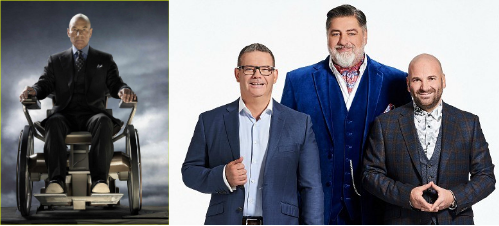 L-R: Patrick Stewart as Charles XAVIER / The Masterchefs, or COOKS = Xavier Cooks
And last week's Beginners: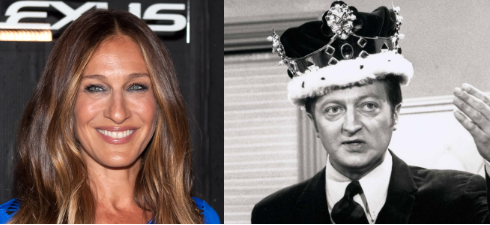 L-R: SARAH-Jessica Parker / GRAHAM Kennedy = Sarah Graham