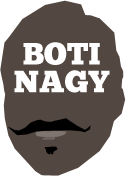 ---
Advertising opportunities available.
Please contact me.
---
Rankings: Taipans, Boomers big movers
Tweet
COURTESY of smashing last season's Grand Finalists Perth and Melbourne, with a minor road blemish in Adelaide in between, Cairns is racing up our NBL rankings, while in the WNBL, Melbourne has leapt from #1 to #5.
The Boomers and Southside Flyers remain the WNBL's only unbeaten teams and if Southside beats Bendigo again this round, it will already twice have lowered the Spirit's colours.
Melbourne already had done so twice, which was why we needed a little more proof the Boomers are legit against different opposition. Well, stomping the Capitals into a much lower case was huge last round, as was travelling to Townsville to win on the road.
In the first round Southside beat Townsville by nine at home, Melbourne did it by nine on the road in the second-leg of a weekend double which is why they have nudged into the #1 spot.
Both teams can temporarily at least, settle the debate on Melbourne Cup Eve when they clash.
Cairns is better than advertised but just how good will get another challenging test against Grand Final nemesis New Zealand in Auckland.
The Breakers also need to make a statement, and soon. They lost last round to Melbourne before the Taipans turned United into Untied. An Orange upset is looming.
* * *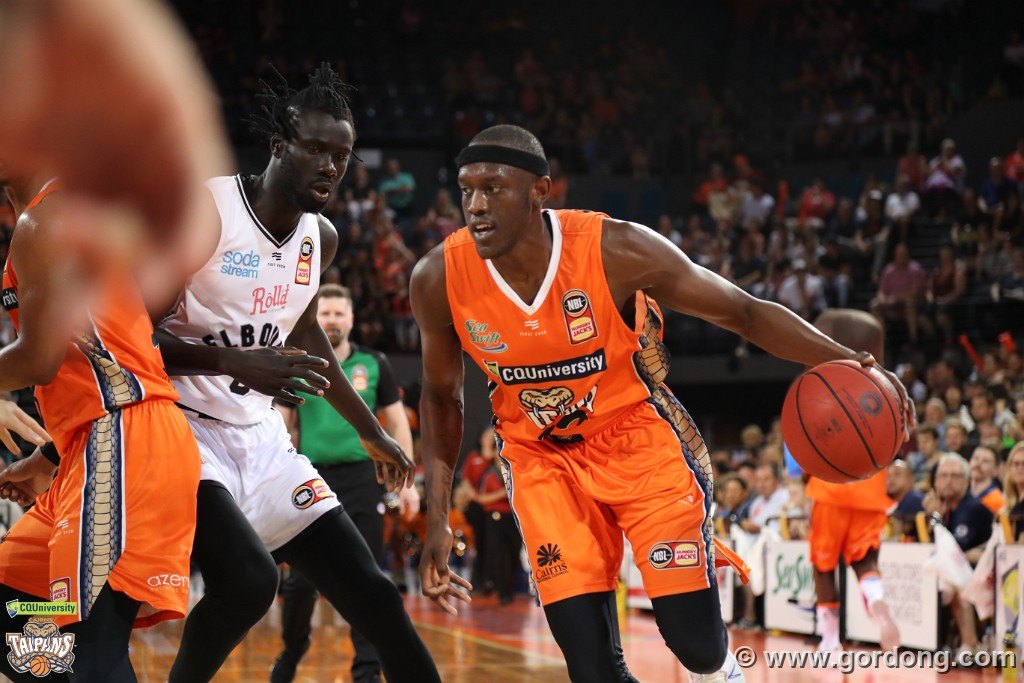 NBL RANKINGS This Wk-Prev (Record)
9 (9) HAWKS 1-6: Injuries shortening the Hawks rotation could be a blessing in disguise.
8 (6) BULLETS 2-3: Doing little to impress and now face Perth and a desperate IIllawarra.
7 (8) BREAKERS 1-3: Challenging home double against in-form Cairns and champion Perth.
6 (4) UNITED 1-4: Really need better decision-making down the stretch and less dribbling.
5 (7) TAIPANS 2-4: Getting their game together behind a quality PG in Machado. Growing.
4 (5) 36ERS 3-2: Chance to erase memory of their opening debacle in Sydney but unlikely.
3 (3) PHOENIX 4-1: Bounced back impressively after Perth and start Throwdown II favourite.
2 (2) WILDCATS 5-1: Steady as she goes but double road trip will answer some questions.
1 (1) KINGS 5-0: Can't look past Adelaide at Melbourne, but capable of a 2-0 road round.
* * *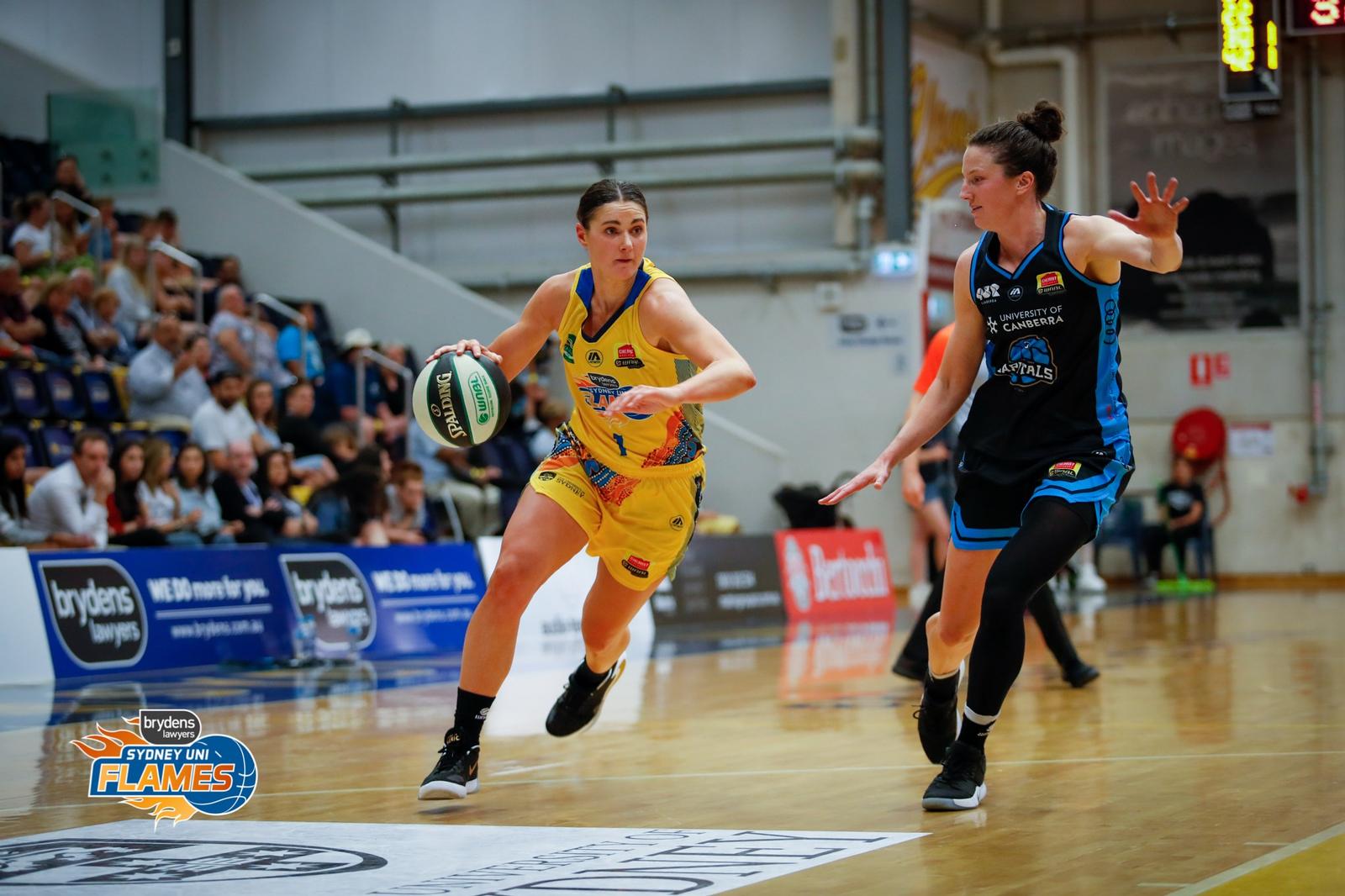 WNBL RANKINGS This Wk-Prev (Record)
8 (7) FIRE 0-4: Terrible start and cross-country visit to a desperate Perth won't help any.
7 (6) SPIRIT: 1-3: Regaining Bec Tobin means a split is definitely on the cards this round.
6 (4) LYNX 1-3: Playing well without winning, need a big home effort in Ariel Atkins' debut.
5 (8) FLAMES 1-3: Super home win but its bona fides will thoroughly be tested in the rematch.
4 (2) CAPITALS 2-2: What the hell was that last round? Must bounce back emphatically.
3 (3) LIGHTNING 3-1: Defying odds but need Crystal Langhorne back to maintain the pace.
2 (1) FLYERS 4-0: Facing a tough pair of Vic derby challenges but should split at worst.
1 (5) BOOMERS 4-0: Thrashing Caps, beating Fire in Townsville. We have joined the believers.
* * *
GUESS THE PLAYER ...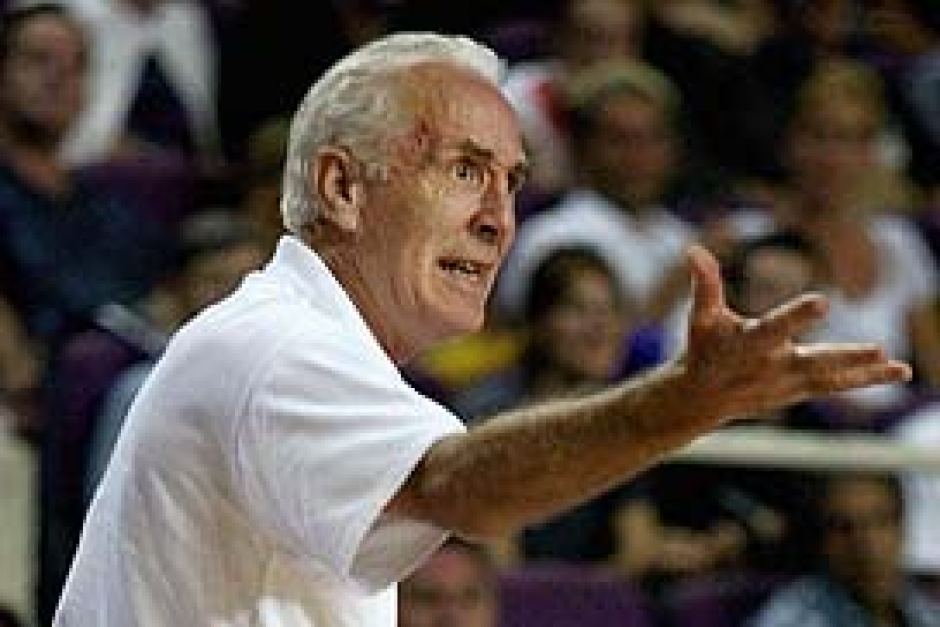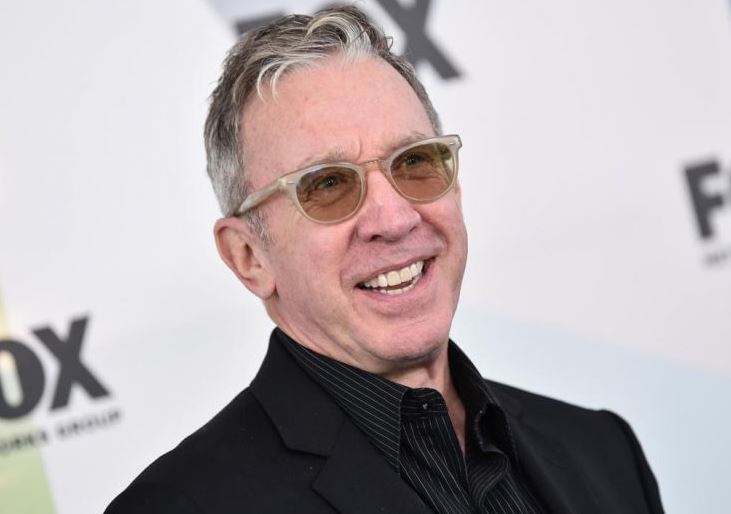 LAST WEEK:

Mercedes Russell