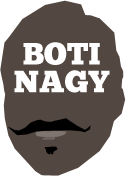 ---
Advertising opportunities available.
Please contact me.
---
R.I.P. Chris Williams
Tweet
SHOCKING news today with the death of the NBL's 2003 MVP Chris Williams rocking the basketball world on more than just this continent.
Williams, who not only won the MVP award but steered the Sydney Kings to their historic first Championship and took out the Larry Sengstock Medal (Grand Final MVP) en route, was 36 years old.
Despite playing just the one NBL season, Williams' impact as a player and person was so profound, he was selected as a starter in the Kings' 25th Anniversary Team.
Williams passed away overnight in Birmingham, Alabama after encountering heart complications due to blood clots.
"Chris made an indelible contribution to the Sydney Kings," said the club's current coach Andrew Gaze, who played against the athletic 199cm forward, as captured below.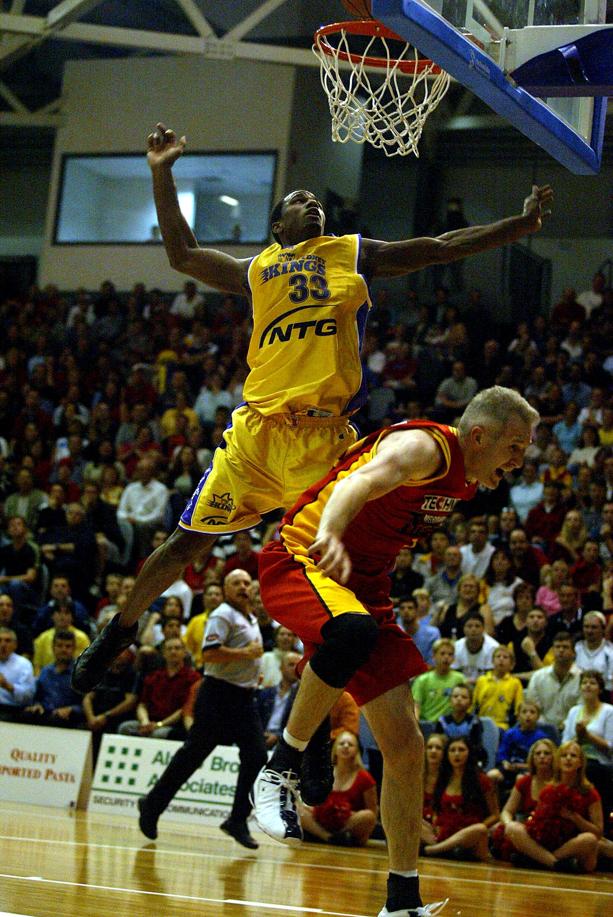 "He was instrumental in beginning the championship era in Sydney and was a worthy MVP winner in the 2003 season.
"I echo so many others in sending my thoughts to his family, following this tragic news."
Bill Tomlinson, the Kings' assistant coach during their threepeat championship run, today posted an insightful memoriam to a young man who clearly was as outstanding a human being as a ball player.
"Chris came to Australia for a try out," Tomlinson wrote. "The Kings at that time were going through another ownership change so Brett Brown paid for his travel to Australia.
"He stayed on a fold-out sofa of my good friend David Masoch, I think for two weeks.
"Not a problem for Chris. We had Chris play one of the many US college teams that tour Australia every year at the Sydney Comets stadium at 11am in the morning.
"Brett played Chris at every position on the court and never took him out of the game.
"Our next problem was keeping him a secret and finding new owners, which all happened and the story began.
"Kings' fans need to thank agents Sean Kelly and Andrew Vie who trusted us with Chris in his first professional year.
"Brett moved on to the NBA and in came Brian Goorjian and off we went. Chris won everything that year - MVP, MVP of the finals, MVP of our hearts.
"In my years in the NBL, I never met a lower maintenance guy. Nothing bothered him and I am sure long-time team manager Loza (Laurie) Waterson would agree.
"No-one could guard Chris in our 'Shakes' play and you could hear BG calling it over and over at the SEC in that wonderful year.
"After we won that first championship on the road in Perth, we had to party and we did. During the festivities, Chris came to me and asked me to come with him.
"Chris took me to his room and we had a private drink. He began to thank me for bringing him to Australia, and I looked at him like he was crazy - Chris thanking me! We owed him so much. He made that year a time to never forget.
"We knew Chris was bound for greener pastures in Europe and then on to Asia and he would be a one-and-done player for the Kings.
"It's my opinion that Chris is the greatest of all time at the Kings because he did it all while being a wonderful person.
"RIP Chris"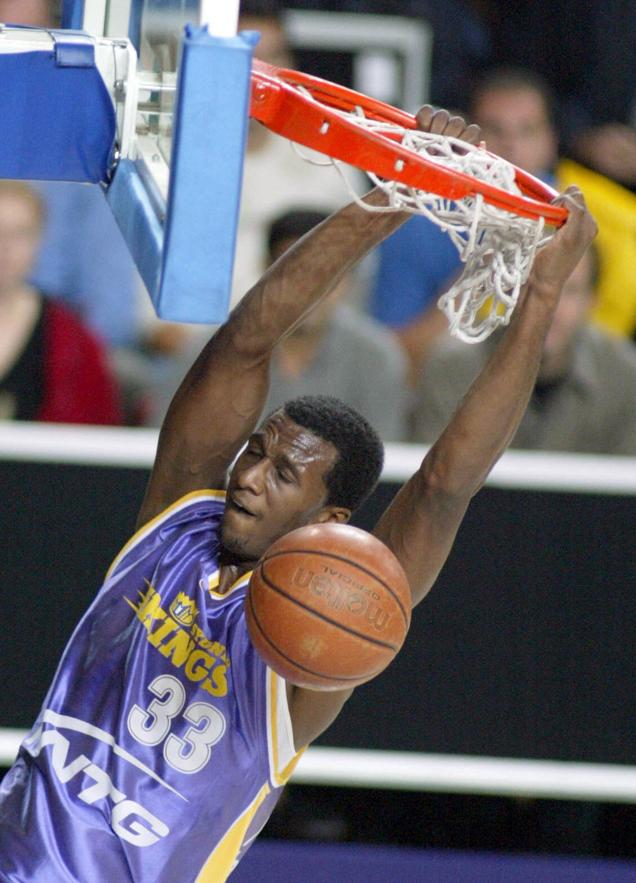 High performance, low maintenance, Williams was a bona fide superstar who continued to enjoy sustained success in Germany, Korea, Turkey, China, the Philippines and Iran, just as Tomlinson predicted.
The former University of Virginia star joins past NBL MVPs, West Adelaide's Ken Richardson (1979) and Sydney's Owen Wells (1983) in Hoops Heaven.
He was one of Virginia's all-time greats in a number of different statistical categories; eighth in school history in scoring, ninth in rebounds, ninth in blocks, third in steals.
He owns the school record for most points by a freshman for his 34 points against Liberty on December 8, 1998. Williams led the Wahoos in scoring during the 1999-2000 season.
May he now Rest in Peace, his impact and time in Australia to forever be cherished and never to be forgotten.