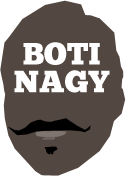 ---
Advertising opportunities available.
Please contact me.
---
Rocking the Port, 3X3 style
Tweet
THREE days of 3X3 outdoors at Port Adelaide in South Australia is sure to give the game's short-form a much-needed and overdue boost in the state, especially as run by its leading entrepreneurs, Champions League Basketball.
It is abundantly obvious with FIBA upgrading its main focus to its four-yearly World Cup and 3X3's introduction into the Olympic Games as of Tokyo, 2020, ultimately the game's global body will ease 5-on-5 out of the Games.
World Cups for men and women as the sport's most valuable achievement is what FIBA most desires, a la soccer.
And while that transition occurs, 3X3 will be "where it's at", the sport's hybrid already well-established worldwide and huge in countries such as Serbia and Slovenia.
Except in Oz, where Basketball Australia has missed the boat but now hastily is trying to cobble something elite together in partnership with the NBL.
Good luck with that.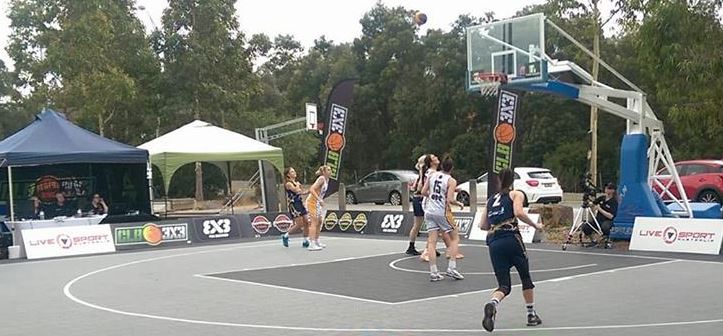 From Friday, January 12-14, CLB3X3 and the City of Port Adelaide Enfield Council will bring Harts Mill at Port Adelaide three days of the best in 3X3 basketball action.
Categories available include U13's through to Open (Male & Female), with all abilities and skill levels accommodated and encouraged to participate.
"It is a great chance to be active and enjoy some 3X3 basketball on an official FIBA half-court," CLB founder and director Matt Hollard said.
"There will be a DJ, food trucks, refreshments, kids activities and an outdoor cinema, along with a Corporate Cup on the Friday night to give local businesses a chance to mingle and have some fun."
CLB is offering a prize pool too, courtesy of its partners at Wilson Basketball and Peak Sport Australia.
Prizemoney and official FIBA ranking points will be awarded to all registered players.
Spectators are FREE, but all players must register via the official FIBA3x3 app.
Here's a full list of registration times, with more links and details available at the CLB3X3 page at facebook:
CLB3X3 and Adelaide 36ers
Thursday, Jan.11: Midday - 6.45pm Junior Tournament
Categories: U13s, U15s, U18s
CLB3X3 Port Adelaide Corporate Cup
Friday, Jan.12: 6pm-9pm - Open Only

CLB3X3 Port Adelaide 3X3 Comp
Saturday, Jan.13
Categories: U13, U15 Midday to 5pm, U18s and Open 4pm-9pm

CLB3X3 Port Adelaide 3X3 Comp
Sunday, Jan.14
Categories: Open, CLB3X3 Elite Midday - 5pm