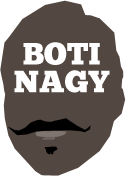 ---
Advertising opportunities available.
Please contact me.
---
Say it ain't so Gordie
Tweet
BEEN hearing far too many rumours from friends and colleagues of veteran NBL coach Gordie McLeod saying he will call an end to his stellar career with the final siren tomorrow.
Between Gordie and his Wollongong Hawks making it back home from Townsville and preparing for their last game of the season against Adelaide at The Sandpit tomorrow, I haven't had the chance to catch up with the man himself but I have spoken with some extremely reliable sources.
My information is that the reigning NBL Coach of the Year believes his time is up and that he's of the belief he may not be able to relate to today's players anymore.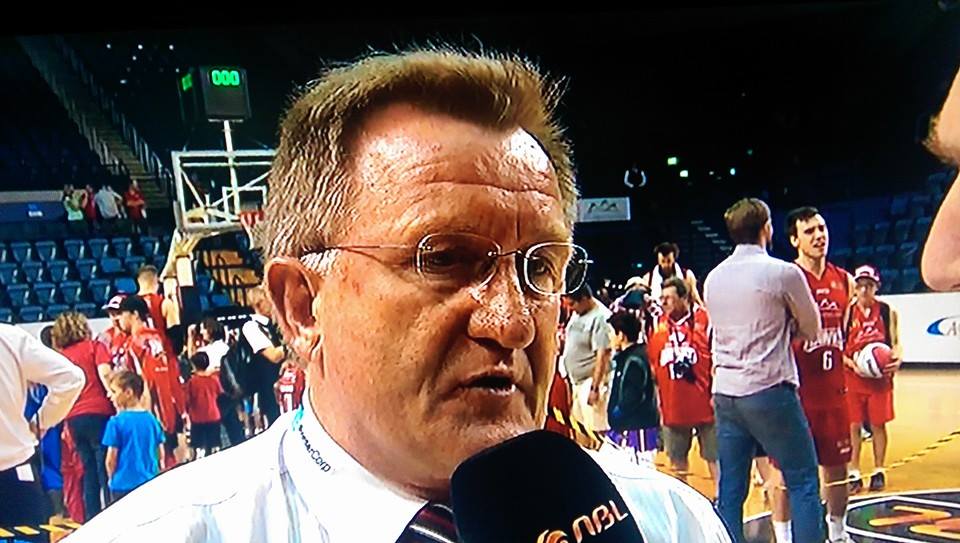 Also hearing that Hawks management is no longer as enamoured with its playing and coaching icon as it may once have been, turning this 2014-15 NBL season into 6-21 ordeal and a bomb shelter finish with which Wollongong is largely unfamiliar.
And why is it unfamilair with last-placed finishes?
Because Gordie McLeod has been able to turn caterpillars into butterflies and earthworms into glow worms throughout his time at the helm of one of the league's biggest battlers.
Yes, it was only six or seven years back the Hawks were folding after they played Adelaide in the last round, yet somehow they found a way to continue and McLeod continued to at least give his undermanned Volkswagens the appearance of BMWs.
Can't relate to some of the players anymore?
Any chance that's because one or two might just be high maintenance d**kheads?
Management not as rapt in the basketball brain that is Gordie?
Well maybe management doesn't know as much as it thinks it does. Does anyone else recall the management-driven hoo-hah about the signing of Jahii Carson?
It would have been easy to think he was the second-coming of Spud Webb or Cal Bruton Snr.
As it turns out, Carson is an OK import but he will not be remembered anymore than whoever partnered Tywain McKee in the import spot at Wollongong a few years ago.
So management's expectations and projections were hardly realistic.
Let's be honest. You don't forget how to coach within 12 months of being rated the best coach in the league.
Not unless you've lost your enthusiasm because the inmates are running the asylum and you've reached a point where you can no longer see daylight.
I sure hope that isn't the case for Gordie. Wollongong owes its favourite son more than it ever could repay.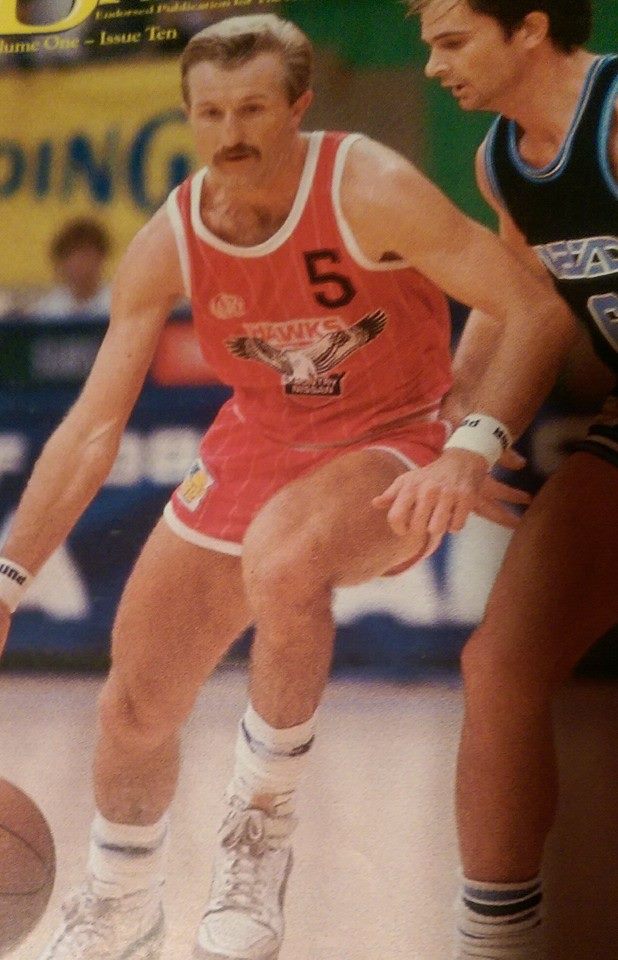 This is a guy who had his number retired after giving his all as a player before turning his hand to coaching. That's him above, going head-to-head with his coaching rival from the 2002 NBL Championship series, Phil Smyth.
I don't know for sure if he is ready to hang up the whiteboard but my sources are generally fairly reliable.
If the reasons above are the reasons for it, then that would be a crying shame and a great injustice for a man who has given his heart and soul to the Hawks.
Nothing surprises these days but goals clubs chase need to be realistic. Maybe we journos are a cynical lot but not a single colleague who attended the preseason Blitz could see Wollongong finishing anywhere other than where they are about to finish.
And picking up Luke Nevill didn't alter anyone's view - at least not anyone on the outside.
Not having Rhys Martin, then regaining him, meant recruiting two American guards became a luxury the team couldn't really afford.
Cutting work-horse, fan favourite and positive locker-room influence Dave Gruber loose was a further miscalculation.
It hasn't been a great year by any stretch. But no-one outside of The Gong expected it to be any different.
Gordie McLeod would be the first person management should be trying to retain for 2015-16. And if he wants to walk, talking him out of that course would be a top priority.
Fans still have this last game to look forward to - Adam Ballinger to send off into retirement - and Wollongong has played Adelaide four times in the last round of the regular season in the past six years.
Its record is 4-0.
It's a great stat but again, it is important to stay realistic too because it also is true the Hawks are 0-15 against the top four teams this season.
Just say it ain't so Gordie. The game needs its greats.
Online
http://www.adelaidenow.com.au/sport/basketball/ers-beat-perth-to-cement-third-place-on-nbl-table/story-fnii09ki-1227233421083?login=1