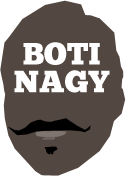 ---
Advertising opportunities available.
Please contact me.
---
It's over for Opals as Serbs serve it up
Tweet
AUSTRALIA ran out of lives today and also out of the Rio Olympics as Serbia brought off a major international upset with its 73-71 elimination of the Opals.
The Serbs, ranked No.14 in the world and who only managed to qualify as their pool's fourth seed after getting past China by eight and Senegal by seven, made a mockery of the rankings, smacking a confused and one-dimensional Australia to its worst Olympic result since the Opals failed to qualify for Barcelona in 1992.
Four years earlier in Seoul they reached the bronze medal playoff and from 1996 on they have been on the medal dais at five consecutive Games.
But all that - along with the Opals' world No.2 ranking - came crashing down to a sadly predictable end today, Australia's whopping 26 turnovers a sure sign of the rampant anxiety and on-court tension within a team reduced to just one offensive strategy - " get the ball to Liz".
Cambage did her best too with 29 points at 73 per cent and 11 rebounds.
But after her, the Opals again struggled to find reliable contributors, Rachel Jarry stepping up with 14 points contrasted by five turnovers, Leilani Mitchell with 10 points and six turnovers, Erin Phillips with 10 and three.
Coach Brendan Joyce was out of ideas and imagination, his substitution pattern as erratic as his relentless sideline aggression, the stress showing, as it has all tournament.
"Turnovers, defence, we struggled to contain them, I think I could have contributed more, to say the least," captain Penny Taylor said after going 0-of-7 and scoring just two points from a trip to the free throw line with 3:04 left in the third period.
"It's very disappointing. Credit to them and the way they played."
Taylor still produced nine assists but two fouls within the final's first three minutes prematurely sidelined her on a day the Opals just could not afford to have her off her game.
But after great escapes against Belarus and Japan, today's KO quarter final revealed a failure to address any of the team's glaring issues. And it paid the price.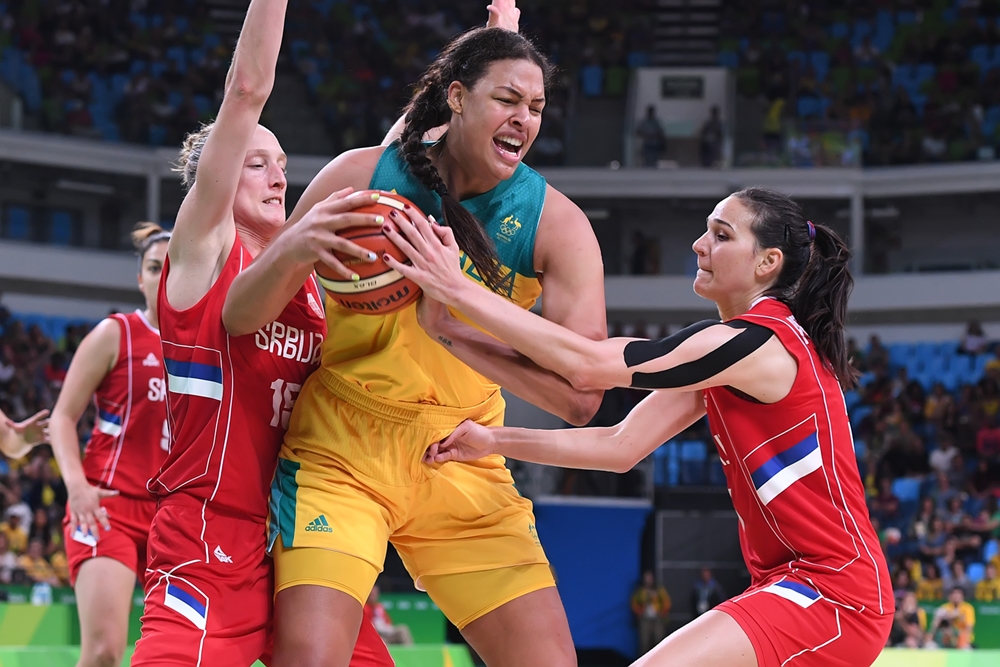 OPALS OFFENCE: Liz Cambage was left to try and do it all. Picture courtesy FIBA
Ana Dabovic (24 points) was a thorn all game and Jelena Milovanovic (17 points) was huge when it mattered for Serbia. Sonja Petrovic (13 points) also stung as Serbia played without fear and with an excitement and focus this particular Opals team was rarely able to replicate.
Joyce's subbing pattern left a nation of bewildered basketball fans scratching their heads, no change more blatantly knee-jerk than throwing rookie Steph Talbot to the wolves for 80 seconds late in the third quarter.
Mitchell had worked her tail off scoring eight straight points for the Opals, sandwiching a super contested layup between two 3-point swishes as the Opals enjoyed their biggest lead at 48-39.
Not sure if Joyce thought that had broken the Serbs or whether he genuinely overlooked Phillips on his bench but Talbot had a turnover and a foul before he took her back out. Token runs in a quarter-final?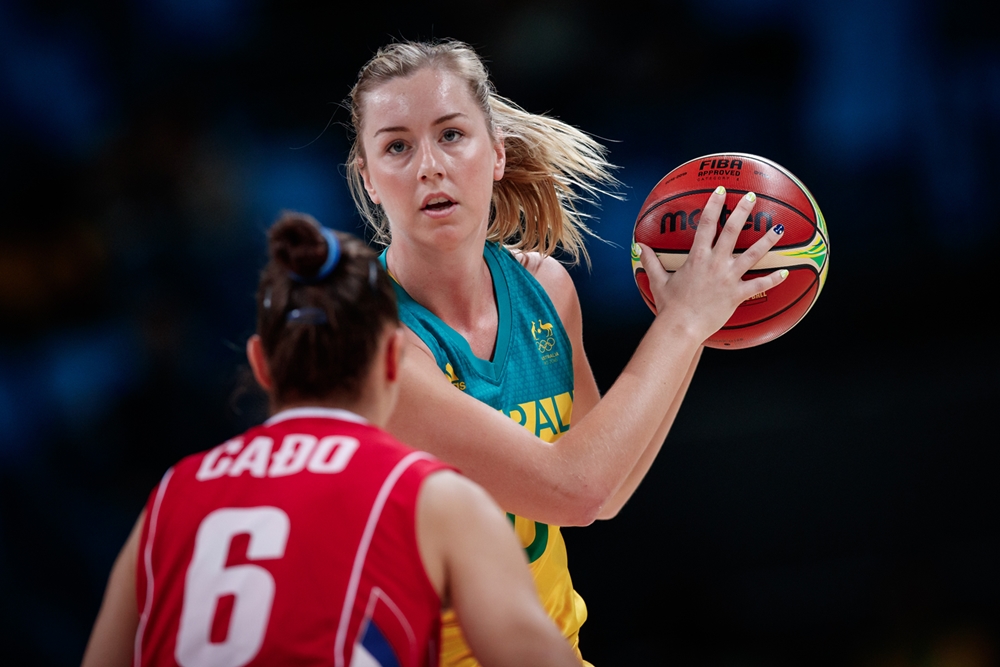 OPALS SPARK: Rachel Jarry got the Opals moving with Taylor out. Picture courtesy FIBA.
Jarry three times gave the Opals their biggest leads of the first half, each time with a 3-pointer as she relished additional playing time in the absence of Taylor, hampered by her early fouls.
Mitchell broke a 22-22 deadlock with an inside basket, then dished to Jarry on the wing for her first triple and a 27-22 buffer.
With 1:12 to halftime, Jarry nailed her third 3-pointer for a 37-33 break after Serbia blew a shot at the lead by bungling an open layup, then airballing a three at its next chance.
Just 43 seconds out from halftime, Petrovic (eight points) hurt her shoulder and Serbia did well to have the deficit back to 35-37 at the main break.
Cambage had 14 points, eight boards and an assist in the first half, but two fouls and three turnovers stung, the Opals coughing up the ball 13 times in an anxious half.
Phillips started strongly today, finding her stroke and sticking three early jumpshots, only to be subbed out. It made no sense when a shooter had found her shot.
Petrovic twice nudged Serbia's lead to three points but Marianna Tolo was an inside presence with two big blocks and tied the first quarter at 20-20 on a sweet feed from Jarry.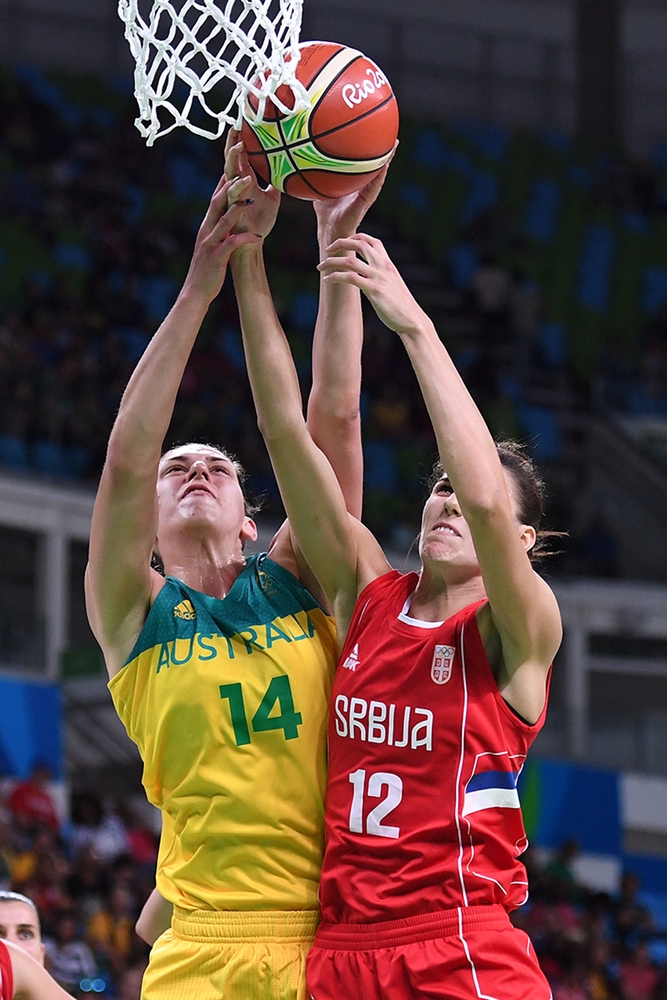 BLOCK PARTY: Marianna Tolo blocked three shots in the crisis. Picture courtesy of FIBA
Phillips' jumpshot gave the Opals a 52-51 lead with a quarter to play, meaning the return of Cambage, who had gone out after an early third foul to start the second half.
Australia's dominant centre produced 15 last-quarter points but it still would not be enough once Serbia hit the front on a layup by Sasa Cado.
Then, in one of game's most telling moments in terms of respective team mindsets, Tamara Radocaj missed a 3-point attempt, ran through the key unimpeded and desperately lunged after the ball as it went out of court, managing to throw it back in sufficiently for it to go out off the Opals!
It showed Serbia's desperation and now complete belief it could get through to the semi finals.
Cambage gave the Opals the lead 67-66 but it was for the last time at 2:01. Milovanovic made it 68-67 with 1:44 left before Petrovic - sore shoulder and all - drove through the D for a layup and 70-67.
A gutsy jumpshot by Dabovic kept the margin at three inside the last half-minute as Australia's Rio campaign unravelled to its bitter and sadly predictable conclusion. It's what tends to happen when one team is trying to win and one is trying not to lose.
SERBIA 73 (Dabovic 24, Milovanovic 17, Petrovic 13; 4 with 4 rebs; Petrovic 5 assts) d AUSTRALIA OPALS 71 (Cambage 29, Jarry 14, Phillips, Mitchell 10; Cambage 11 rebs; Taylor 9 assts)