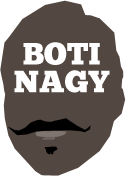 ---
Advertising opportunities available.
Please contact me.
---
Shocking break for Bogey, literally
Tweet
HEARTS sank nationwide today when Andrew Bogut's left leg was broken in a freak accident during his NBA debut with Cleveland Cavaliers.
Bogey was closing out to Miami Heat's Okaro White who made a move and as he did, clipped Bogut's left leg high on the shin with his left knee.
It was a disaster for Bogut, who only had been on court for 58 seconds, the impact and crack so loud television microphones picked it up.
Bogut also could be heard saying he thought it was broken as he sat on the sideline. He was helped off by teammates James Jones and Tristan Thompson, unable to put weight on the leg, the injury later confirmed as a fracture of his tibia.
"I heard it break," disconsolate teammate LeBron James said.
"It's very deflating.
"We were excited about the acquisition to bring him in here.
"It's a tough one, not only obviously for him, but for our ball club."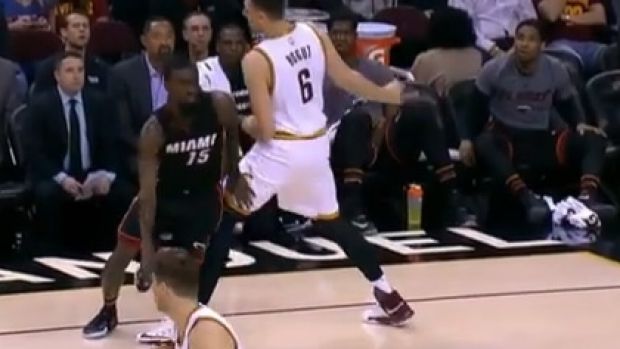 THE MOMENT OF IMPACT: It was loud enough for courtside microphones to pick up the snap.
Cleveland, which last season beat Bogut and his Golden State Warriors from a 1-3 deficit in the best of seven NBA Final, had brought him in as rim protector insurance in its slightly stuttering title defence.
Pre-game, the popular triple-Olympian and 2015 NBA champion was in fine form, entertaining the press corps in his own inimitable fashion, saying he'd asked Aussie Boomers teammate Matthew Dellavedova for advice about Cleveland.
"He said it is a terrible city," Bogut joked, also drawing laughs with his explanation of how he cleared up his work visa issue with the US government, created by his shift from Dallas Mavericks to Cleveland via Philadelphia 76ers.
"I came to the facility and they said: 'You can't go right now. You have immigration issues,' so I called Vladimir Putin and got it done'," Bogut said.
It was classic Bogey, much loved for his laconic, straight-shooting Aussie style.
He was bound to be a huge hit with the Cavs, already well-versed in Aussie mannerisms through Dellavedova's time at the club, before his departure to Milwaukee Bucks, the franchise which drafted Bogut as the history-making No.1 selection in 2005.
Given the shocking arm injury he suffered in 2010 – one of those horrific injuries you can barely see once before wishing you'd never seen it even that time; think Akil Mitchell but an arm instead of an eye – and other foot, ankle, back and rib injuries the 7-footer has suffered, this is such a massive setback.
If it is heart-breaking for us as fans, followers, friends, it is impossible to imagine what the big man is feeling right now.
It was when he was injured in Game 5 of the Finals last year while at Golden State that the Warriors' quest for back-to-back championships unravelled.
And it is safe to say once Bogut was traded to Dallas for the start of this season, many fans lost some of the joy they experienced watching GSW's emergence over the past few years.
To potentially have Bogues leading the Cavaliers' cavalry against the Warriors in the 2016-17 Championship was something for which many were salivating in anticipation.
That hard screen on Draymond Green was long overdue, for example.
Now, tragically, we won't be seeing it at all, Patty Mills and San Antonio again carrying the bulk of Australia's hopes for another NBA ring.
Forget the ring right now. Andrew Bogut getting back to full health is by far more important. He has a nation behind him hoping it is a swift and significant recovery.