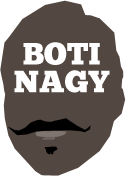 ---
Advertising opportunities available.
Please contact me.
---
Should Kings fans be alarmed?
Tweet
THERE are a great many ways for Kings fans to dismiss Sydney's 86-88 Game 1 loss in the best-of-five NBL Grand Final series against Perth on Sunday, with only minor tinkering required for Friday's Game 2.
Who expects renowned pressure performer Casper Ware to go 1-of-14 with a game-high five turnovers again, for example?
Or Brad Newley to only score four points, or Jae'Sean Tate to be left out of the offence?
And even with all that, Sydney still had a chance to win it. So there will be much comfort taken at Kings headquarters that just a little bit of this, a little bit of that and, wink and nod, we'll be A-OK.
The fact remains though, Trevor Gleeson coached the pants off Will Weaver who seemed more intent on interfering than coaching, making a whopping 46 substitutions in the 40-minute game.
As Americans like to say: "Do the math."
Again, Kings fans will point to the successful formula which saw Sydney sit atop the league for all 20 rounds and much of that also revolved around revolving-door substitution patterns.
Fair enough. But 46 subs? Tate had a 3-pointer and a dunk in the opening minutes and Sydney was soaring, ahead 5-0.
So Weaver subs Tate off!
WTF?
The coach's love for what Xavier Cooks brings is an open secret, but sending him in for an All Star like Tate at 7:17 was incomprehensible.
Gleeson made his first sub past the first quarter's halfway point at 4:39, Jesse Wagstaff and Damian Martin replacing Miles Plumlee and Mitch Norton.
Weaver's subbing became even more indecipherable in the second quarter (12 subs) and third (11) but he left his best for last, calling 16 subs in the final 10 minutes.
Sixteen! Over-coaching there much? Weaver was more "hands on" than Harvey Weinstein.
Just for your information, Gleeson made three changes during the last quarter.
With Ware struggling mightily, subbing him straight after he converted two free throws made zero logic.
Strategically? Sydney didn't take a single note from how Cairns curtailed Bryce Cotton after his 42-point semi final Game 1 outburst.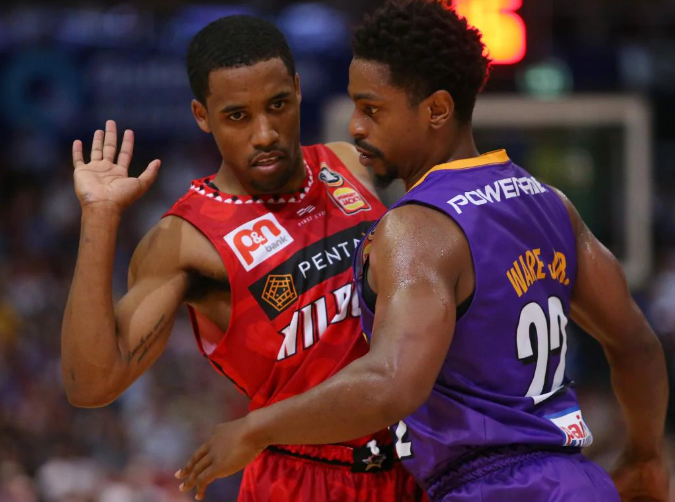 And this is a two-time league MVP who averaged 33 against Sydney across four regular season clashes.
Cotton killed the Kings with another 32 and humbled their fall-back strategy on the pick-and-roll. Again.
The Wildcats were a team familiar with what it takes to win and with players such as Nick Kay who knows when to take his moment.
Yep. Sydney can content itself with how close it came and ignore the historical facts which also don't shine too brightly on the Kings' future.
Here's a more recent fact for the team which led the league for 20 rounds.
It now has lost two of its past three games. Not that finals are different to regular season matches.