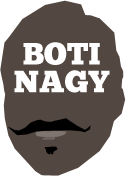 ---
Advertising opportunities available.
Please contact me.
---
Sixers find their way back
Tweet
THERE was no "Randle Scandal" tonight at The Fortress as the 36ers smacked away Sydney 108-93 to rejuvenate their faltering NBL campaign.
The diminutive MVP started the game with twin assists to Perry Ellis and Todd Blanchfield in either corner for a pair of threes, before Brad Newley fed Jeremy Tyler for an 8-0 opening.
At this point, Andrew Gaze could have been forgiven for thinking: "This coaching caper isn't that bad after all."
But it did get bad, and quickly, as Adelaide worked hard to contain Randle – even though the strategy had been otherwise – and succeeded for three quarters as it drew to an 83-69 last-break buffer.
Nathan Sobey (16 points, 7 rebounds, 3 steals) kept Randle under pressure, but had help from Mitch Creek, Ramone Moore, Josh Childress and even Adam Doyle, whose 4:50 of action was quality against his former teammate.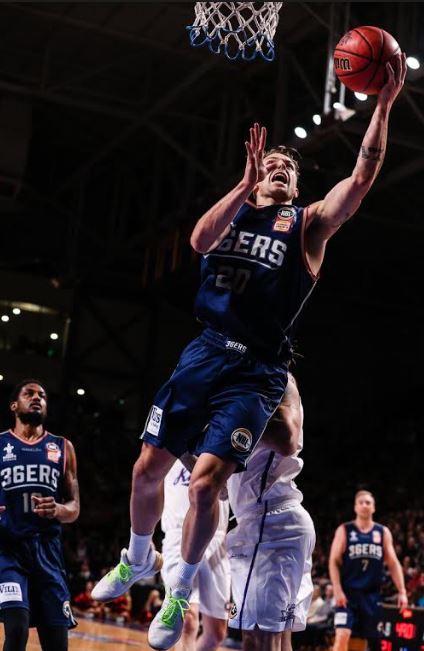 For Sydney, Tyler continued to show he could be a huge asset if he wasn't more foul-prone than Matt Hodgson, the latter relishing the chance to go against bigger bodies to deliver 13 points on 6-of-7 shooting.
Shannon Shorter, probably tired of the comparisons with the man he replaced, had 14 of his 19 points in the first half as Adelaide drew away 60-53 by the main break, Creek also inspirational, especially with his midcourt steal from Blanchfield and subsequent tough basket.
Isaac Humphries, with a 17-point, 10-rebound double-double, continued his evolution, but like fellow Kings Tyler and Ellis, had to deal with foul issues.
Randle had five assists and five points on 2-of-9 shooting at the last break, Ellis (26 points on 11-of-14 shooting, 8 rebounds, 2 assists) carrying the Kings offensively but battling his own foul demons.
Randle was forced into a backcourt violation, fouled Sobey on a 3-point attempt and even gave up an unsportsmanlike on Creek as his frustrations boiled over, 6,093 fans converting him en masse from hero to villain.
He spent time on the sidelines, having extra stretching but Adelaide was intent on showing it is a complete team now, and succeeded, seven players in double digits and Anthony Drmic not far away with seven at 60 per cent in a well-used 10 minutes.
But with a quarter to play, Randle had to "go for it" and did, finishing with 18 points while not adding a further assist. However the 36ers also showed how familiar they are with him, forcing 8 turnovers.
The Sixers had skipped further out to a 90-72 lead before Randle hit three 3-pointers in the final period to help cut the deficit to 89-98 and briefly give the contest life.
But a strong basket by Daniel Johnson broke the ton for the home team and it was never going to be caught.
"Definitely good to get the win, for a couple of reasons," 36ers coach Joey Wright said.
"I thought tonight, they just stuck together."
Of Randle's late explosion, Wright said: "He's going to score. We wanted to concentrate on shutting the other guys down."
Creek again led with great energy, while Josh Childress quietly compiled 10 points, 6 rebounds, 5 assists and a steal in 24 minutes.
The NBL next weekend takes a week's bye with the FIBA World Cup qualifying matches for the Boomers, which will first take Creek, Hodgson and Sobey to Chinese Taipei before they play against Japan on Monday-week at Titanium Security Arena.
Wright said the league's break would give Childress more time to settle in and he would show more once he felt like the 36ers were "his team".
"(It) gives us a great opportunity to get Josh caught up on what we're doing," Wright said.
Gaze said Randle and Tyler still were fitting in and only had two practices, limiting the Kings' offensive options.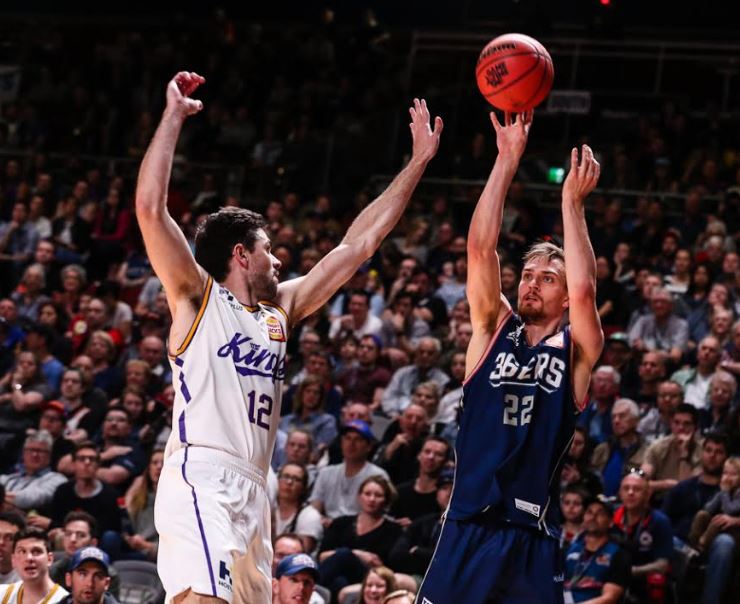 "The glaring elephant in the room in our team … we won't make progress if we have to score over 110 points to win a game of basketball," Gaze said.
"Until such a time as we can defend, and be confident about our defence, it's going to put enormous pressure on your offence."
Gaze said trying zone hadn't been much more effective.
"Towards the end there in the fourth quarter, I thought we did a few things, tried to switch a few times, we got burnt a couple of times."
ADELAIDE 36ERS 108 (Shorter 19, Sobey 16, Johnson 15, Hodgson 13, Moore 12, Creek 11, Childress 10; Johnson 9 rebs; Shorter 6 assts) d SYDNEY KINGS 93 (Ellis 26, Randle 18, Humphries 17, Cadee 11; Humphries 10 rebs; Newley 6 assts) at Tiatnium Security Arena.