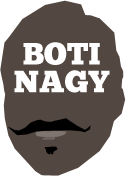 ---
Advertising opportunities available.
Please contact me.
---
Sixers seize the day and break NZ
Tweet
ERIC Griffin tonight quietened the doubters with an explosive performance for Adelaide as the 36ers blew a battered and beaten New Zealand Breakers off the Adelaide Entertainment Centre floor 117-100.
Griffin finished with his NBL career-high of 24 points on 11-of-13 shooting, with 2-of-2 threes, plus four rebounds and a steal in 18 minutes and he could have scored much more if Adelaide hadn't already broken the Breakers and seized its chance to throw its three development players into the fray.
"He was special tonight," Sixers coach Joey Wright said of his athletic 203cm big man.
"That's the Eric that we know."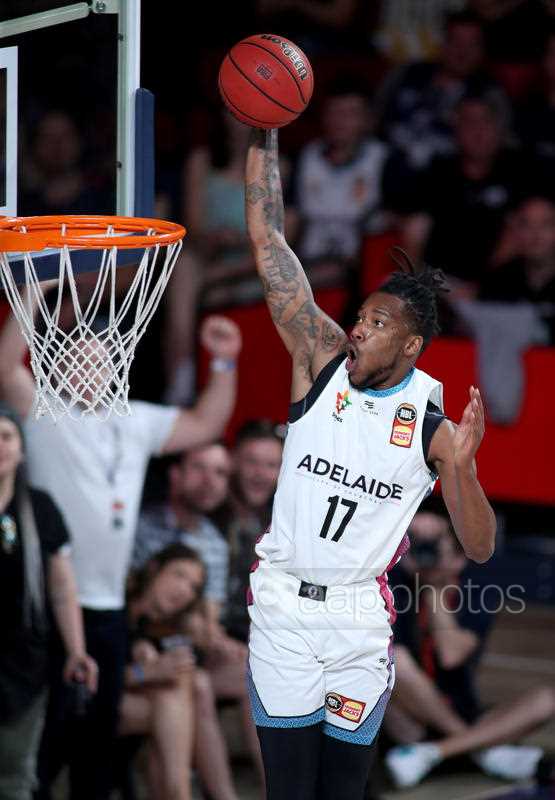 It sure wasn't the Eric the Breakers knew as he devastated the visitors from the moment he hit the court midway through the first quarter.
It still was very much neck-and-neck at that stage because the Breakers' international superstar Corey Webster was absolutely on fire.
Webster had 14 points at 63 percent with 4-of-5 threes in the first quarter, was unstoppable and looked well on his way to some sort of scoring record.
But early into the second period, he landed horribly, severely injuring his left ankle and had to be assisted from the court, 8:48 to halftime.
Any hope New Zealand had of breaking its horrid 0-4 road record this season departed with Webster and set the 36ers on course to have a 60-43 halftime buffer, 90-69 by the last break - the highest three quarter-time score by any team this season - and 117 at the siren for the season's biggest tally.
Adelaide had the joy of running Ramone Moore (12 points at 67 percent, four rebounds, four assists in 20 minutes) back into full confidence, while Daniel Johnson (two and seven points in the Sixers' past two games) produced a double-double with 17 points (at a tidy 57 percent) and 11 rebounds.
Anthony Drmic continued his exciting 2019-20 form with his 15 points at 75 percent including 3-of-3 threes, three rebounds, three assists and a steal for good measure.
And Jerome Randle's 14 points came at 67 percent, bearing in mind he, Drmic, Johnson and Moore all played only 20 minutes and a handful of seconds, such was the 36ers' all-court dominance.
Desperately trying to run Harry Froling into anything resembling the form which last season saw him with league Rookie of the Year honours, he logged the most time with 21 minutes and change.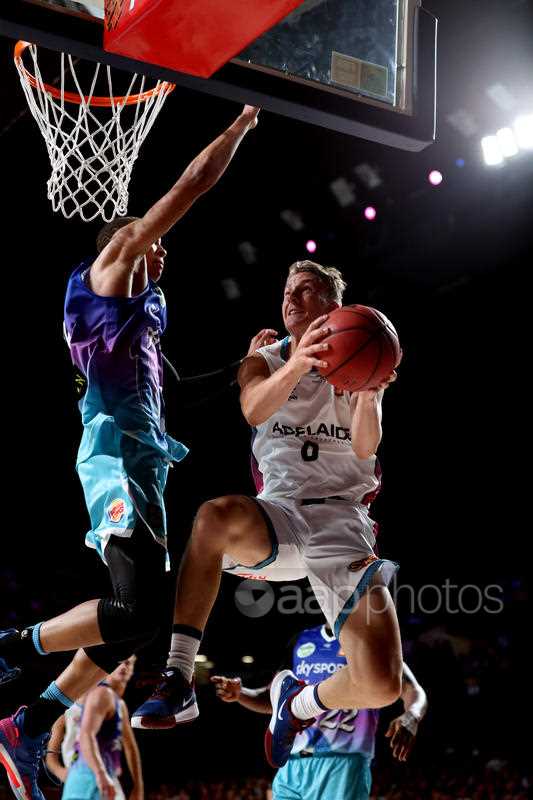 DP Alex Mudronja (above) hit the hardwood early in the last quarter and quickly rattled on nine points on 3-of-3 shooting, fellow South Aussie DP Michael Harris scoring a point in his four minutes but throwing out a Sek Henry shot attempt with a breath-taking block.
Unfortunately, Mudronja fouled Henry on the same play, probably unaware - like most of the fans at AEC - Harris could get up like that.
Webster and Tom Abercrombie shot New Zealand out of the blocks 4-0 and a 3-pointer from Brandon Ashley meant the Breakers were out 7-2.
Successive fouls on 36ers offences meant RJ Hampton's day was going to take on a different look and an early tech foul on Abercrombie allowed the Sixers to jump from 8-9 to 13-9 as Griffin went to work.
But a 3-point bomb from Webster gave NZ the lead 15-14, and another from the little master made it 20-18 their way.
Griffin's steal led to a slam and 22-20 lead, the American star adding a little flair (below) before his release.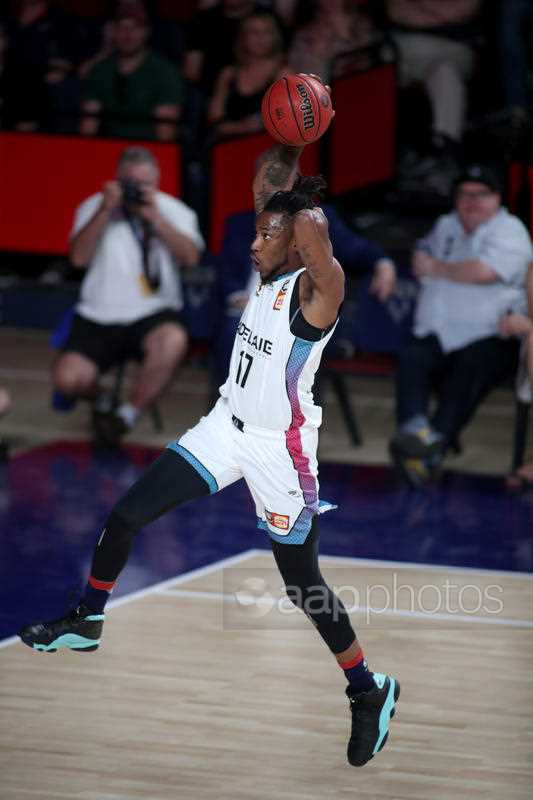 Another triple from Webster returned the lead to New Zealand at 25-24 but Kevin White's last-gasp drive and three-point play meant Adelaide led 29-28 after one.
From 26-28 down in the first, the 36ers continued their rally in the second and when Griffin stroked a 3-pointer, it was 34-28 and timeout New Zealand.
Randle pulled up for a jumpshot and 36-28, the Sixers on a 10-0 burst.
That was the point at which Webster went down and with the only player capable of shooting the Breakers out of trouble gone just as they were slumping into a hole, from here it was essentially over.
Another Griffin triple and a Randle move took the lead to 41-32, then at 6:23 Johnson completed a three-point play and the lead was into double figures at 46-34.
Drmic bumped it to 48-34, forcing another New Zealand timeout but it had zero impact.
Drmic swished a 3-pointer for 51-34 before he hit another to end a brief 6-0 Breaker rally.
A minute before halftime, Griffin made it 60-40 and he had already tallied 20 points on 9-of-10 shooting, with two threes, after originally going 8-of-8.
Adelaide went into the break shooting at 68 percent after a mind-boggling 85 percent return in the first period.
Moore throwing down a rare two-handed slam dunk and Obi Kyei rattling the rims with a power slam of his own were golden moments for the Sixers and today's crowd of 7,514, the biggest of this NBL round.
Adelaide led by as many as 27 points, trimmed to 17 by the siren after Wright cleared his bench while the Breakers searched for respectability.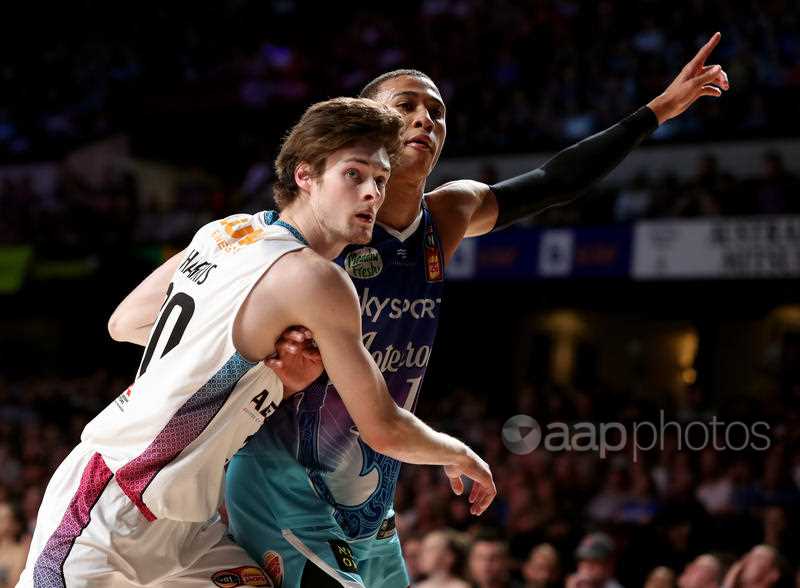 ROOKIES TWO: Adelaide DP Michael Harris pressures NZ's Next Star RJ Hampton.
ADELAIDE 36ERS 117 (Griffin 24, Johnson 17, Drmic 15, Randle 14, Moore 12; Johnson 11 rebs; Moore 4 assts) d NEW ZEALAND BREAKERS 100 (Henry 18, Hampton 15, Webster 14, Ashley 13, Delany 11; Ashley 8 rebs; Hampton 6 assts) at Adelaide Entertainment Centre. Crowd 7,514