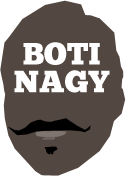 ---
Advertising opportunities available.
Please contact me.
---
Sixers keep Grand Final appointment
Tweet
THE Adelaide 36ers tonight ended Perth's dreams of an NBL threepeat with an epic come-from-behind 89-88 Game 2 semi final win at Perth Arena to storm into the Grand Final against Melbourne United.
The 36ers trailed by as many as 18 points (23-41) midway through the second quarter but eliminated their 2013-14 Grand Final tormentor in a 2-0 sweep, behind a magnificent performance by star import Josh Childress.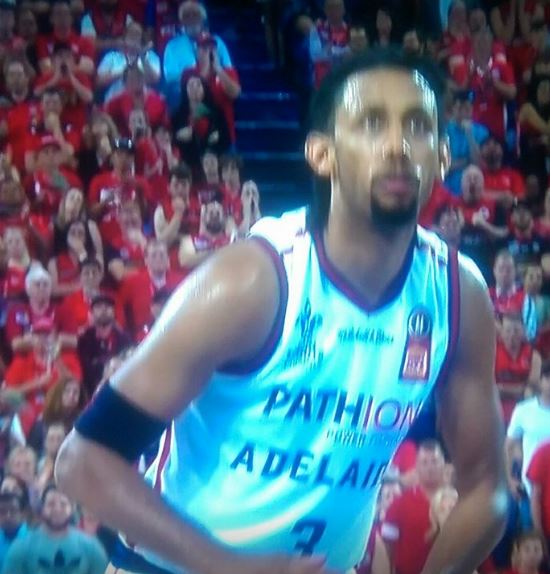 Chasing his first pro ball championship, the NBA warrior produced his season-high with 25 points at 60 per cent, completing a double-double with a match-high 10 rebounds.
Never was he bigger than in the final 50 seconds after Lucas Walker gave the Wildcats an 85-79 buffer with 1:52 left.
Ramone Moore, who did a sizzling defensive job on Perth's league MVP Bryce Cotton after he had exploded with a 19-point first period, hit one free throw before another committed defensive stand opened the door for Mitch Creek to get to the stripe.
Creek struck both for 82-85 but with 54 seconds left, Damian Martin found Cotton on a perfectly-executed back cut on which the American scored and was fouled.
But Cotton missed his bonus free throw and the match suddenly turned on its head.
Fouled en route to the hoop, Nathan Sobey converted the basket with 49.3 ticks of the clock left for 84-87.
He missed his bonus free throw, Jean Pierre Tokoto bobbled the defensive board and Childress was there for the put-back on which he also was fouled!
The score now 86-87, Chill iced the bonus and with 36.7 seconds remaining, the match was tied 87-87.
The Wildcats called timeout but when the ball got to Angus Brandt, Moore rose for a spectacular block which sent Childress off on the break.
With 24.7 seconds remaining, Adelaide had its first lead of the match, 89-87 as Childress laid it in.
But the drama wasn't yet over. Cotton drove to the basket, the refs called a foul on Creek and the champion had two free throws.
Last year's Larry Sengstock Medallist, who had 45 points to clinch the 2016-17 championship series from Illawarra, bricked his first as 13,000 fans in The Jungle fell silent.
Cotton nailed the second to trim Adelaide's lead by half as 36ers coach Joey Wright took timeout.
On Adelaide's inbounds play, Cotton was centimetres from a steal but fouled Childress who went to the line with 4.6 seconds left.
Incredibly, he missed both. Equally incredibly, Anthony Drmic came up with the most important offensive rebound of his career and the 36ers were through to the best-of-five Grand Final against Melbourne United, chasing their fifth championship and first since 2002.
"We have faith in our team, faith in our style of play," Childress said.
"We played a good second half. I'm very happy with it.
"It's an unbelievable atmosphere to play in. To come in here and get a win, this our first win here in Perth Arena, I'm extremely happy about that."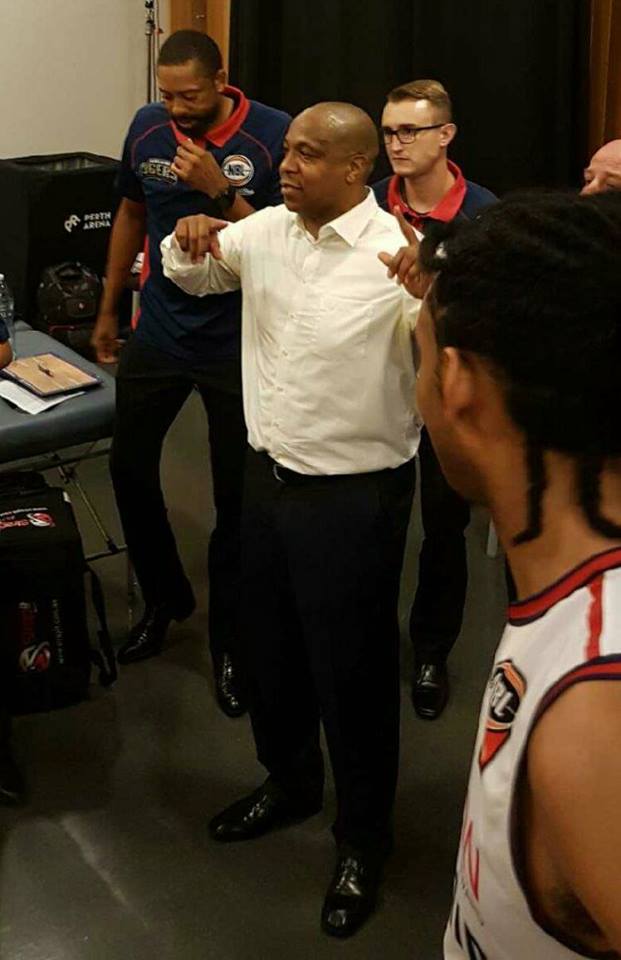 After handsomely winning Game 1 in Adelaide last Saturday by 35 and Wildcats coach Trevor Gleeson attempting to use the media to prime the match referees, it always was going to be a very different rematch, Perth at home and with its back against the wall.
Cotton book-ended two 3-point swishes around a Brandt put-back to start the game and Perth had an 8-0 lead within 90 seconds of tip-off.
A pair of 3-point responses from either corner by Creek confounded the Perth scouting report, but with quick fouls immediately sending Daniel Johnson to the bench, Perth had all the momentum.
Creek had Adelaide's first 10 points but 10-13 was as close as it came, Cotton unconscious for 19 points to singlehandedly lead the 36ers, Perth ahead 28-15 after one.
Cotton's 19 first-quarter points was the highest scoring quarter by any Wildcat in NBL playoffs history, and Perth has been in the post-season for 32 consecutive seasons. He had four threes in the first period and a three-point play in his record tally.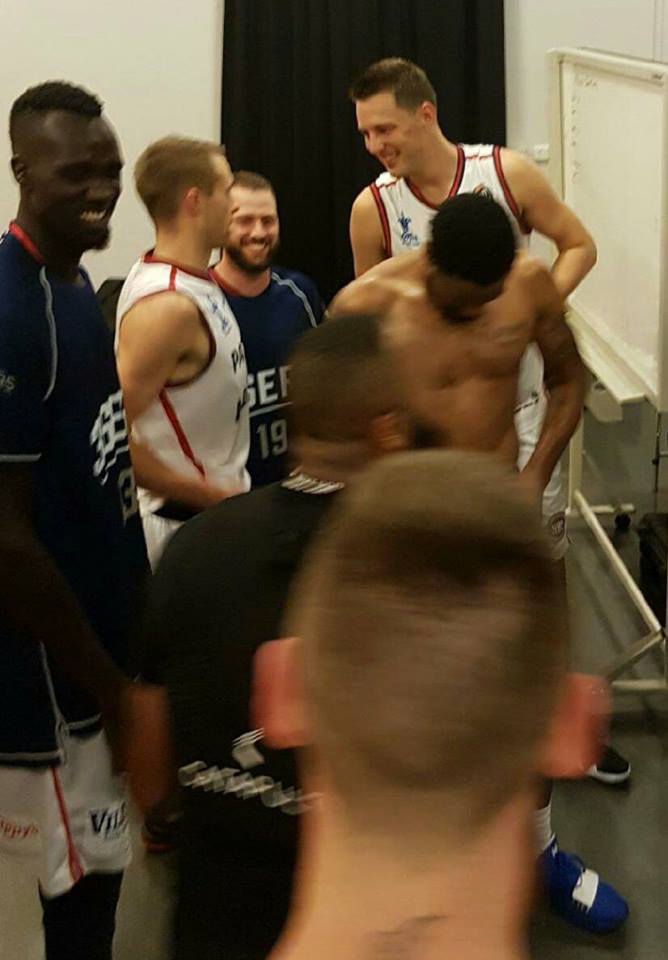 Creek's 11 points led the Sixers and Childress became more offensively active in the second period, but not before Tokoto (7 points for the period) and Jarrod Kenny (5) joined Cotton as the home team motored 18 clear.
Threes by Drmic and Moore, a triple down the stretch by Sobey and a late offensive board from Majok Deng had the deficit under double-digits, Perth ahead 49-40 but the 36ers clearly having weathered the storm.
"We started off pretty poorly, they executed pretty well," Creek said at halftime. "They kicked our arse on the O glass.
"We didn't box out, we didn't run transition – we didn't really play any basketball.
"We were playing netball and they were playing basketball really."
During the intermission, the Sixers apparently swapped their skirts for shorts.
Daniel Johnson and Shannon Shorter – who had a forgettable game with five points, four turnovers and three assists – were scoreless at the main interval, leaving plenty of scope for the 36ers' second half revival.
Childress opened it with a 3-pointer, Walker countered with a curling hoop before Shorter and Johnson (with a three) hit their first buckets and Childress cut it to 50-51.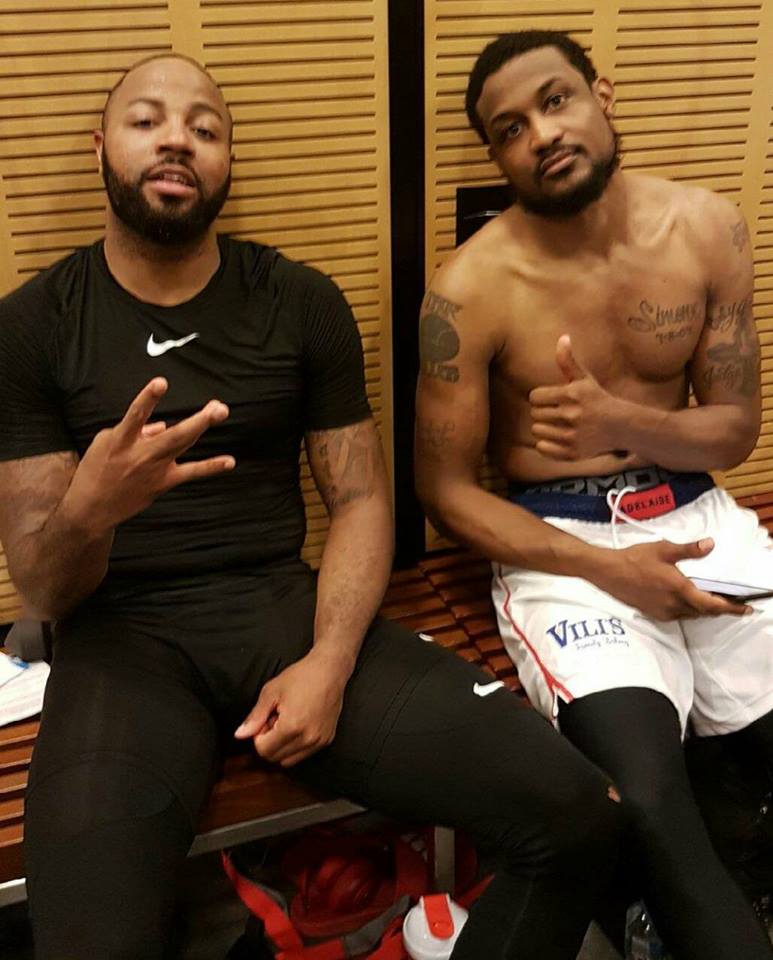 Brandt and Tokoto restored order for the Wildcats, a terrific tip by Drmic, reverse by Moore and a slick Moore pass to Creek again trimmed it to 63-64.
Wright went with his better defenders and scoring threats down the stretch, Johnson fouled out and despite Perth's lead again ballooning back to eight (82-74) on Brandt's hook shot with 3:08 left, the 36ers would not be denied.
Childress became the first player to have 25 points and 10 rebounds in a playoff game against the Wildcats in Perth since Illawarra's Hall of Famer Glen Saville went for 26 points and 16 rebounds for the Hawks in 2001, but that was in a 48-minute match.
The win was Adelaide's first in a finals road game since 2003, and by sweeping the Wildcats, it won consecutive finals matches for the first time since it won the championship in 2002.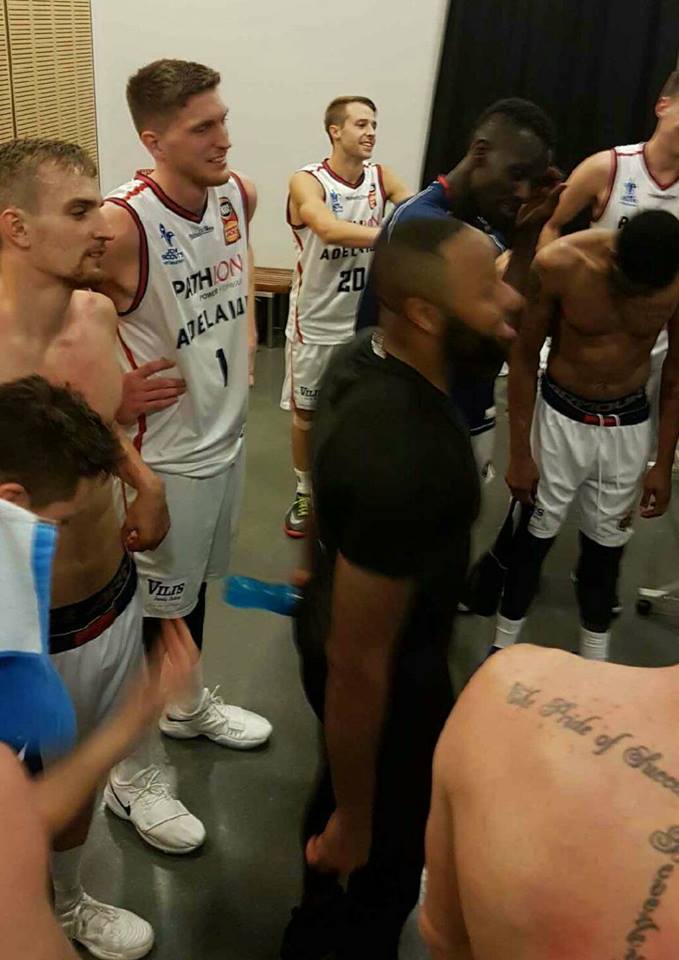 It was the first time this century the 36ers have swept a playoff series 2-0, the last time against the Hawks in the 1999 semi finals where coincidentally, they also clinched Game 2 by one point.
Perth's nine-point halftime lead was its biggest ever at Perth Arena to still result in a loss, the Wildcats' former stronghold less intimidating, the home team winning only four of its past 10 games at the venue.
While Perth - and Melbourne's semi final victim New Zealand - have time now to take stock after dominating the Grand Final picture since South Dragons beat Melbourne Tigers for the 2009 championship, the NBL now will crown a very new champion.
"Yeah, it's going to be a fun series," Childress said. Let the speculation and pontification begin!
NBL SEMI FINAL, 2v3
GAME 2: ADELAIDE 36ERS 89 (Childress 25, Creek 22, Sobey 13; Childress 10 rebs; Sobey 5 assts) d PERTH WILDCATS 88 (Cotton 31, Brandt, Tokoto 14, Kenny 12; Brandt 9 rebs; Tokoto 5 assts) at Perth Arena. GAME 1: ADELAIDE 36ERS 109 (Childress 22, Creek 20, Shorter 18, Johnson 16, Sobey 15, Moore 10; Creek 11 rebs; Shorter 7 assts) d PERTH WILDCATS 74 (Cotton 22; Cooke, Brandt 6 rebs; Kenny 4 assts) at Titanium Security Arena. Adelaide wins Best-of-3 Series 2-0.
GRAND FINAL SERIES (Best-of-5) : MELBOURNE UNITED (1) v ADELAIDE 36ERS (2)
GAME 1: Friday, Hisense Arena, Melbourne
READ more about 36ers star Josh Childress here.