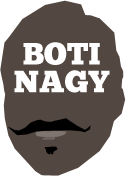 ---
Advertising opportunities available.
Please contact me.
---
Sixers make it three straight, Phoenix flummoxed
Tweet
EMBARRASSED in their NBL season-opener in Sydney, Adelaide tonight won its third straight game, beating giant-killing Cairns 101-97 at home, while Perth welcomed South East to The Jungle with a 31-point wake-up call.
In fact it wasn't so much a wakeup call as a reminder the Wildcats meant business after last week's record home thrashing by Cairns.
But that 23-point rout by the Taipans saw them march into Adelaide full of confidence, and they certainly opened that way, Kouat Noi alight with 10 points on 4-of-5 shooting in the first four minutes!
The fact he finished with 10 points on 4-of-10 shooting was as much a reflection of the 36ers' defence tightening the reins on him as the Taipans' offence forgetting about him.
After Jerome Randle (game-high 22 points) started the scoring with a drive, Noi owned the Adelaide Entertainment Centre floor as Cairns broke out a 27-19 lead which translated to 30-22 at the first break.
Nate Jawai had seven points off the bench to present a big keyway target and any thoughts Round 3's rout of the Wildcats was some sort of fluke now a distant memory.
Adelaide's defence again looked suspect but it swung away the momentum with greater resolve in the second period, Anthony Drmic setting a defensive tone followed by Obi Kyei.
Offensively, Daniel Johnson, Randle and Jack McVeigh had the scoreboard ticking over in a 33-19 period which included a 13-0 outburst that altered the game's complexion.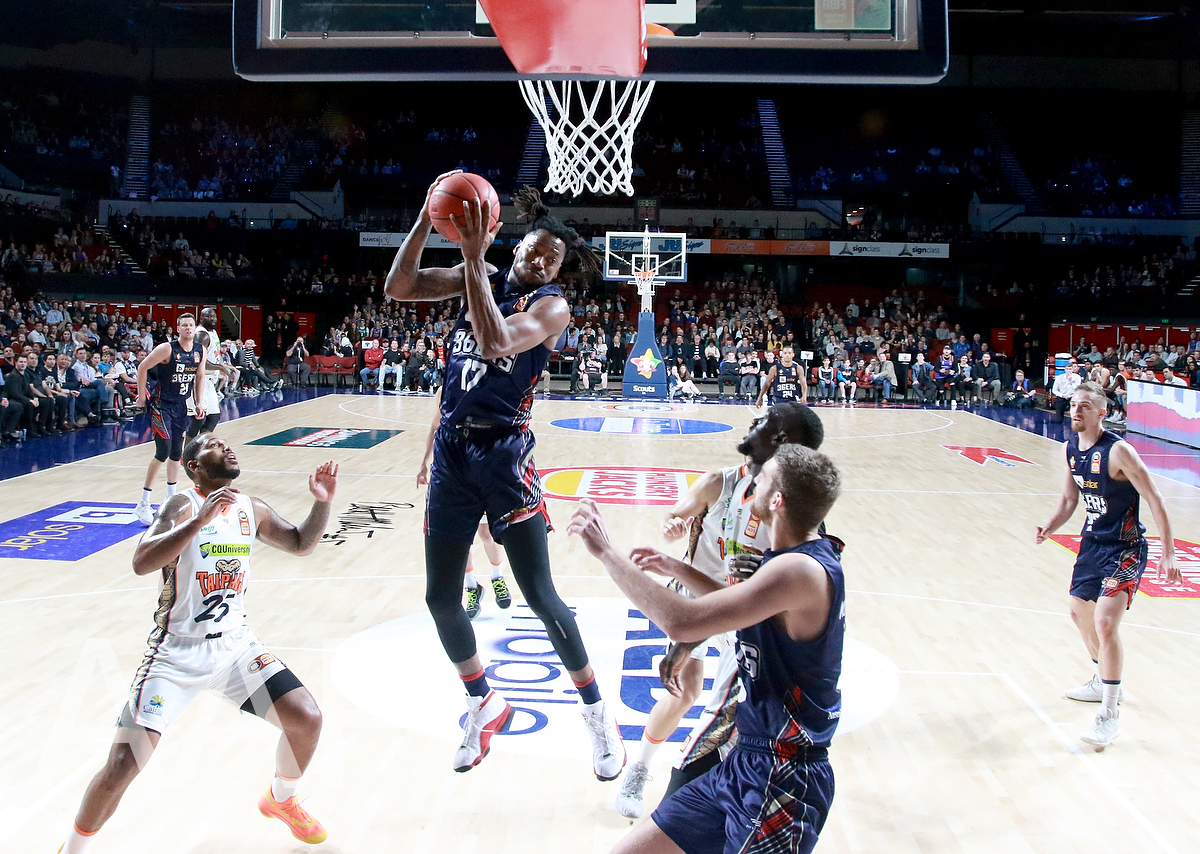 DOUBLE DOUBLE FOR 36ER: Eric Griffin with one of his 10 boards against Cairns last night.
Scott Machado (14 points, 10 assists) had eight points in the third as Cairns endeavoured to rally. But Sixers pivot Eric Griffin (13 points, 10 rebounds) had nine points in the quarter to ensure Adelaide went into the last with a comfortable 15-point lead.
The Orange had no plans to look ahead to Monday's match with Melbourne, Cam Oliver with eight of his 21 points coming in the final quarter, including a pair of threes, as Cairns fought back into the contest. Oliver's 21 points came at 8-of-9 shooting and included 3-of-3 threes.
Whenever the 36ers appeared to have put down the last of the resistance, Cairns found a way back, whether it was former Sixers forward Majok Deng hitting 2-of-3 threes in the final quarter, DJ Newbill splicing one or Mirko Djeric splashing one through from the wing to claw the deficit back to two.
It meant the 36ers had to fight all the way to the wire because Cairns certainly did, only a few poor offensive decisions keeping the door open for Adelaide to retain the W.
Drmic's steal of a Newbill inbounds pass with 21.1 seconds left and Adelaide ahead 100-94 was arguably the biggest.
* * *
AS action concluded in Adelaide, in Perth the Wildcats were determined to show a 12,000-plus crowd that last week's home loss was an abberation, while incoming unbeaten newcomer South East Melbourne was on the road "to find out".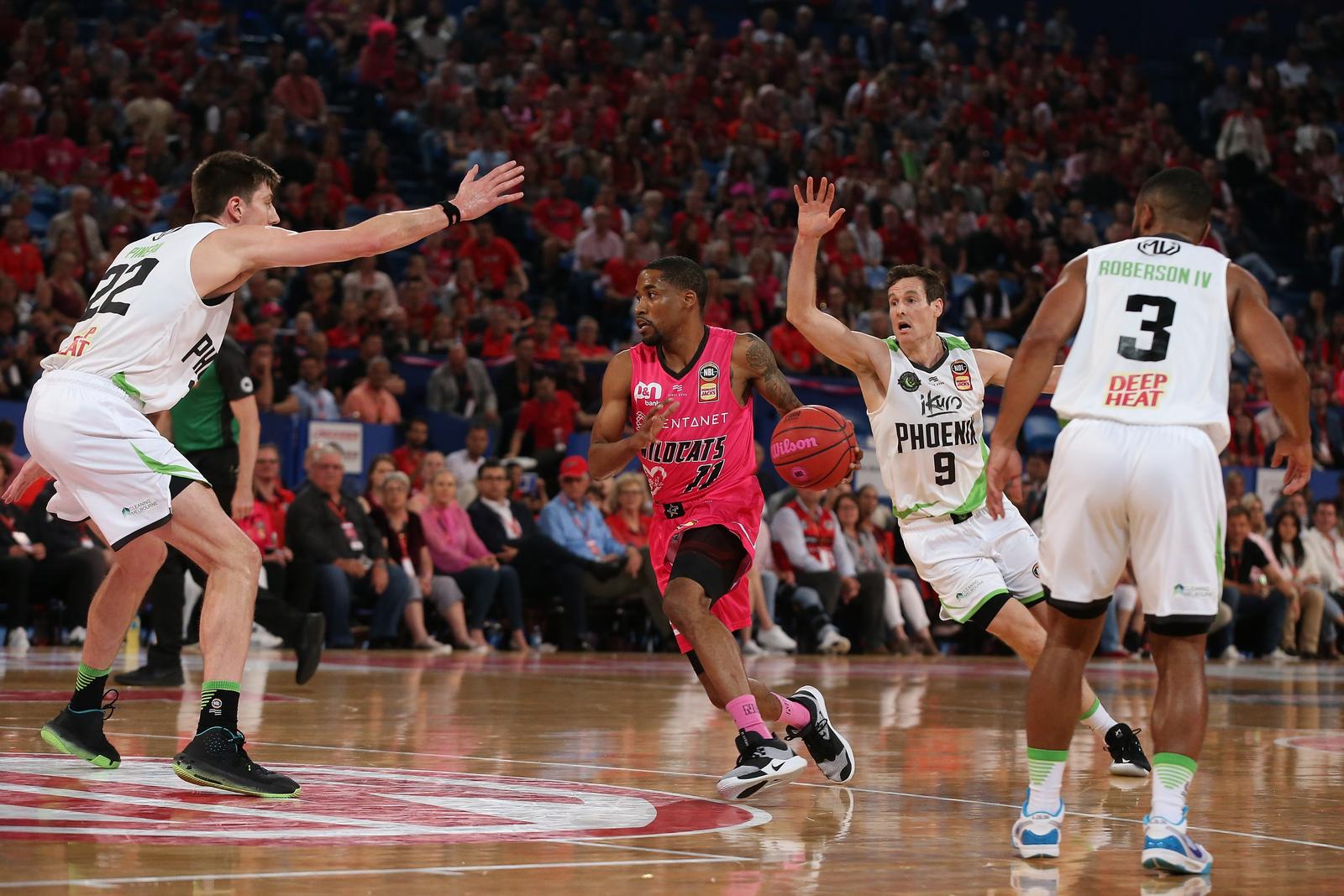 Well the Phoenix found out all right as Bryce Cotton (16 points, 8 assists, pictured above) went to work offensively and Damian Martin shut down John Roberson at the defensive end.
Averaging 25.3 points per game coming in, Martin contained him to eight while Mitch Creek, also delivering 25.3 points, had to work hard for his nine.
Jaye Crockett came off the Phoenix bench to offer some resistance, Ben Madgen and Kyle Adnam never relenting and Adam Gibson trying to ignite his team.
But it was to little avail, Perth wearing pink uniforms for breast cancer awareness and drilling 15 3-pointers as they pounded out their highest score of the season so far.
Deep off the Wildcats bench, Nic Pozoglou carved a rare slice of personal history, with both of his late baskets coming on dunks.
ADELAIDE 36ERS 101 (Randle 22, Johnson 19, Drmic, Griffin 13, Moore 12, McVeigh 10; Griffin 10 rebs; Drmic 4 assts) d CAIRNS TAIPANS 97 (Oliver 21, Newbill 18, Machado 14, Deng 13, Noi 10; Oliver 7 rebs; Machado 10 assts) at Adelaide Entertainment Centre. Crowd: 6,288
PERTH WILDCATS 110 (White 17, Cotton 16, Vague 12, Norton, Wagstaff 10; Kay 13 rebs; Cotton 8 assts) d SOUTH EAST MELBOURNE PHOENIX 79 (Crockett 12, Adnam 11; Pineau 8 rebs; Madgen 5 assts) at The Jungle, RAC Arena. Crowd: 12,763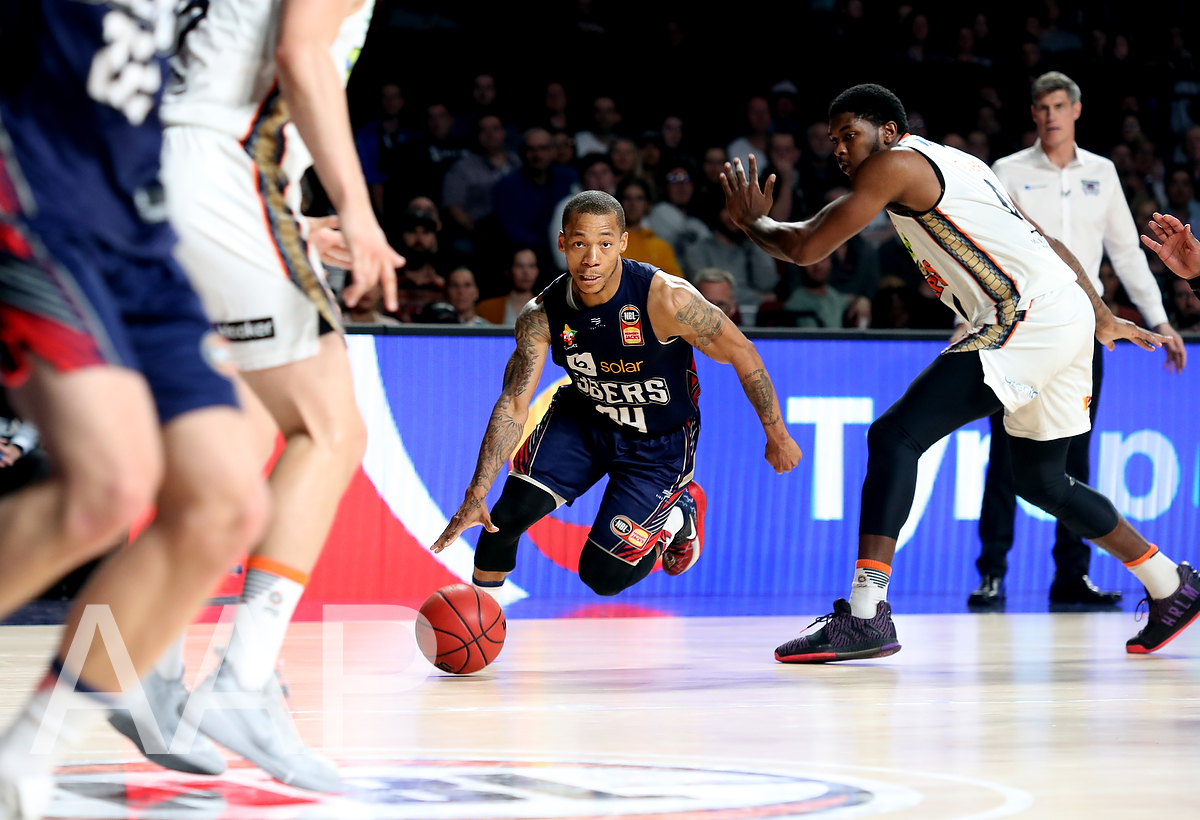 BACK ON THE WARPARTH: Jerome Randle led all scorers with 22, here splitting Cairns' D.